The Etoke family was a family of retainers under the Gonohe Magistrate of the Nanbu Clan. The residence of the family still survives to this day and is an excellent example of the architectural style of the latter part of the Edo Period (1781~88). The building is prized for its beautiful thatched and hipped roof and was designated a Nationally Important Cultural Asset in February 1973.
The residence features an earthen floor, four private rooms, and four guestrooms, making it a perfect example of a typical country samurai family's residence. The building was built to a large scale as it functioned both as a mansion and as a farming house located in the heart of Gonohe.
The
Etoke Residence
can be viewed from the outside only.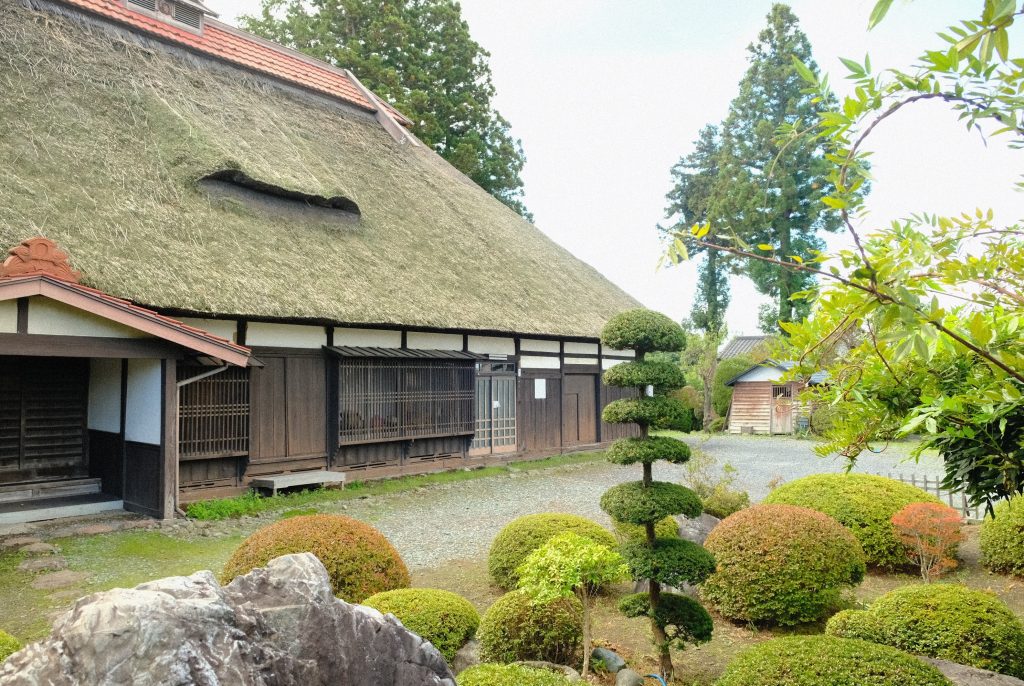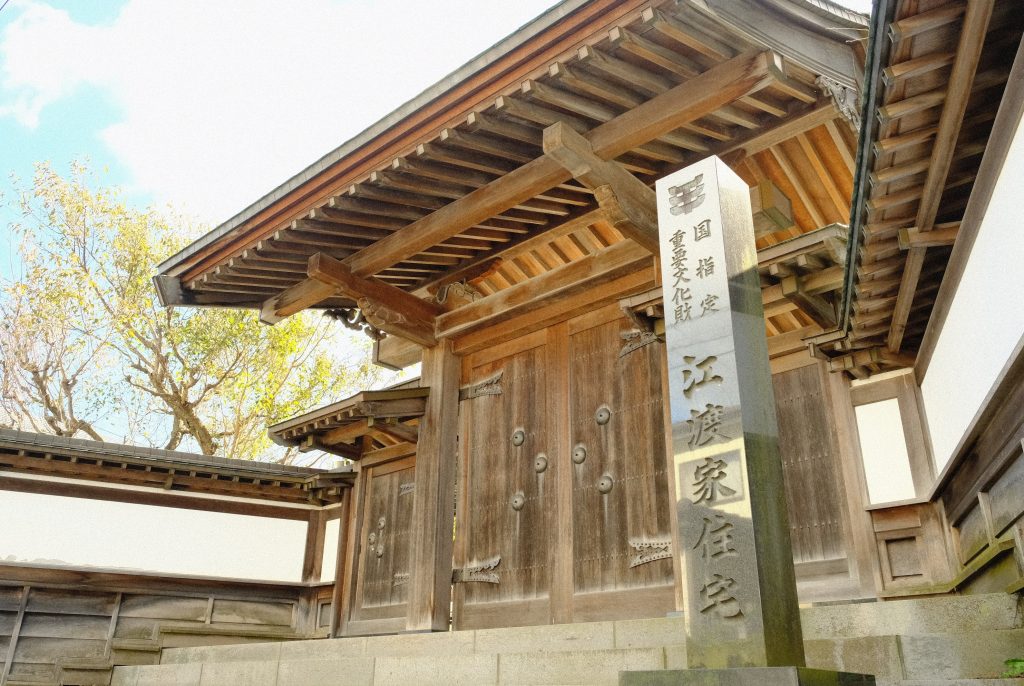 Information
Address:

17-1 Aramachi, Gonohe, Sannohe District, Aomori




Phone:

0178-62-3486

Access:

By Bus: Take the Nanbu Bus for Gonohe from the JR Hachinohe Station and get off at the 'Aramachi' stop (appr. 30 min ride)
By Car: 25 min from Hachinohe Station, 30 min from Hachinohe Kita IC