Sometimes you need to just relax and focus on the good things in life. For example, taking a nice tour during which you can explore an area's culture, but also enjoy some great food and imbibe in some of Northern Japan's best sake. Come tour the sake factories, feel the history and culture of their storehouses, and of course, enjoy a tasting of different types of sake. The first day of this itinerary ends with a visit to Hachinohe's famous bar alleyway, the Miroku Yokocho. There you can put your newfound knowledge and sake skills to the test as you try a variety of local and regional sake deep into the evening. Good sake, good food, and to top of the trip the itinerary ends with a visit to a local onsen to relax and refresh you after a hard weekend work of learning all about sake.
Contents 
Day One (Hold my Choko)
Hachinohe City
Arrive at Hachinohe Station
Details:

 Rent a Car
Drive 40 min
Hashikami
Rice Art
Estimated Time Required (ETR):

30 min

Details:

 Rice art in Hashikami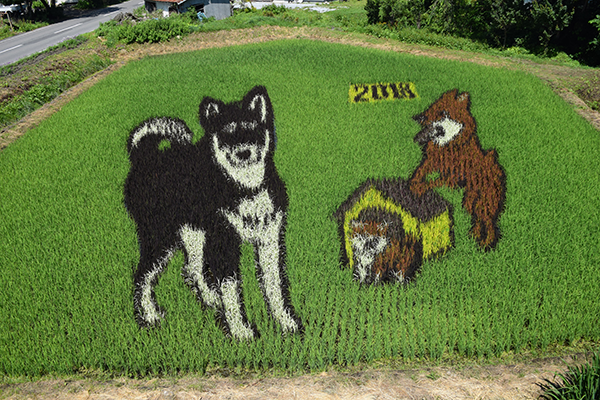 See the rice art of Hashikami, and get an up-close look at the sake's most important ingredient: rice. The rice used to make the rice art picture is glutinous rice, which once harvested is sold at the Hashikami Roadside Station and used in the mochi rice cakes of town's Herbal Kitchen.
Address:  Kanuka-34 Akabonai, Hashikami, Sannohe District, Aomori
Drive 10 min
Forest Pia Hashikami (La Fata)
ETR:

30 min

Details:

 Try the Local Gelato
The gelato served at Forest Pia Hashikami is made with an abundance of local ingredients include 'Mountain Grape' 'Mulberry Leaf' 'Fresh Cream' and Hashikami's famous 'Buckwheat'. It's a perfect treat after a hike, walk, or anytime you pass by.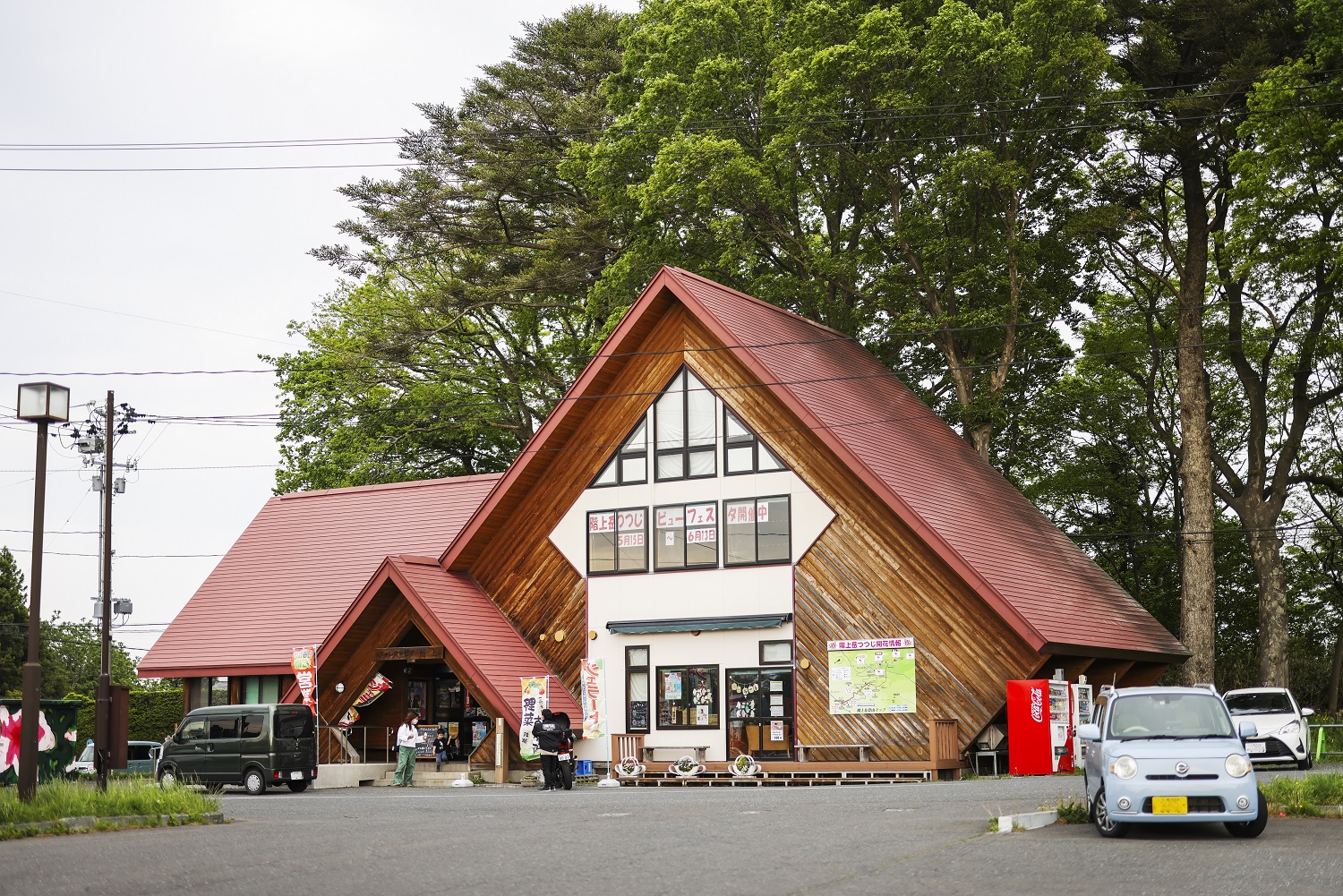 Drive 45 min
Oirase
Aguri-no-Sato Oirase (Agriculture Facility)
ETR:

60 min

Details:

Lunch / Shop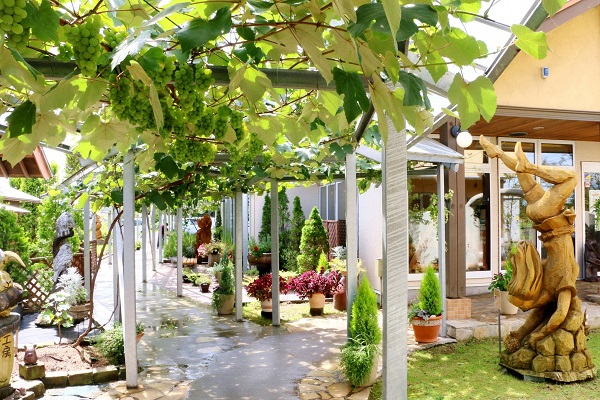 This facility has a great variety of local products, vegetables, and fruits that are locally grown. Also in the facility is a buffet-style restaurant which makes a variety of food using local produce and even uses some vegetables that are grown in their very own garden.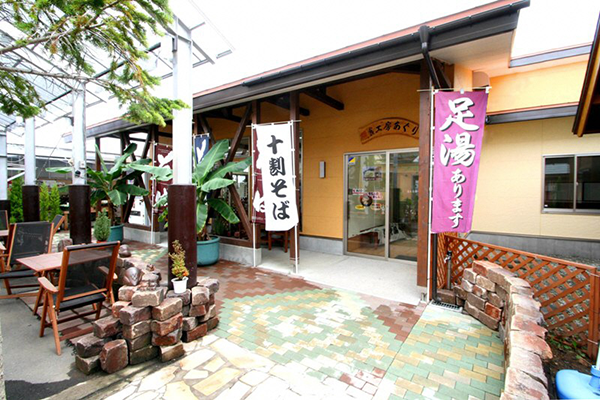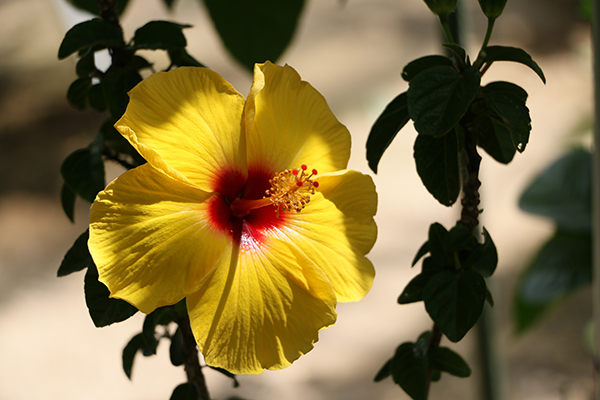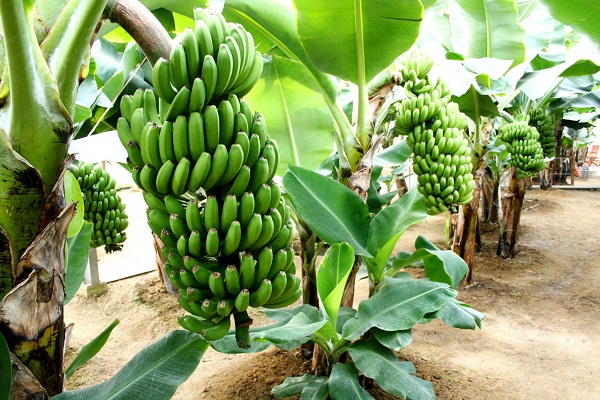 Drive 15 min
The Momokawa Brewery
ETR:

45 min

Details:

Brewery Tour and Tasting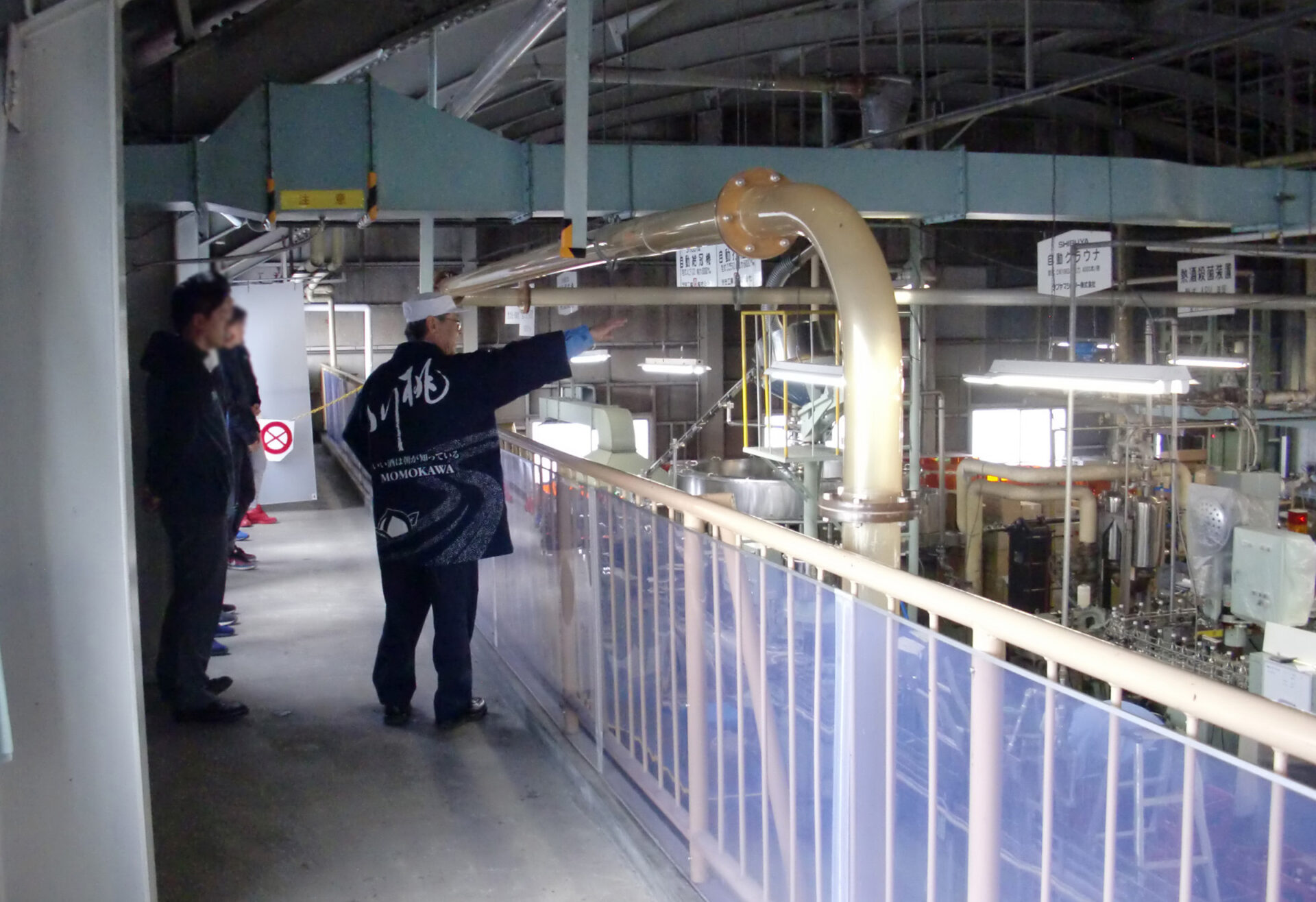 The Momokawa Sake brewery was established in 1889 and takes its name from the Momoishi River that runs next to it. The company began with the motto 'A good sake knows a good morning' and has based its company off the motto of 'making people happy through delicious sake'. Visitors can tour the brewery for free, and walk along the factory area to see how the sake is made. The highlight of the tour is the sake tasting, and visitors will be treated to a variety of different grades and types of delicious sake.
Drive 25 min
Hachinohe City
Hachinohe Shuzo (The Hassen Sake Brewery)
ETR:

60 mins

Details:

 Brewery tours/Watching videos/Sake tasting
Hachinohe Shuzo is a long-established sake brewery dating back to 1775. The brick warehouse, the storehouse and the wooden main buildings that were built in the Taisho era have been designated as National Tangible Cultural Properties and Prefectural Important Scenic Buildings.  The brewery is very particular about using organic natural rice and yeast grown in Aomori prefecture and considers health and the environment in its brewing. Mutsu Otokoyama is a dry sake beloved in local fishing villages, while Mutsu Hassen features a splendid ginjo-type aroma and a refreshing sweetness. Brewery tours and sake tastings are available.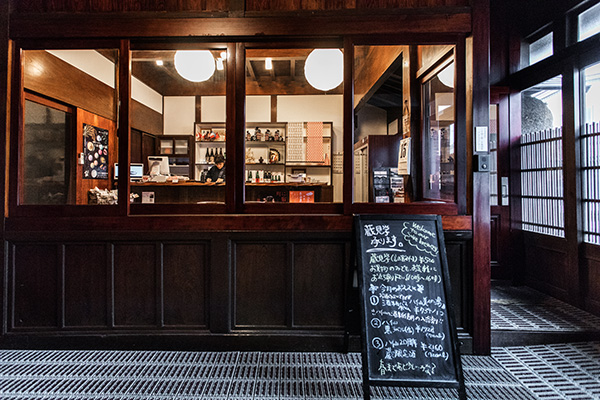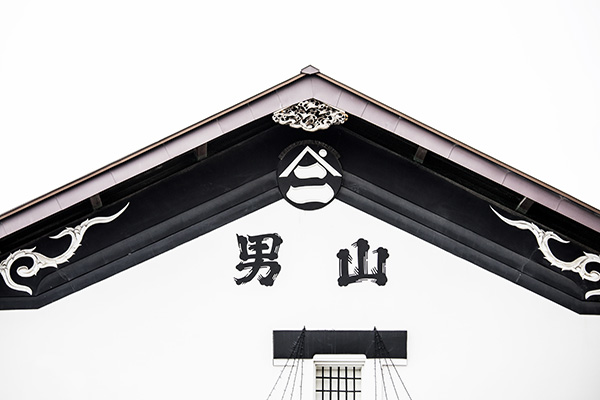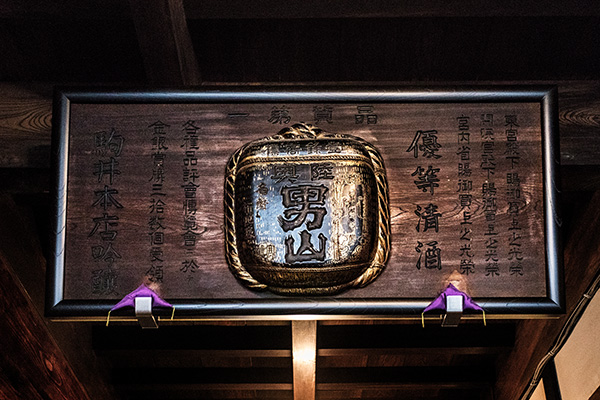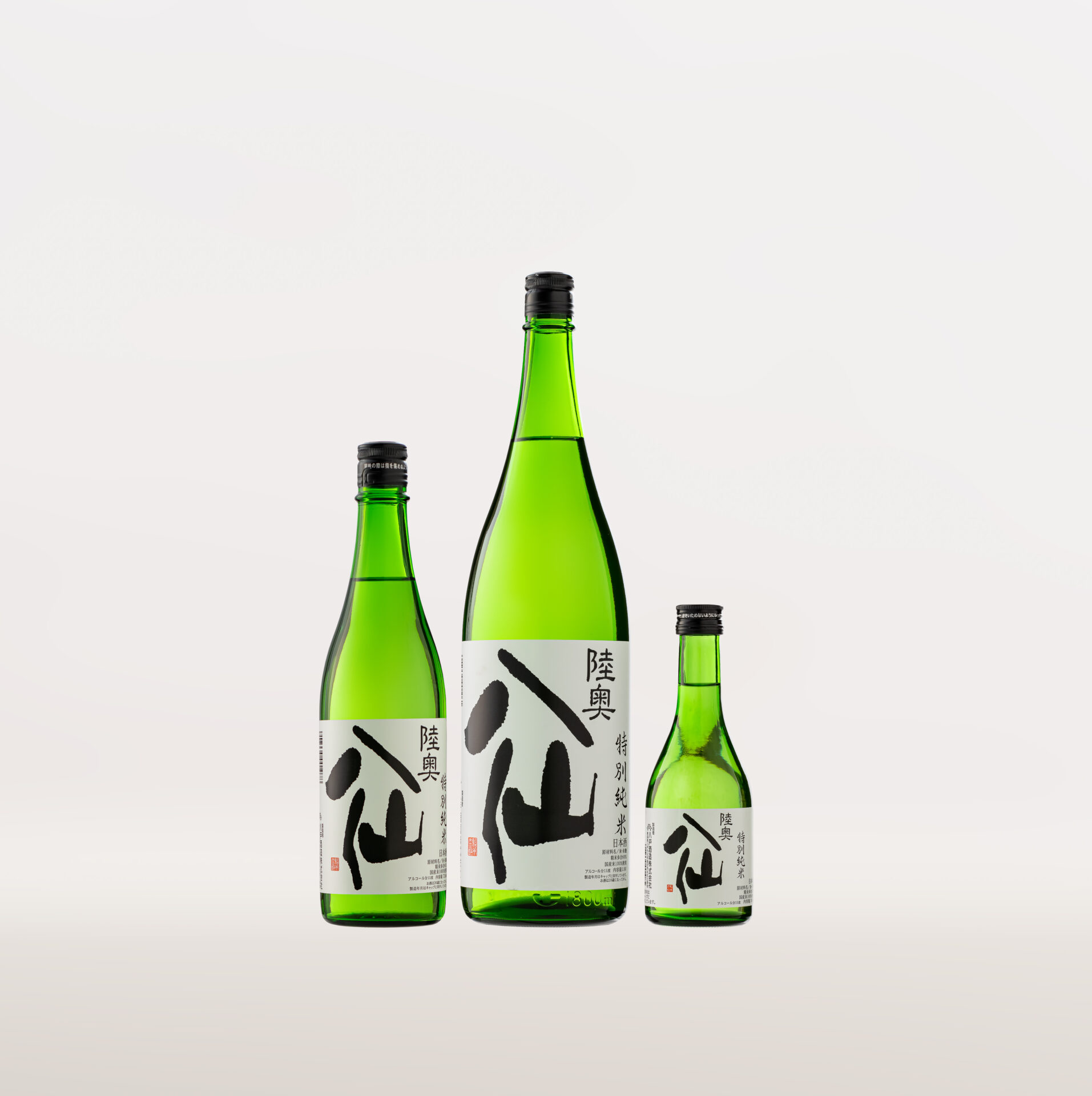 Drive 15 min
Hotel in Downtown Hachinohe
Details:

 Check-in
Walk
Dinner at Miroku Yokocho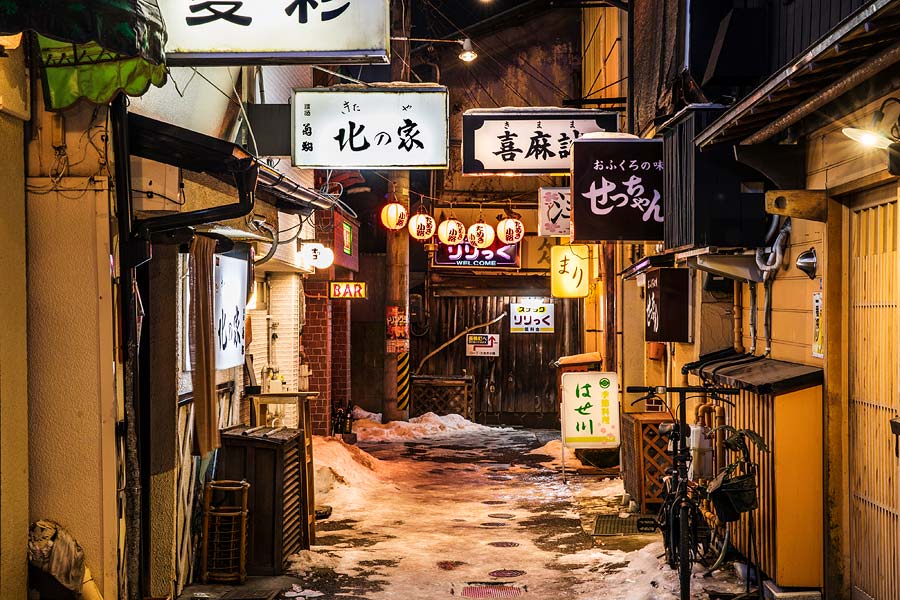 Day 2 (Cleanse the Sake Away)
Hachinohe city
Leave Hotel
Drive 15 min
The Morning Market
ETR:

90 min

Details:

 The Mutsuminato Station Morning Market or the Sunday Morning Market, breakfast and walk


The Sunday Morning Market at Tatehana Wharf
The Sunday Morning Market (at Tatehana Wharf) only takes place on Sunday and is Japan's biggest. Around 800 meters in length, with over 300 stalls participating, this market is full of traditional and seasonal food from the Hachinohe Area (as well as some great international food as well)! Come early and hungry!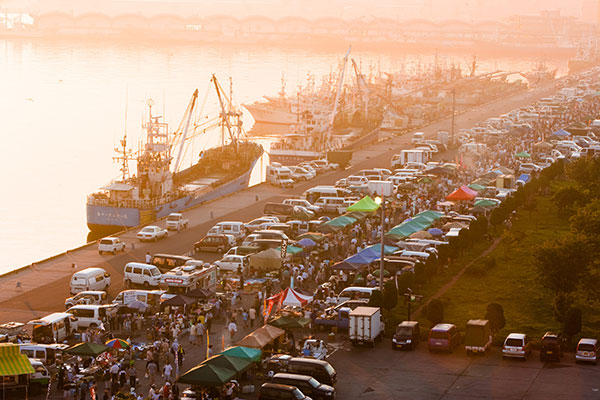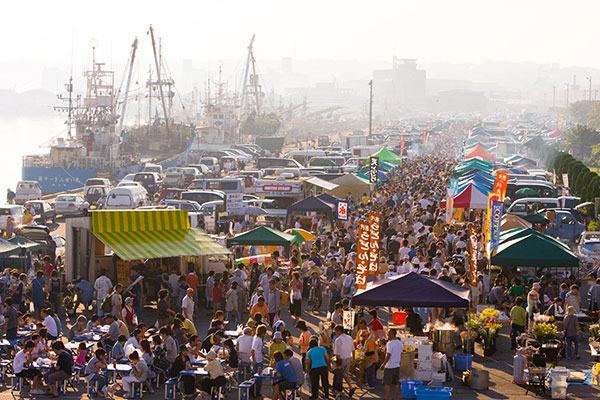 Drive 45 min
Gonohe
Apple Orchard
Time Required:

45 min

Details:

 Apple Picking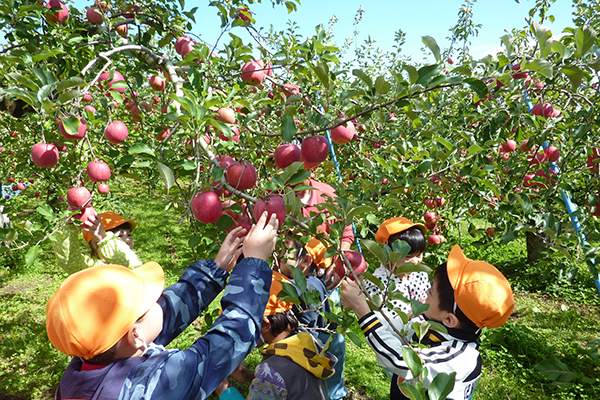 Gonohe's specialty apple is named 'kogyoku' or 'Ruby' apples. They have a perfect balance of tart and sweetness and are known for their perfect redness. The fluctuating hot and cold weather that occurs during their maturation period thanks to the local cold summer winds (called yamase locally) is the source of their firm texture and beautiful color.
Drive 10 min
Lunch at Restaurant Ogata
ETR:

60 min

Details:

 Horse Meat Lunch
Restaurant Ogata
The horse meat used in the Ogata restaurant comes from their farm where they take meticulous care of what they feed their horses. Horse meat is said to be low in both fat and calories, making it a healthy and delicious choice. The restaurant serves horse meat or 'sakura' hot pot, horse sashimi, horse yakiniku, hamburgers, and more on their extensive. The lunch sets are delicious and a great deal.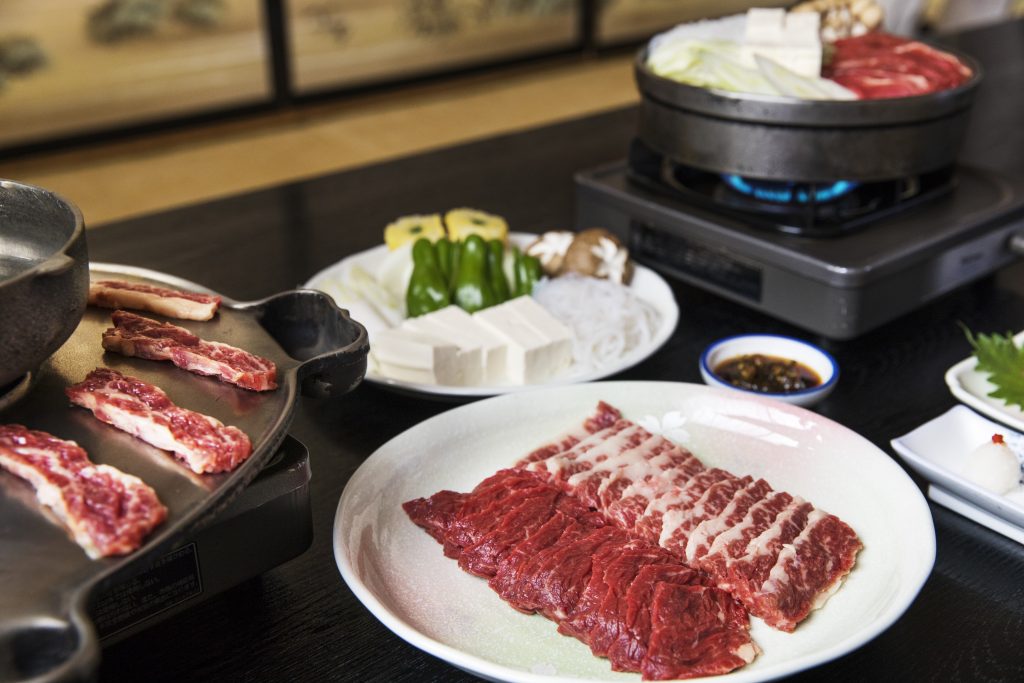 Drive 30 min
Shingo Village
The Grave of Christ
Time Required:

45 min

Details:

 View the Grave of Christ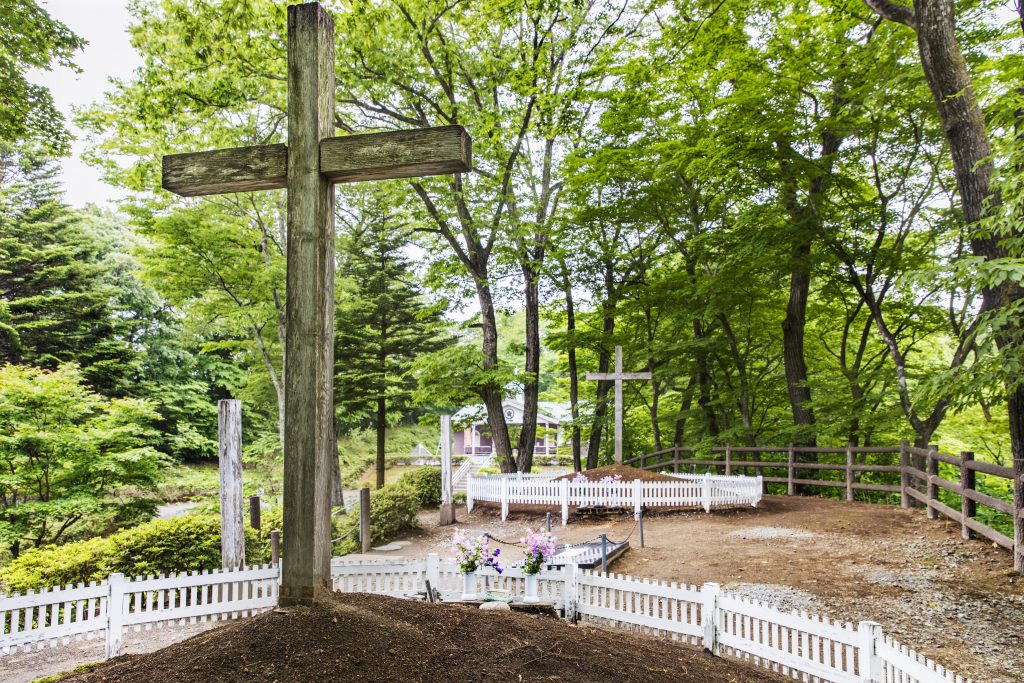 The representative spot of mystery in the strange village of Shingo is the alleged 'Grave of Christ'. Surrounded by lush green nature, there is a silent and peaceful hush over the two large mounds with wooden crosses erected on them. For those interested in the curious legend of how this spot became an alleged spot for Jesus Christ's final resting place, tour the neighboring small museum.
Drive 20 mins
The Legendary Eagle's Spring: The Shingo Onsen
Time Required:

60~90 min

Details:

 Experience Japan's Hot Spring Culture
Deep in the mountains and forests of southern Aomori is the sulfuric Shingo Hot Spring. It is said to be beneficial towards a variety of maladies, and for simply relaxing tired bodies and minds. (Overnight accommodations are also available.)
Ramen Shop Ebisu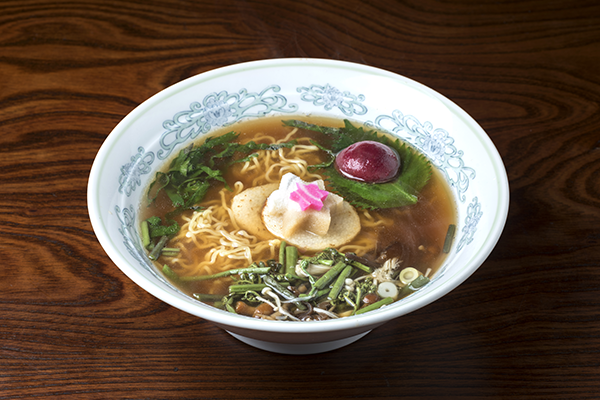 Shingo's own famous 'Christ Ramen' is a chicken broth and soy sauce-based dish topped with umeboshi (pickled sour plum), Chinese yam, and an assortment of wild vegetables. A relatively healthy bowl of ramen, this is a must-try when stopping by the Shingo area.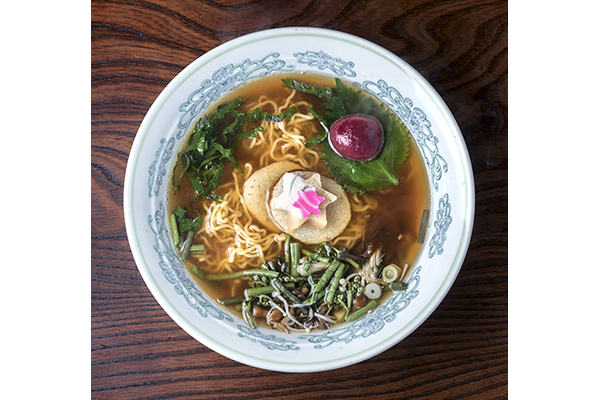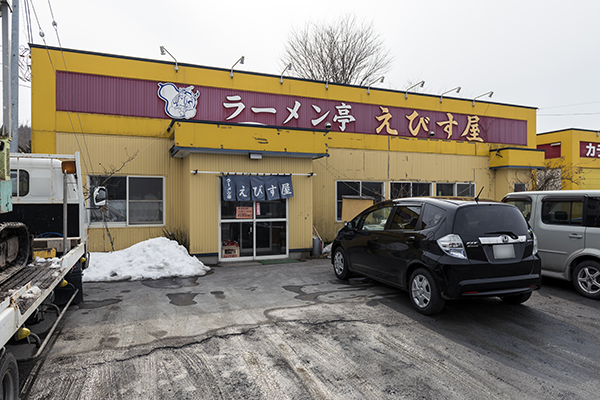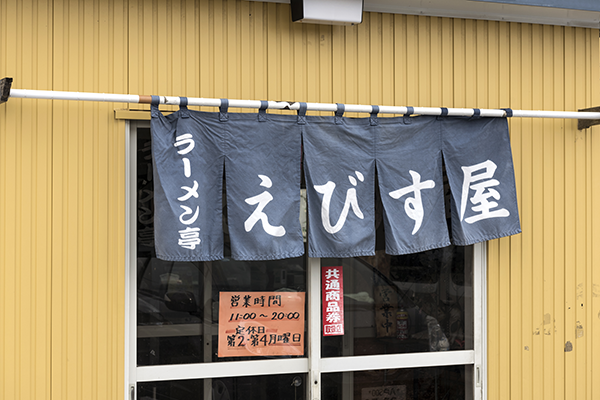 Drive 60 min
Hachinohe City
Hachinohe Station
Details:

 Return Rental Car