Throughout the year, the Nango area in Hachinohe offers premium fruit picking experiences at great prices. Spend the day in the pristine countryside enjoying fresh fruit right from the tree, vine, or bush!  
Strawberry Picking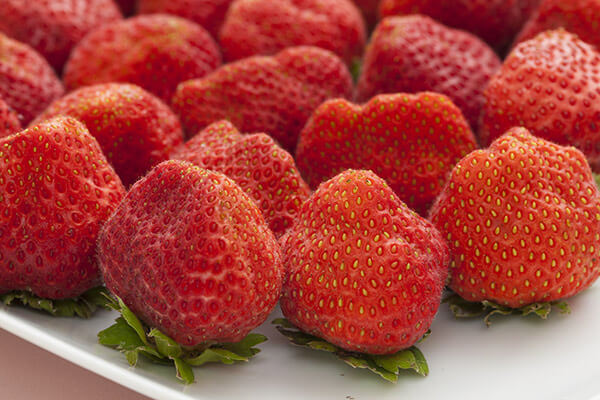 Come pick strawberries in the warmth of greenhouses as the cold Hachinohe winter rages on outside. The area of Nango is known for its Jazz and its delicious strawberries you can pick all through the winter!
Picking Fee: 

Middle School and Older 1,500 yen
Elementary School 1,300 yen
3 and Older 700 yen
Cherry Picking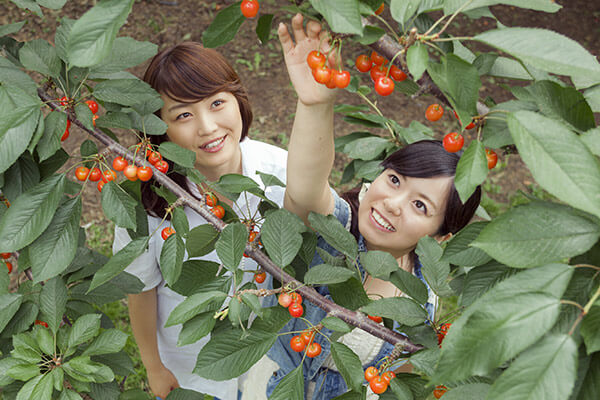 The cherries of Nango Are said to be extra sweet and big because of the elevation at which they are grown and the large temperature differences that the region experiences throughout the year. 
Picking Fee: 

Middle School and Older 800 yen
Elementary School 500 yen
Toddlers 300 yen
Apple Picking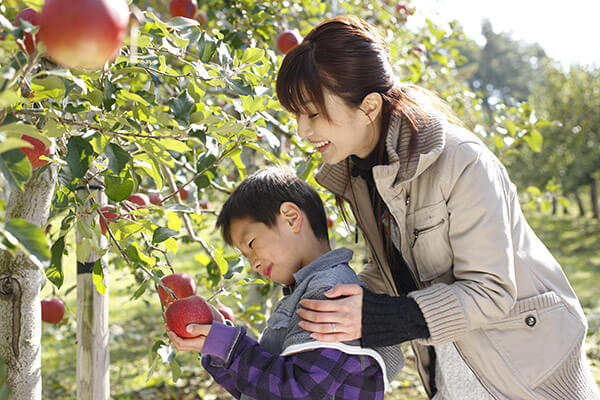 The Tsugaru region of Aomori is famous for its apples, but the apples from the Nanbu region are the prefecture's best-kept secret.
Picking Fee: 

300 yen
Blueberry Picking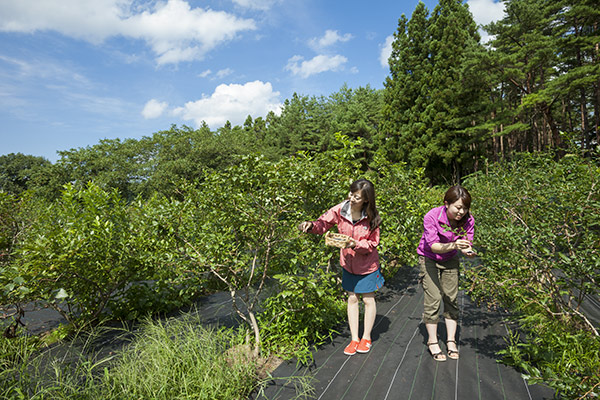 Come pick fresh blueberries in the beautiful countryside summer. A treat that can only be had during the short window of the blueberry picking season.
Picking Fee: 

Middle School and Older 500 yen
Elementary School and younger 200 yen