Welcome to the Hachinohe Area!
This itinerary was designed to show around special guests from abroad who were visiting the Hachinohe Area. Designed to pack in as much culture, food, scenery and history as possible, this four-piece itinerary is the one to use if you want to see as much as possible of the Hachinohe Area. Below is Day 2 of 4!
Day 2
Depart from the Minshuku Shiho
Walk
The Tanesashi Natural Lawn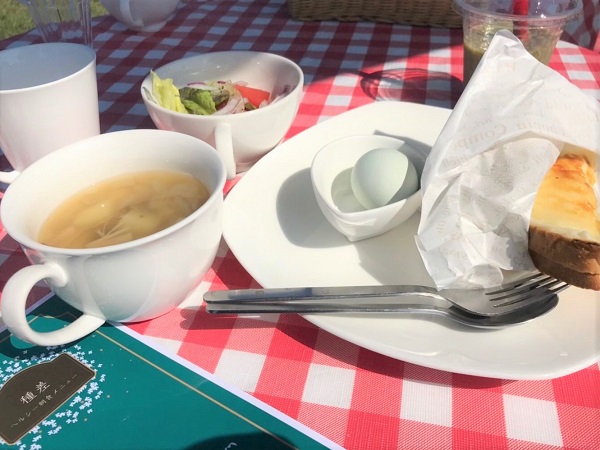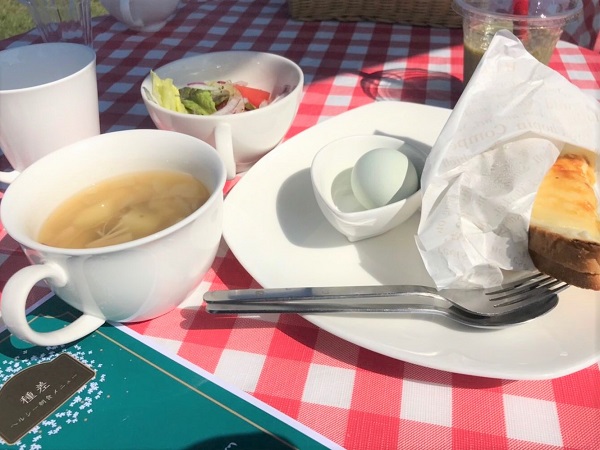 Have a filling breakfast made with fresh and local ingredients from the prefecture.
Spot:

Required Time:

150 mins

Details:

After attending the Saturday Morning Yoga Session on the Tanesashi Natural Lawn, have a wonderful picnic breakfast provided right on the lawn by the company AC Promote as part of their Tanesashi Coast tour.
The Tanesashi Coast Information Center Bus Stop
Ride the Tanesashi Coast 100 yen Sightseeing Bus (25 min)
Kabushima Kaihin Koen Bus Stop
Short Walk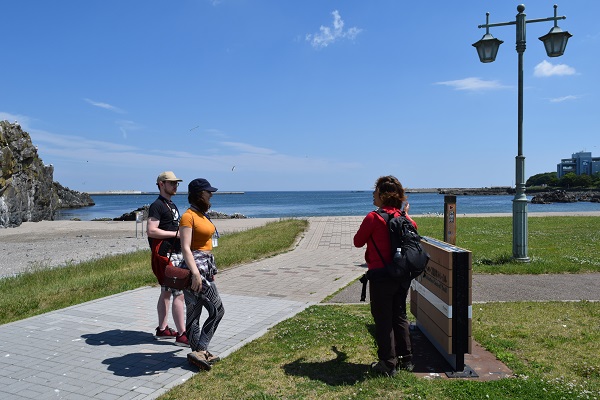 From around March through August, please be careful of the black-tailed gulls as the Kabushima is home to their breeding grounds.
Ride the 100 yen bus (10 min)
Ride the 100 yen Bus (6 mins)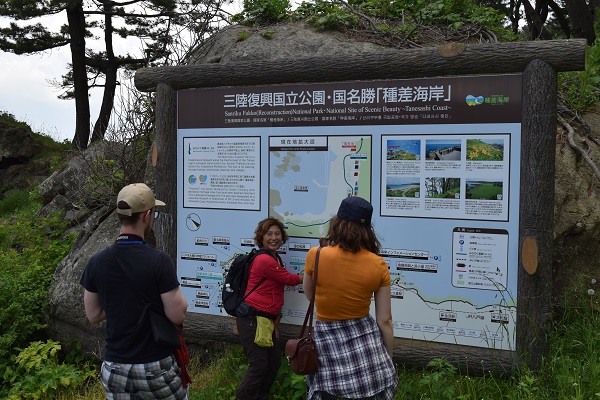 Along this section of the trail there is a multilingual info board that you can read to learn more about the Tanesashi Coast!
Tanesashi Fishing Port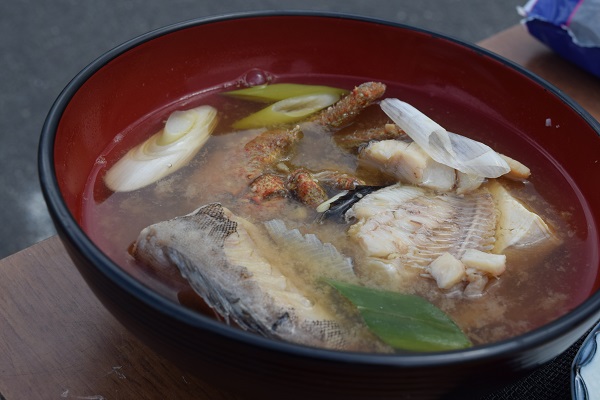 Have lunch with local fishermen as you enjoy a hot pot made with local fish that they caught!
Spot:

Tanesashi Fishing Port

Required Time:

90 mins

Details:

The above lunch is part of the tour of the Tanesashi Coast that is provided by the company AC Promote.
JR Hachinohe Line 'Tanesahi Kaigan Station'
Ride the JR Hachinohe Line (25 min)
Hon-Hachinohe Station JR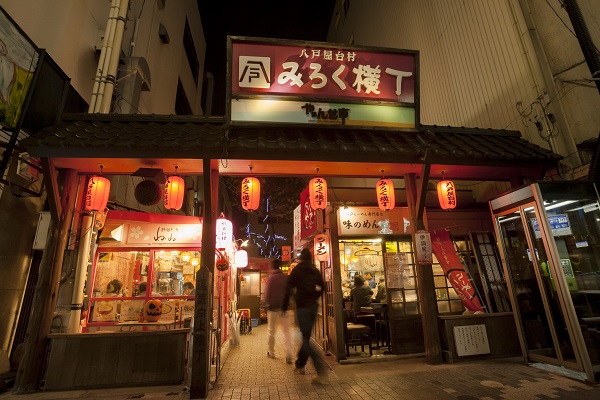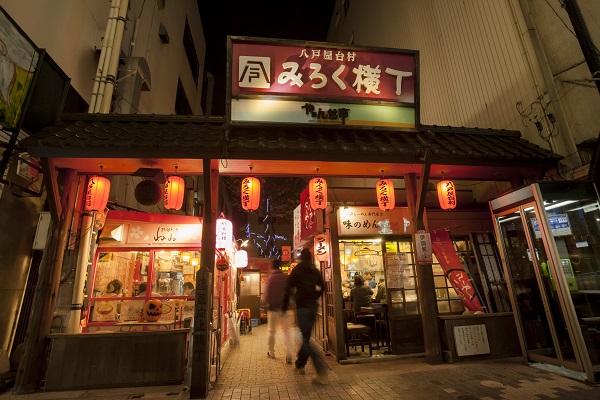 Enjoy talking and drinking with the locals over some local delicacies. The amount of izakaya bars that have English or even multilingual menus available is continuing to grow so even if you don't speak Japanese you can easily enjoy a night here.
Spend the Night at Shin-Mutsu Ryokan
Spot:

Address:

青森県八戸市小中野6-20-18

Phone Number:

0178-22-1736