The
Tomyo-Do
(Sacred Lantern Hall) was built in 1730 under the direction of the Buddhist priest Goryo Shinyou. It was built to pray for the recovery of the lord of the Hachinohe domain who was suffering from smallpox.
The lantern hall also served to help boats navigate the area around the Kominato Cape. As such, it is considered one of Japan's oldest lighthouses. When the building was in use, it is said that the oil it used was provided by the Hachinohe Domain government. This indicates that it was considered an important facility for the domain as a whole.
The light from the hall is said to have been easily seen by the ships at sea even though the building is 4 km away from the shore. Around 300 steps lead from the torii gates up to the Tomyo-Do. On reaching the top, visitors will be greeted by this fascinating building and an equally fantastic view.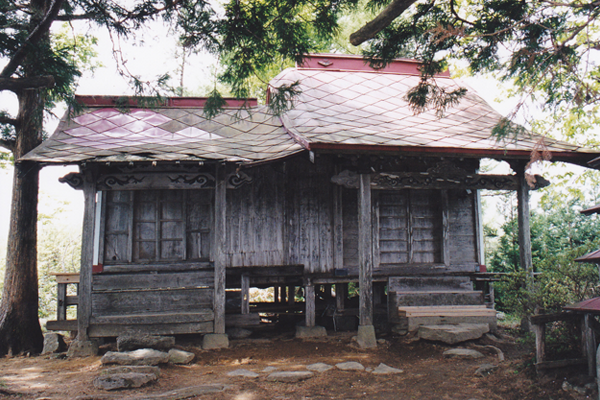 Information
Address:

Yamakanmae, Akabonai, Hashikamicho, Sannohe-gun, Aomori




Access:

By Car: 20 mins from Hashikami Station