Nanbu Doki is a spacious cafe in a renovated storehouse located right next to the JR Sannohe train station in Nanbu town. The classic Japanese whitewashed exterior gives way to a modern brick and cinder block interior that feels both modern and cozy, creating an inviting and relaxing atmosphere for customers.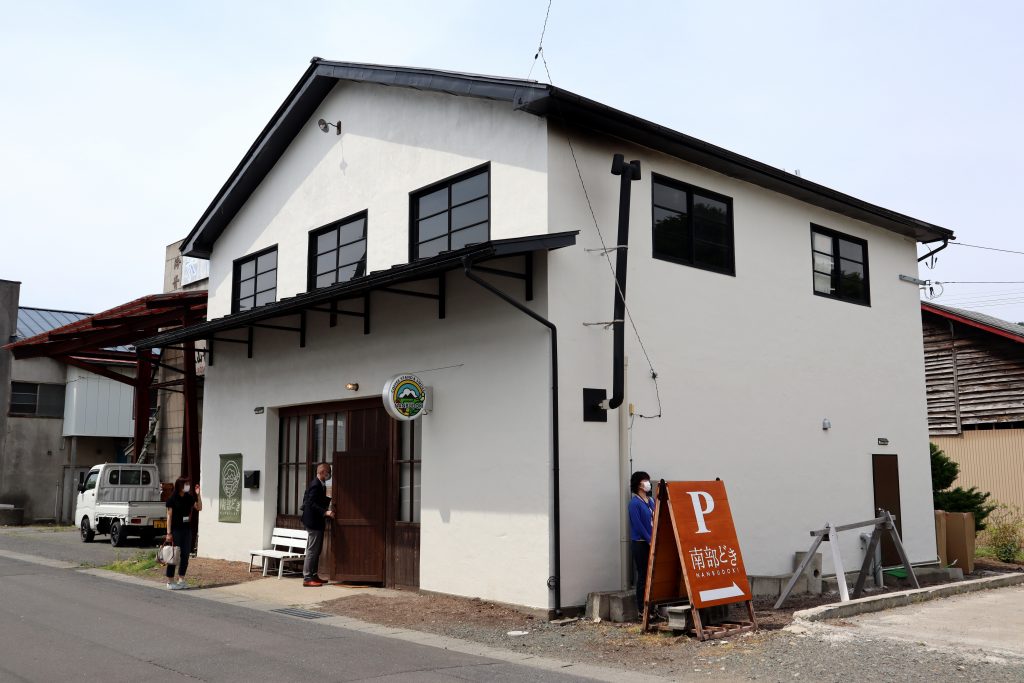 The cafe has a great menu featuring an array of coffees, teas, and locally sourced juices. While the cafe also offers homemade baked goods, the cafe truly excels in dishes that feature their in-house smoked ingredients such as the smoked pizza or hot sandwiches that are both made with smoked cheese. 
Other smoked goods created by the cafe include nuts, oils, chocolate, coffee, and more! What makes Nanbu Doki's smoked products so good is that the owners use branches trimmed from local fruit trees to make the wood chips that fuel their creative smoked products.
From cherry tree chips to dried grapevines, each type of chip creates a unique flavor and smell that is imparted to whatever is being smoked. The owners expertly match these flavor profiles to each ingredient to create a delicious and interesting final product that has been enhanced with the alluring power of smoke. 
Nanbu Doki is a great place to go during any visit to the Hachinohe Area, so stop by for a pick-me-up and smokey treat!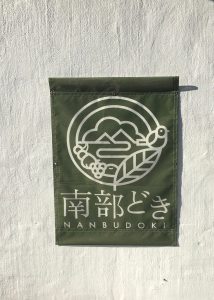 Information
Address:

9−54, Izumiyamamichi, Omukai, Nanbu, Aomori 




Phone:

0179-20-0710

Open:

Mon, Tue, Thu, Fri, Sat: 10:00~17:00

Sun: 10:00~16:00

Closed Wed 

Website:

Instagram

Access: 

By Car: 30 min from Hachinohe Station

By Train: 1 min walk from the JR Sannohe Station