The area of Nango in Hachinohe was once a separate village before being incorporated into Hachinohe City. It is an area where the clocks run backward and where traditions many traditions are still preserved. Rolling hills of crops, lush forests filled with wild animals, and fruit farms dapple the region.
One of the most noticeable characteristics of Nango is the strong sense of community. Respect, eagerness to preserve their way of life, and an amazing openness have led to several community-centered facilities being built. There, an array of hands-on experiences are offered so that the Nango community can pass on their knowledge to the next generation and visitors alike. Indeed, far from being closed off the Nango community is continually forward-thinking and has even nurtured a healthy art scene. For decades Nango has been known as a center of Jazz culture, but in recent years the community has continued to branch out to even more modern art, dance, and music.  Come experience the idyllic Japanese countryside with a beautiful twist in Nango. 
When to Visit:

◎Late May (New Spring Growth)
◎Late Aug (Sunflower Fields in Bloom)
◎Late Oct to Early Nov10 (Autumn Foliage)

Estimated Time Required (ETR)

Five Hours (Inc Leaving & Returning Times to Hachinohe Station)
Itinerary
Start from the JR Hon-Hachinohe Station
Drive 30~40 min by Car to the
Nango Roadside Station
Drive 15 min to the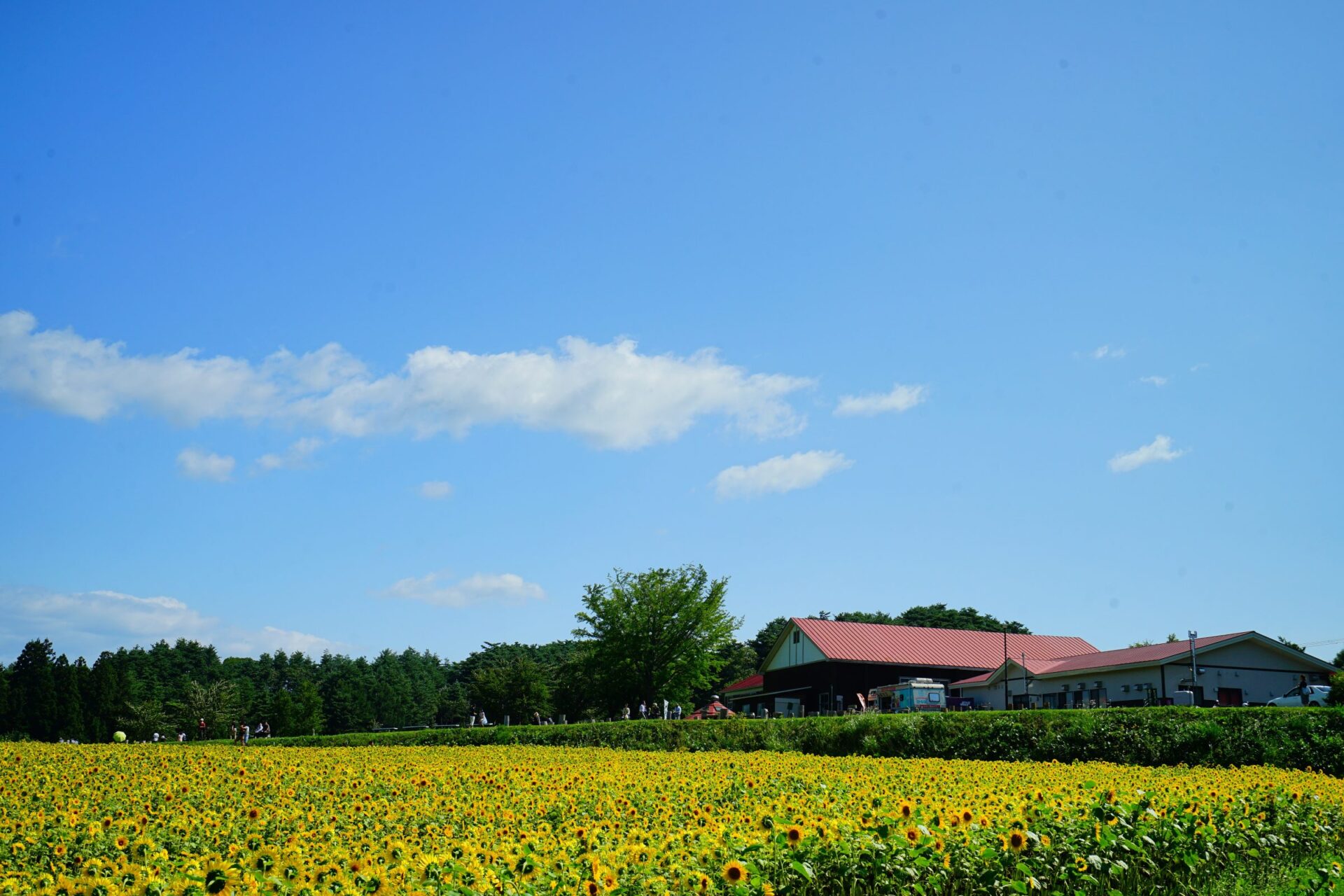 Est Time: 30 min~, Activity (Soba Making, etc.) 1 hr
Yama-no-Gakko is a community exchange facility that was once an old country elementary school. While enjoying the quaint atmosphere and scenery of this countryside school visitors can participate in a variety of hands-on experiences like buckwheat noodle making or Japanese sandal making. During late August over two million sunflowers bloom here.
Next, drive 30 min to the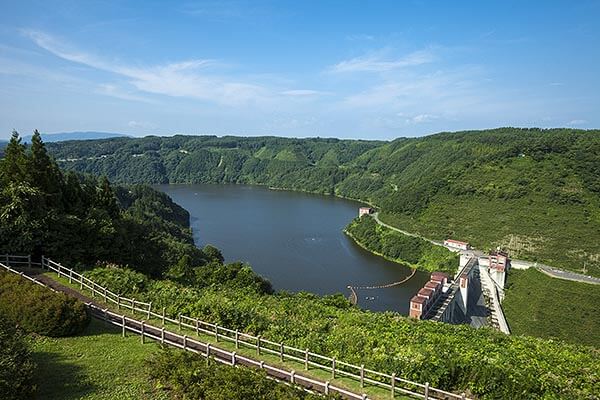 Est Time: 15 min
Aoba is a manmade lake that was formed upon completion of the Yomasari Dam. The lake is a popular area to walk and enjoy the changing of the seasons, particularly during spring and autumn. 
Drive 20 min to the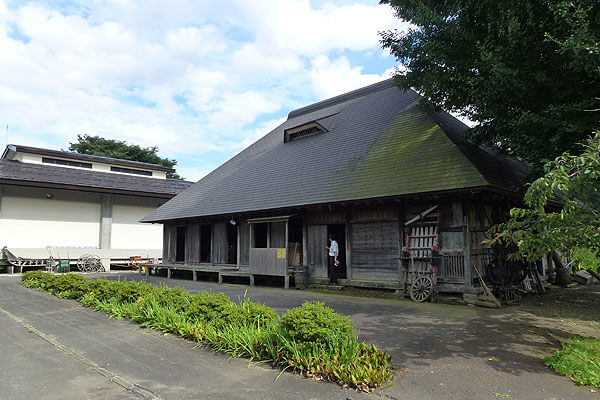 Est Time: 30 min
This small museum is held in a house that was moved from an area that was flooded during the making of Aoba lake. It features information about the lifestyle, culture, and history of the people in Nango.
Drive 10 min to the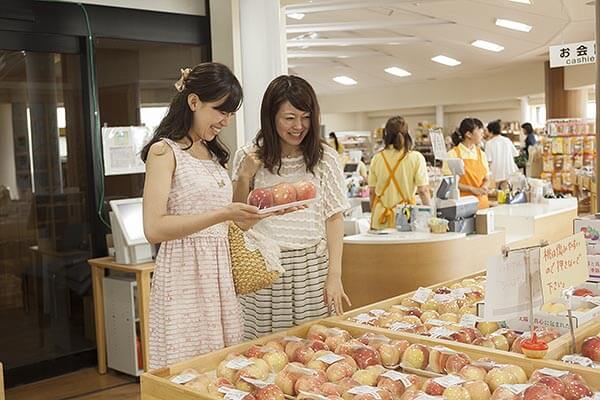 Est Time: 30 min
This a facility where you can buy local produce like apples, blueberries, strawberries and more! You can also try Nango's delicious buckwheat noodles or soba at the restaurant inside the facility or grab soft-serve icecream.
30~40 by Car
Hachinohe Station (or Downtown Hachinohe)
Tips from the Locals
◎The Keishou-An on the grounds of the Nango Roadside Station is one of the best places to view autumn leaves in Hachinohe City.
◎The Nango Roadside Station also sells a traditional local snack called kobiriko. Kobiriko is made by sandwiching a layer of red bean rice between two Nanbu senbei crackers.
◎The Nango is known for its fruits. Before visiting, check what is in season and book fruit picking tour!