This great itinerary finds ways to use all five of your senses as you learn and experience the Hachinohe Area. From grilling your own Nanbu Senbei (a type of wheat cracker) to taste some of the area's best sake, this itinerary works great as a weekend or weekday stay.
Course Contents
Day 1
Hachinohe
Hachinohe Station
Details

Rent a Car
Drive 35 min
Yamma-no-Gakko Community Facility
Time Required:

120 mins

Details:

Experience Hachinohe's Local Konamon (flour) Culture by Making traditional Hachinohe food with a local
※(Depending on the season, content and availability is subject to change)
The Yamma-no-Gakko is a community facility that was once an old country elementary school. Come and experience the unique Konamon (flour) Culture of the Hachinohe Area by making traditional food out in the countryside. Surround by the natural beauty of rural Japan, you can make hand-made soba (buckwheat noodles) and a regional specialty called mameshitogi under the direction of a local.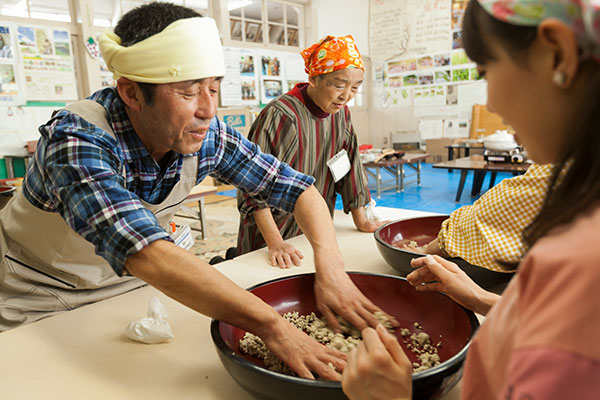 Drive 40 min
Hachinohe Shuzo (the Hassen Sake Brewery) (B)
Time Required:

60 min

Details:

Sake Brewery Tour & Tasting
Hachinohe Shuzo is a long-established sake brewery dating back to 1775. The brick warehouse, the storehouse and the wooden main buildings that were built in the Taisho era have been designated as National Tangible Cultural Properties and Prefectural Important Scenic Buildings.  The brewery is very particular about using organic natural rice and yeast grown in Aomori prefecture and considers health and the environment in its brewing. Mutsu Otokoyama is a dry sake beloved in local fishing villages, while Mutsu Hassen features a splendid ginjo-type aroma and a refreshing sweetness. Brewery tours and sake tastings are available.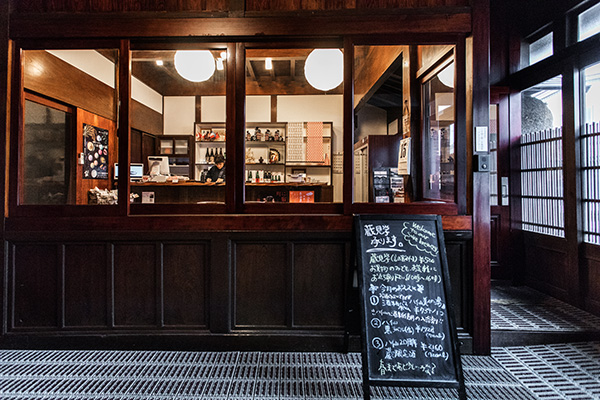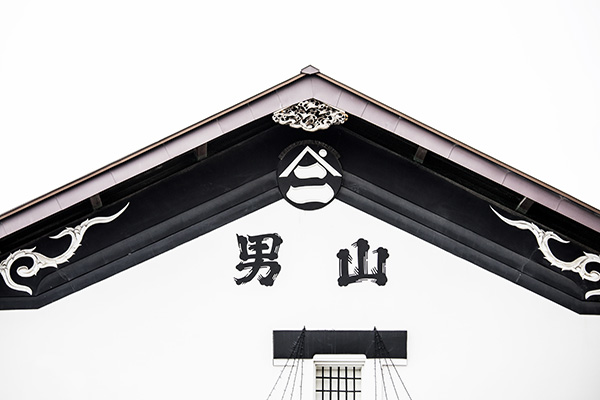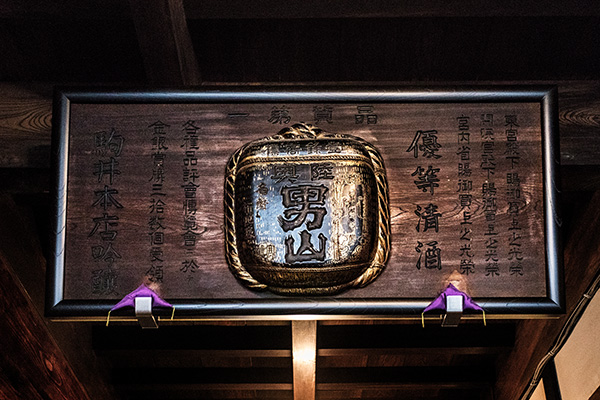 Drive 30 min
Hotel in Downtown Hachinohe
Details:

Check-in
Walk
Hachinohe Portal Museum 'hacchi'
Time Required:

40 min

Details:

Learn about Hachinohe's History and Culture ※If time, Watch the wooden lion head clocks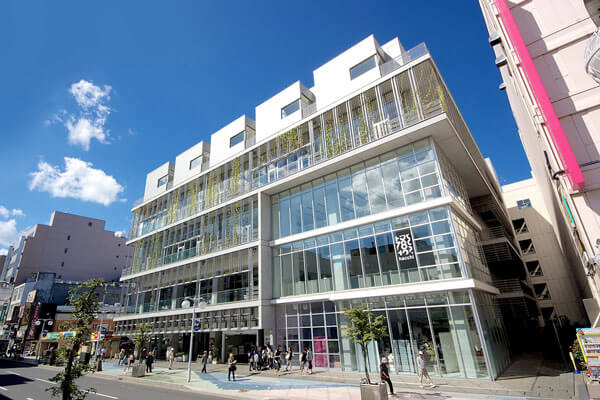 The Hachinohe Portal Museum hacchi is a facility conveniently located in downtown Hachinohe. Part museum, part community facility, and part event space, 'hacchi' is the perfect place to get a broad view of the culture and history of the Hachinohe Area. Within the building, there are small stores, restaurants, and cafes. A popular attraction is the wooden lion dance clock that goes off every hour on the hour.
Walk
Hachinohe's Yokocho (Bar Alleyways)
Time Required:

Free

Details:

Have dinner in the Yokocho of Hachinohe to experience the delicious seafood, regional dishes like Senbei Soup, and the sake that the port town of Hachinohe has to offer.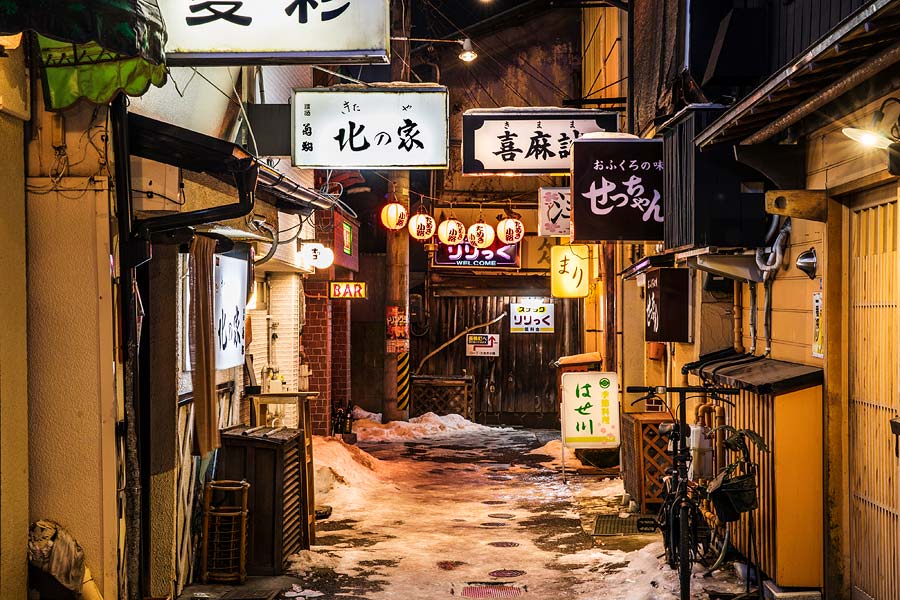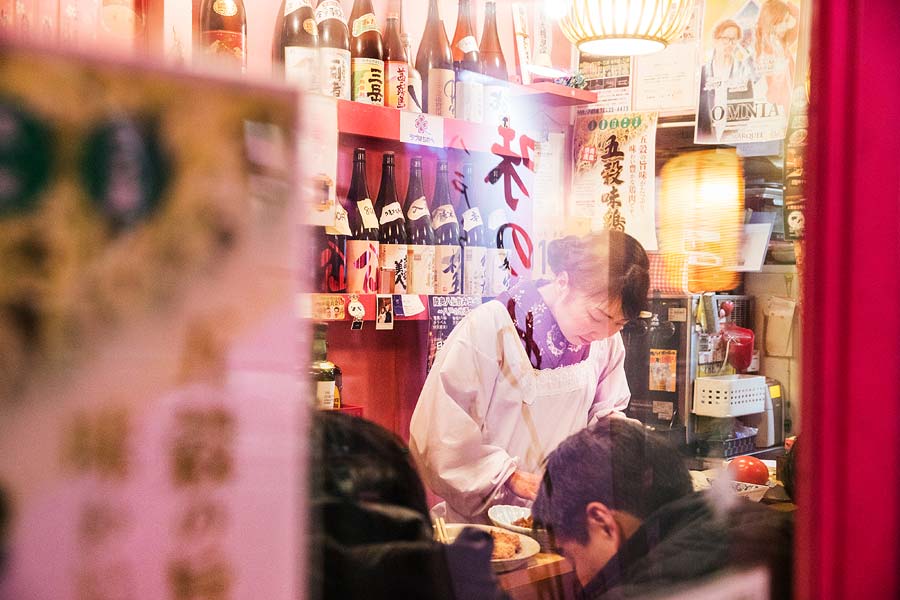 Walk
Stay overnight at Hotel
Day 2
Hotel in Downtown Hachinohe
Experience the Morning Life of Hachinohe
Time Required:

150 min

Details:

Use a Taxi or Rental Car to experience the morning life of Hachinohe
Hachinohe, with its morning markets and fisherman traditions, has a strong culture of rising early in the morning. One of the peculiarities to come from this is the tradition of bathing in the morning. Bathing in Japan is usually an activity that happens at night, but with Hachinohe's tradition of rising early and making the most of the day, it is common for community baths to be open and bustling in the early morning rather during the night. Take advantage of all of the special aspects of Hachinohe by having a quick dip and then visiting one of the morning markets to start your day off right.
Drive from the Downtown Area of Hachinohe (35 min)
The Tanesashi Coast
Time Required:

30 mins

Details:

Drive along the scenic coast to feel the cool ocean breeze
The Tanesashi Coast is part of the Sanriku Fukko National park. Starting from the famous Tanesashi Natural Lawn and traveling north, visitors can high along this dynamic and beautiful coastline following a 5.2 Km footpath. Popular spots along the trail include the Ashigezaki Overlook which also has a great ice cream shop next to it. The coast is great to drive, bike or even walk!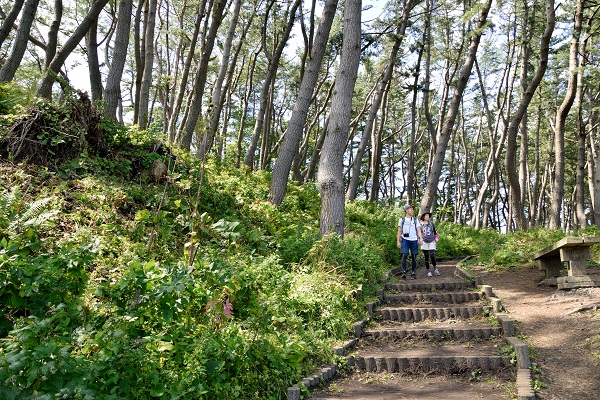 Drive 40 min
Nanbu Town
Fruit Picking in Nanbu Town
Time Required:

60 mins

Details:

フルーツ王国南部町で旬のフルーツ収穫体験 インスタ映え
南部町は一年を通して果物を栽培している「北のフルーツ王国」。寒暖差が大きい気候が育んだ、甘くて美味しいさくらんぼや洋なしなどのフルーツを収穫体験で楽しんでください。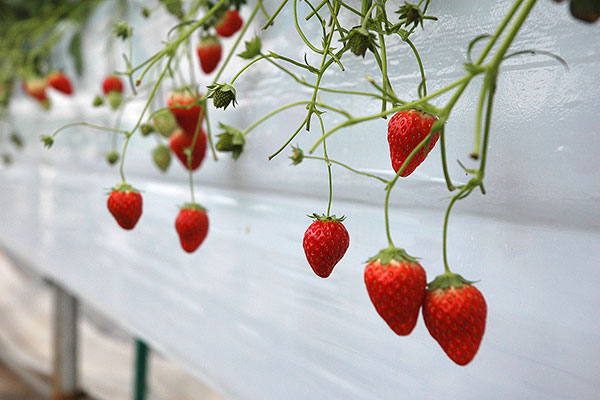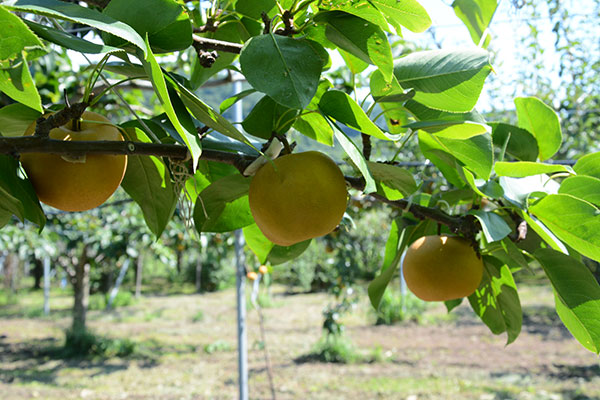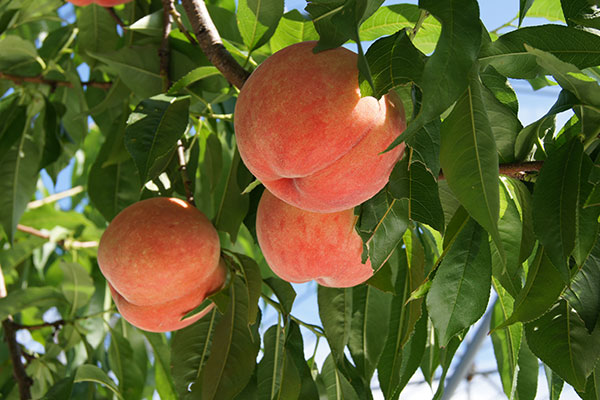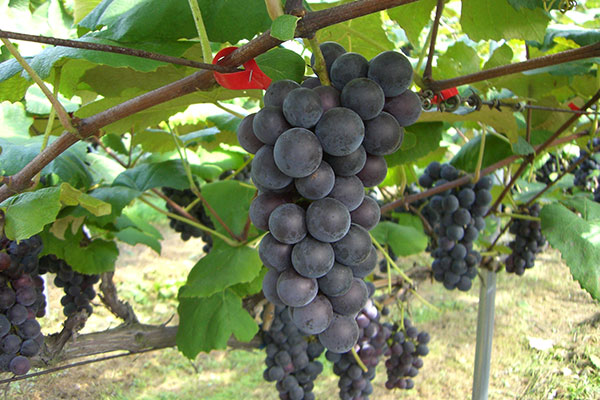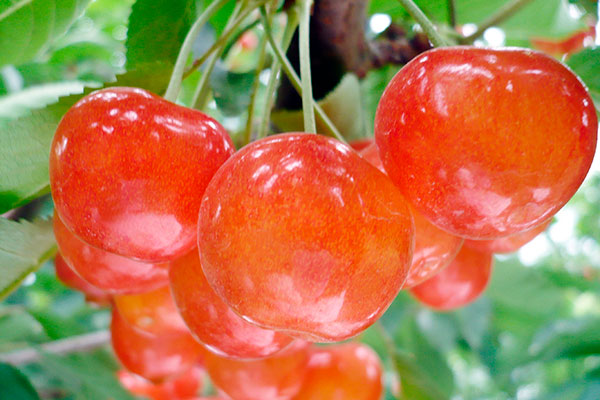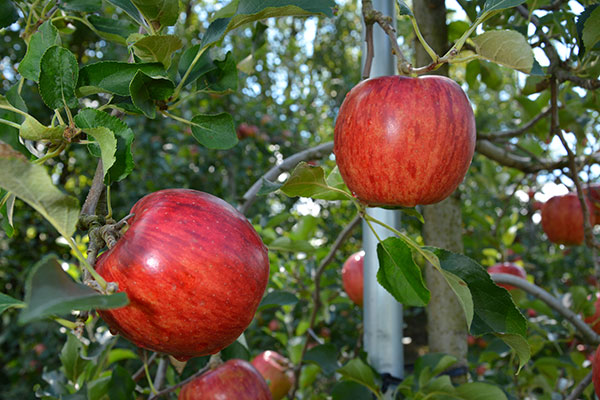 Drive 30 min
Takko Town
The Ikeda Farm Restaurant in Takko
Time Required:

60 mins

Details:

Lunch (Takko Beef)
The Ikeda Farm Resturant in Takko town is a great place to grab lunch. Here you can order Takko's delicious A5 grade black-haired wagyu beef at a great price. The extremely popular beef is served lightly grilled with a simple sauce so you can fully appreciate the full flavor of Takko's amazing beef.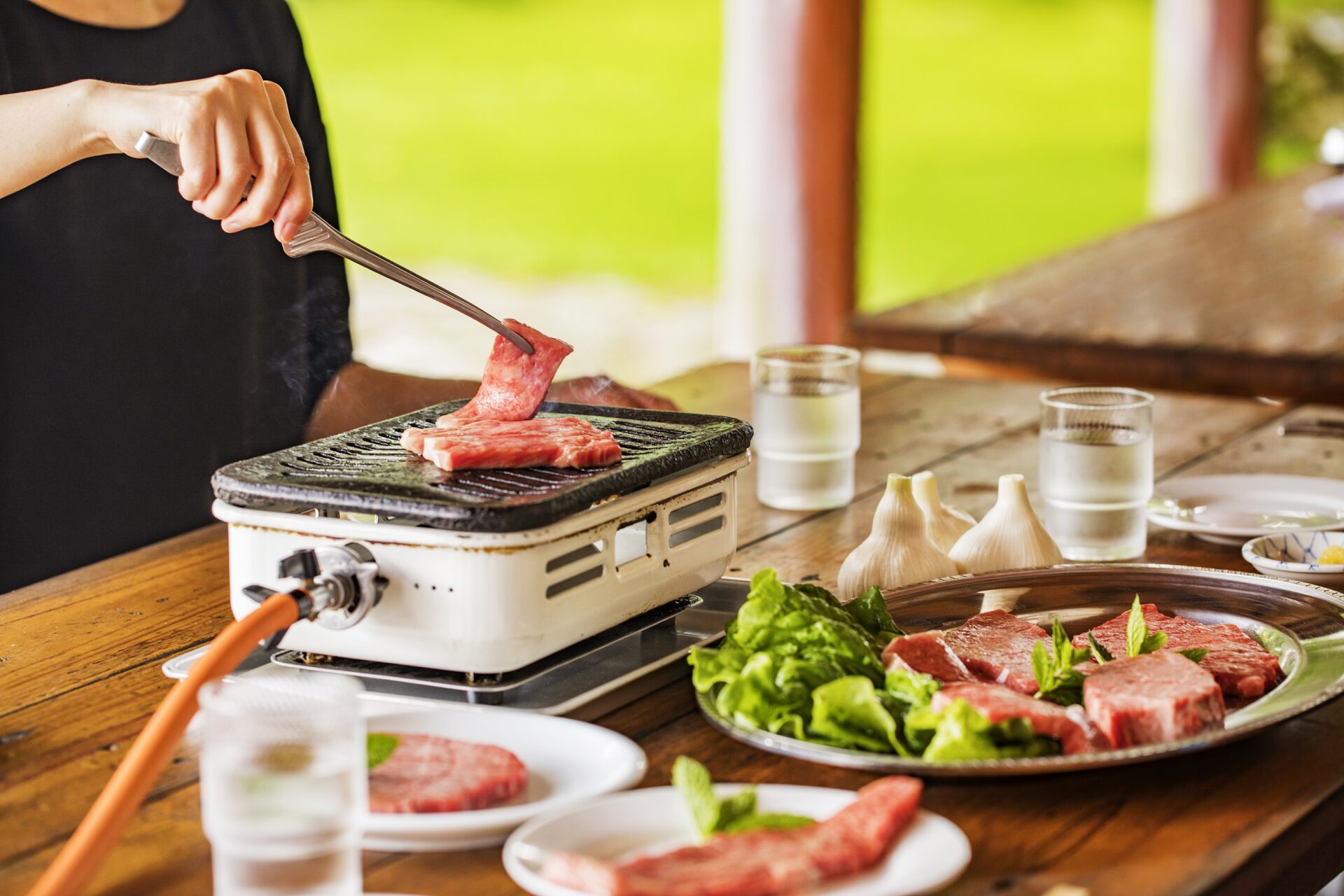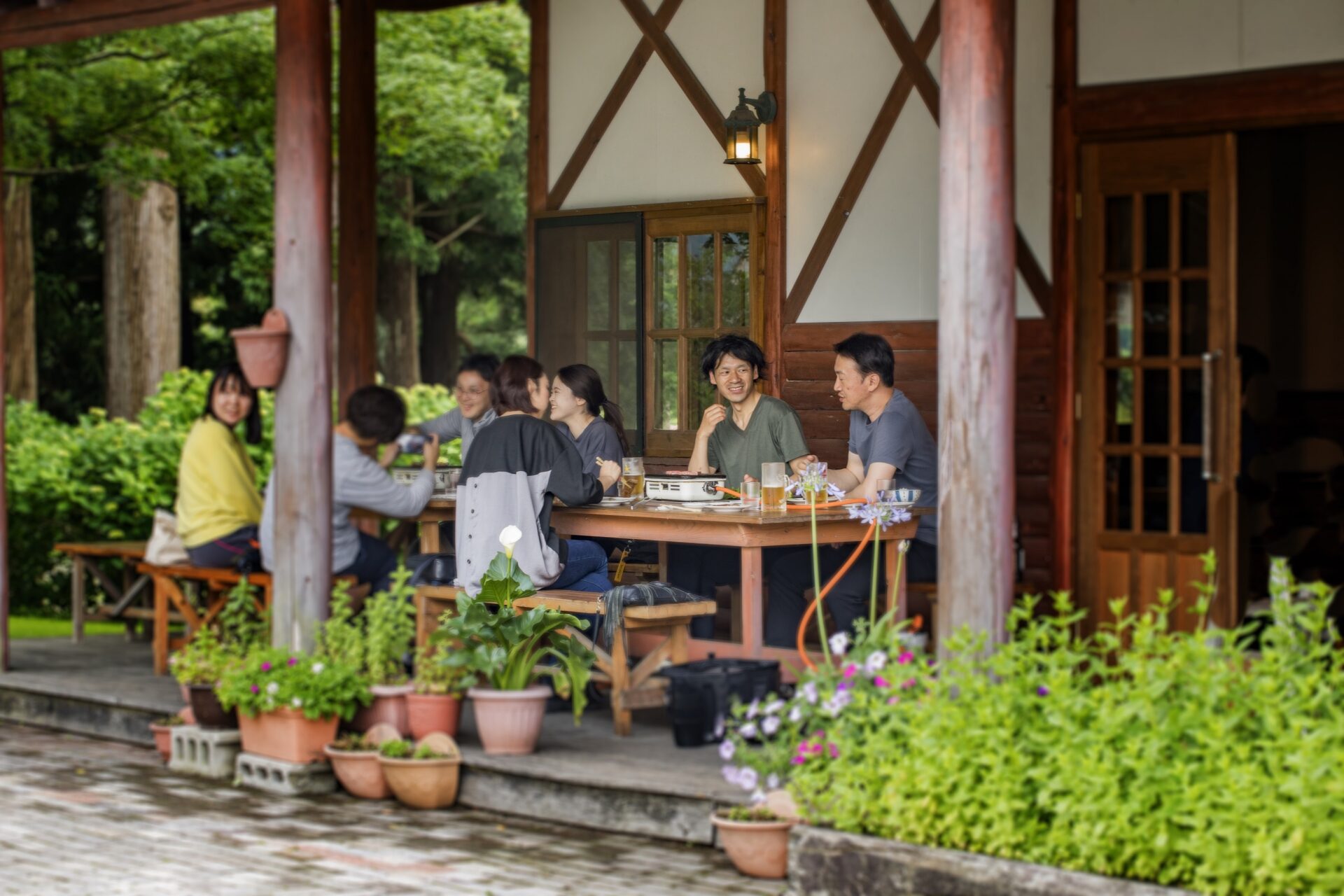 Drive 15 min
The Tapukopu Village
※If you begin to run out of time, feel free to cut this section
Time Required:

60 min

Details:

てんぽせんべい焼き体験 インスタ映え
The Tapukopu Village is an area composed of several centaury old farmhouses that were gathered together, renovated, and turned into a community activity space. In one of these old farmhouses, you can try your hand at making your very own mochi-senbei, or a soft version of the Nanbu Senbei. After picking your topics and hand grilling your Nanbu senbei, you, of course, get to eat it!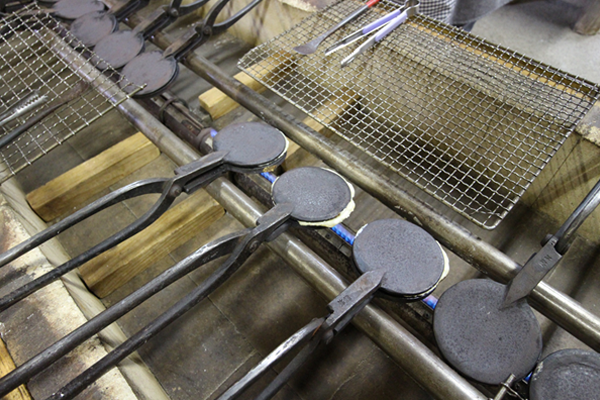 Drive 30 min
Sannohe
The Oyamada Senbei Store
Time Required:

15 min

Details:

昔ながらのせんべい焼きの窯を見る
The Oyamada Senbei store is a store in Sannohe that has been making Nanbu senbei for over 100 years. With a variety of flavors and styles to choose from this store has been a favorite of the people for generations. Just watching the staff work the cast-iron molds and dough to produce Nanbu senbei with speed and precision is worth trip out to see itself.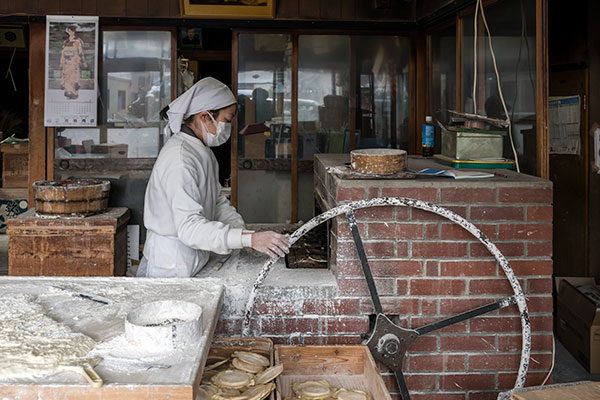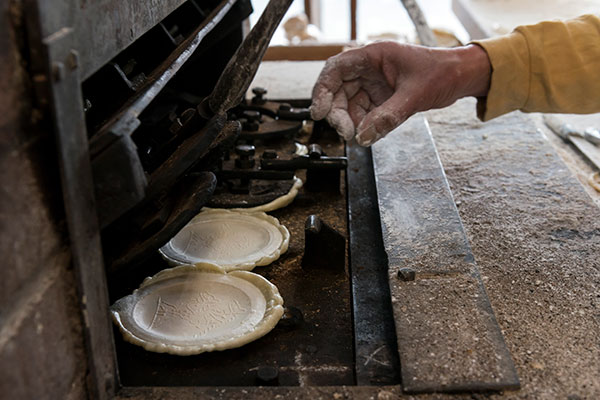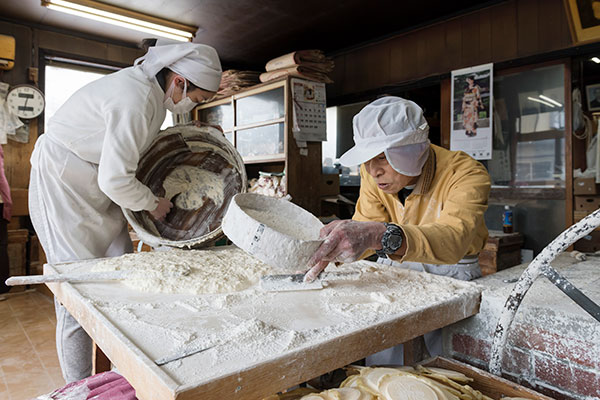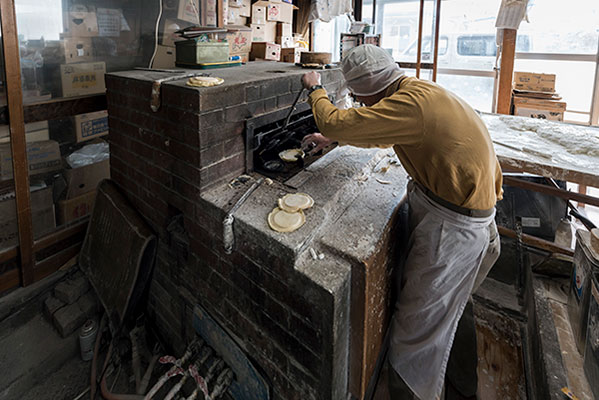 Drive 40 min
Hachinohe
Hachinohe Station
Time Required:

15 min

Details:

Return Rental Car