Stepping out of Sannohe station, visitors are soon greeted with the outer facade of the Shimizuya Ryokan. Black, red, and shades of brown color this Japanese inn whose architecture is as eye-catching as it is classic.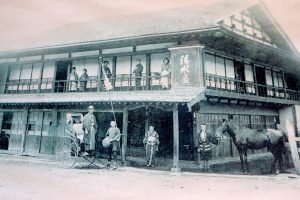 The Shimizuya Ryokan began business back in 1893. The first generation owner originally owned a lumber mill, but with the newly built Sannohe station quickly becoming a transit hub for the surrounding area, he decided to open a ryokan. Although an addition was added on to the building in 1976, and the exterior has undergone some renovations, the building remains much as it was from when it was first built.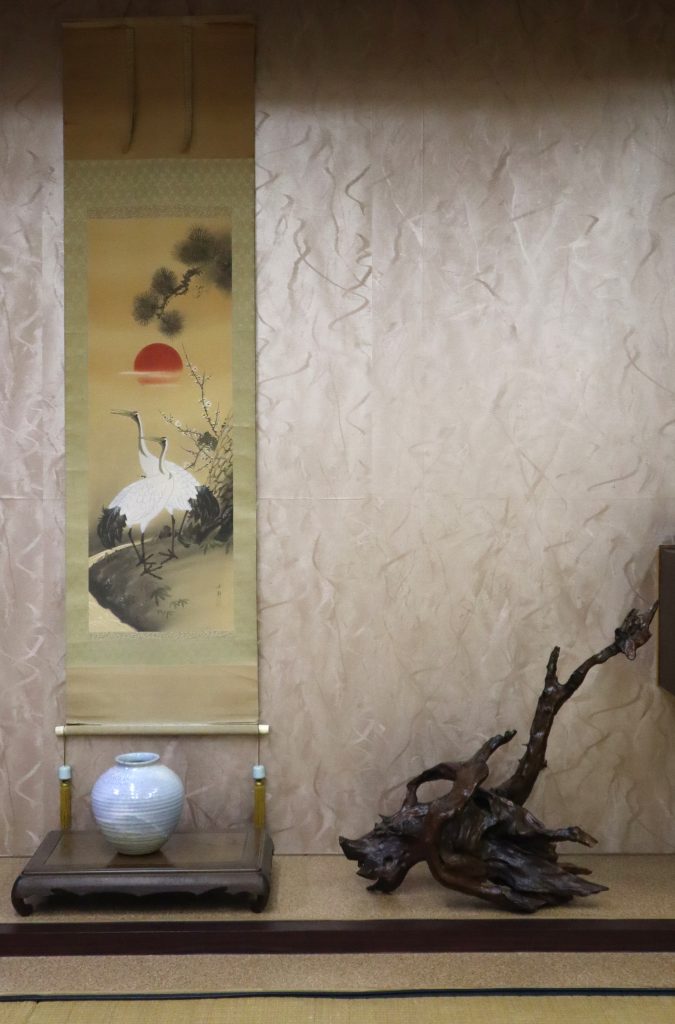 Walking into the inn you can feel the history and simple beauty of the building. This ryokan is not one of the ultra-modern inns that you can find scattered across Japan. While it does have some nice contemporary amenities (like wifi), one of its greatest appeals is that it has retained an almost nostalgic aesthetic. The Shimizuya Ryokan is a homey establishment that feels relaxing, unique, and is a place that you can really experience a slice of local history away from busy tourist streets.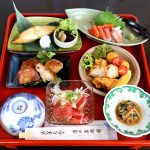 Visitors can opt for no meals when they stay, breakfast only, dinner only, or both. It is highly recommended to go for at least one meal there, if not both, as the food served at the inn is an experience in itself. Taking advantage of seasonal and regional flavors, the meals are a feast for the eyes and tongue.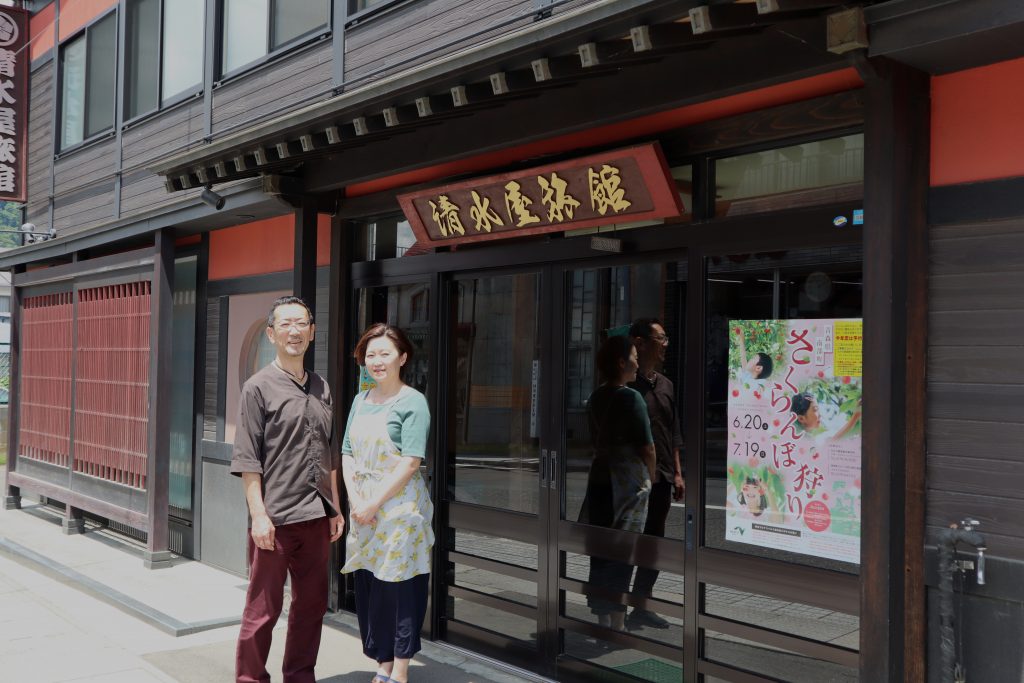 In the end, what makes the Shimizuya Ryokan a wonderful place to stay is the warmth and kindness of the owners. The fourth-generation owners are a married couple who work together to carry on the family business. Their smiles greet every customer that comes in the lobby and they are great examples of the Japanese countryside hospitality readily found in the area. Certainly this ryokan is recommended for anyone making a trip to the Nanbu, Sannohe, or Hachinohe area, but it is also strongly recommended for anyone looking to stay at a unique place and have a great local experience. 
Information
Address:

Izumiyamamichi-49-1 Omukai, Nambu, Sannohe District, Aomori 039-0103




Phone:

0179-23-3671

Reservations:

Please email the inn at: nanbu.shimizuya@gmail.com 

Website:

Access: 

By Car: 33 min from Hachinohe Station

By Train: 1 min walk from Sannohe Station