Aguri no Sato is Oirase's Agriculture Center and marketplace where you can enjoy a variety of hands-on activities throughout the year. View the center's greenhouse, which harnesses the heat of hot spring water to grow tropical fruits like bananas, which are a rarety in northern Japan. Enjoy shopping for fresh local produce and locally made products, food, and souvenirs. Make sure you look for 'Official Oirase Brand Product' items, which have been verified by the town as adhering to their strict standards of quality and being locally produced within the community. 
Besides fresh produce and other products, the center has some great dining options as well. Inside the center is a buffet-style restaurant that uses Oirase fresh produce in the dishes it serves. Some of the ingredients it uses area even grown right there in the center!
Other fun activities offered at the
Aguri no Sato
include year-round strawberry picking, a free hot spring footbath, a petting zoo corner and more! Fall is a particularly wonderful time to visit the center as you can walk through a tendrilled tunnel full of Muscat grapes and enjoy viewing center's beautiful red buckwheat fields as their flowers bloom.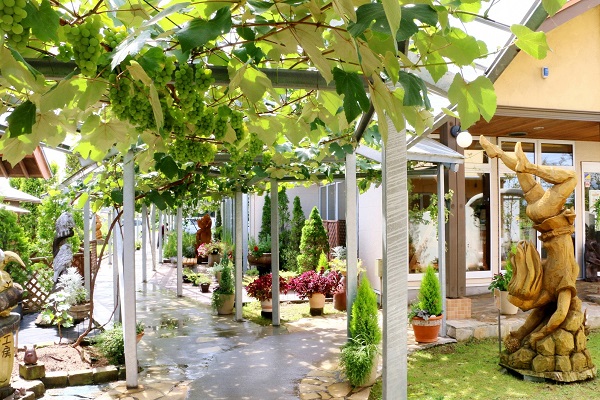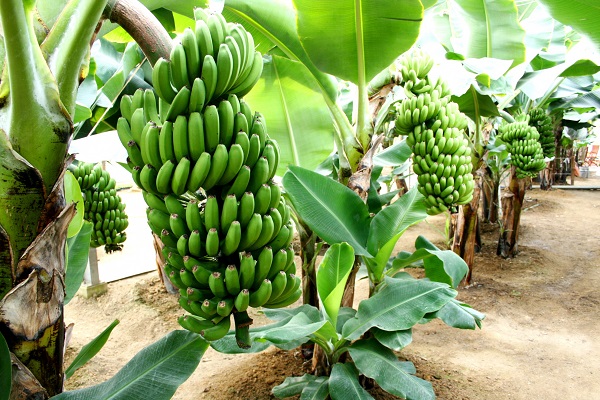 Information
Address:

2 Chome-2-1684 Mukaiyamahigashi, Oirase, Kamikita District, Aomori




Phone:

0178-56-2884

Open:

(Facility): 8:30~18:00
(Produce Store): 8:30~18:00(Feb~Oct)、8:30~17:30(Nov~Jan)
(Products Store): 10:00~16:00
(Restaurant): 11:00~15:00(Meals)
11:00~17:00(Dessert & Drinks)
(Strawberry Picking): 10:30~15:00

Closed: 

New Year Holiday Period

Fees & Etc: 

Strawberry Picking: Entrance Fee: 200 yen, All-You-Can-Eat

Access: 

By Car: 10 min from Misawa Station, 8 min from Shimoda Mall
7 min from Misawa IC

Picking:

Adults (Middle School & Up): 1,300 yen, 3 y.o~ Elementary: 800 yen, 2 & Under: Free, (To tour the facility outside the picking are is free)

Parking:

Available

Website: