The Hachinohe Renaissance
From the stunning national park along its coastline to a rich historical tapestry of culture, Hachinohe is Aomori's often overlooked second city and a prime example of a coastal city reborn. Recently featured in Condé Nast Traveller as one of the best holiday destinations for 2022, the city has courageously rebuilt after the devastating 2011 Tohoku Earthquake and Tsunami left destruction in its wake, experiencing a natural and cultural revival over the past ten years.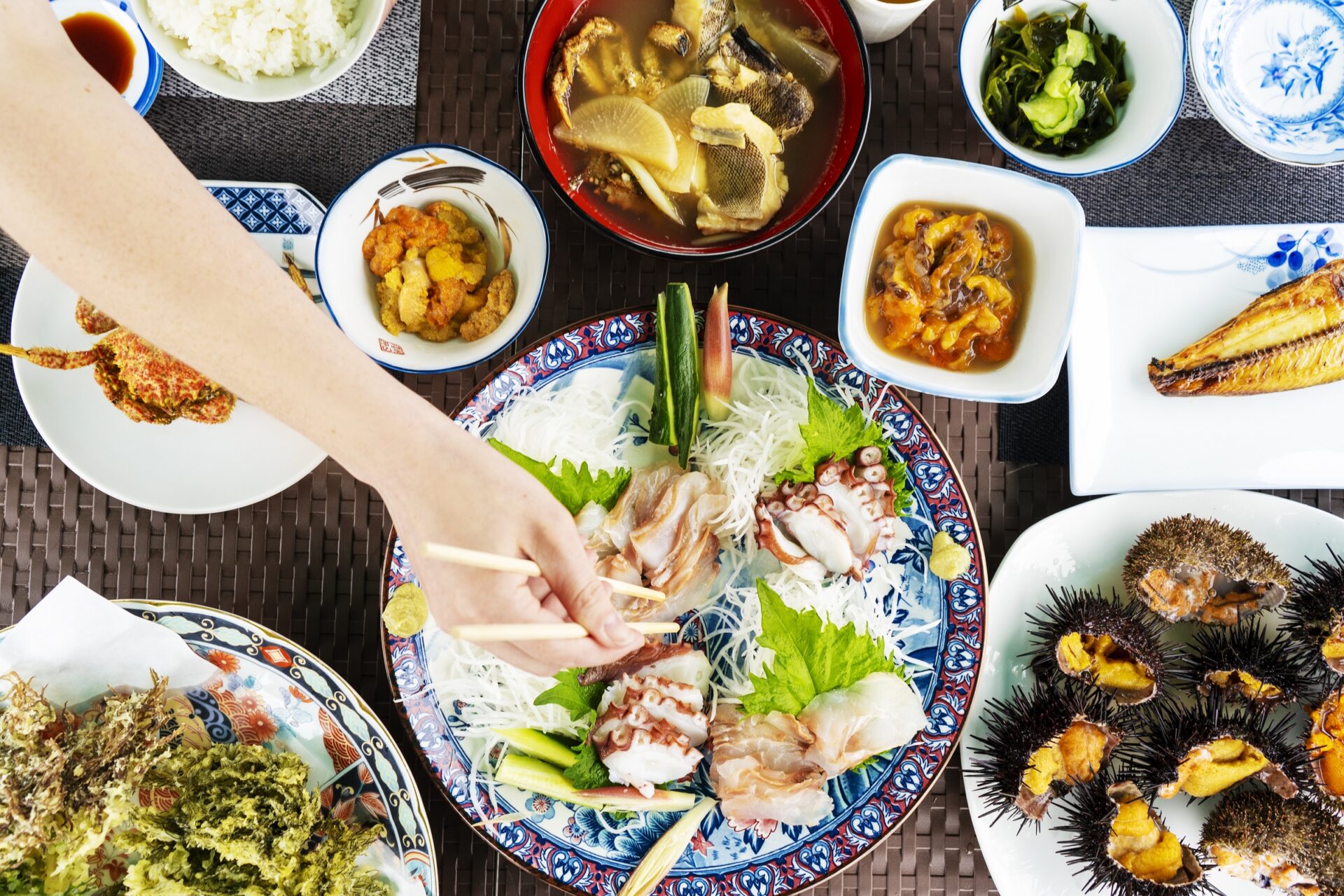 As Japan's fourth-largest fishing port, the bounty of the sea has always been on Hachinohe's doorstep. It hauls more squid and flounder than anywhere else in Japan, and visitors are invited to crack open fresh sea urchin over a steaming bowl of rice for the freshest seafood you've ever tasted, or try ichigoni, a luxurious stew of fresh sea urchin and abalone. Yet Hachinohe has never quite had the name recognition of the famous ports of Yokohama or Kobe. "With villages drenched in history and pounding Pacific coastlines, Hachinohe…is a woefully overlooked slice of loveliness (fewer than 2 per cent of foreign travellers to Japan make their way here)," writes Condé Nast Traveller.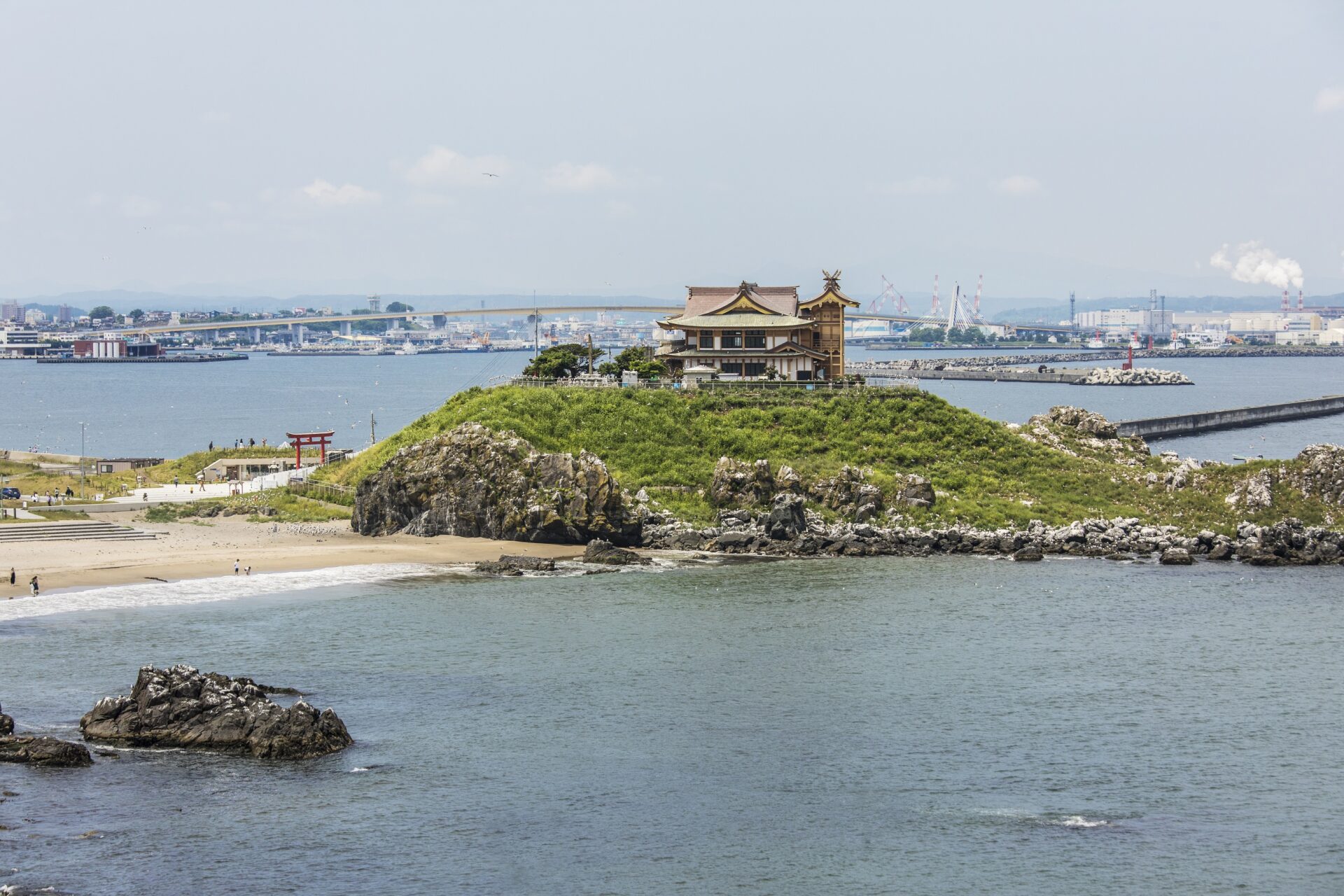 But the area has known its share of hardship in recent years. After Kabushima Shrine burned down in 2015, the city rallied to rebuild this beloved landmark. Its reconstruction mirrors the recent revival of Hachinohe City itself, which has emerged as a strong center of culture with a renewed reverence for nature in the wake of the devastating 2011 Tohoku Earthquake and Tsunami. So much as that it was recently featured in Condé Nast Traveller as one of the best holiday destinations for 2022.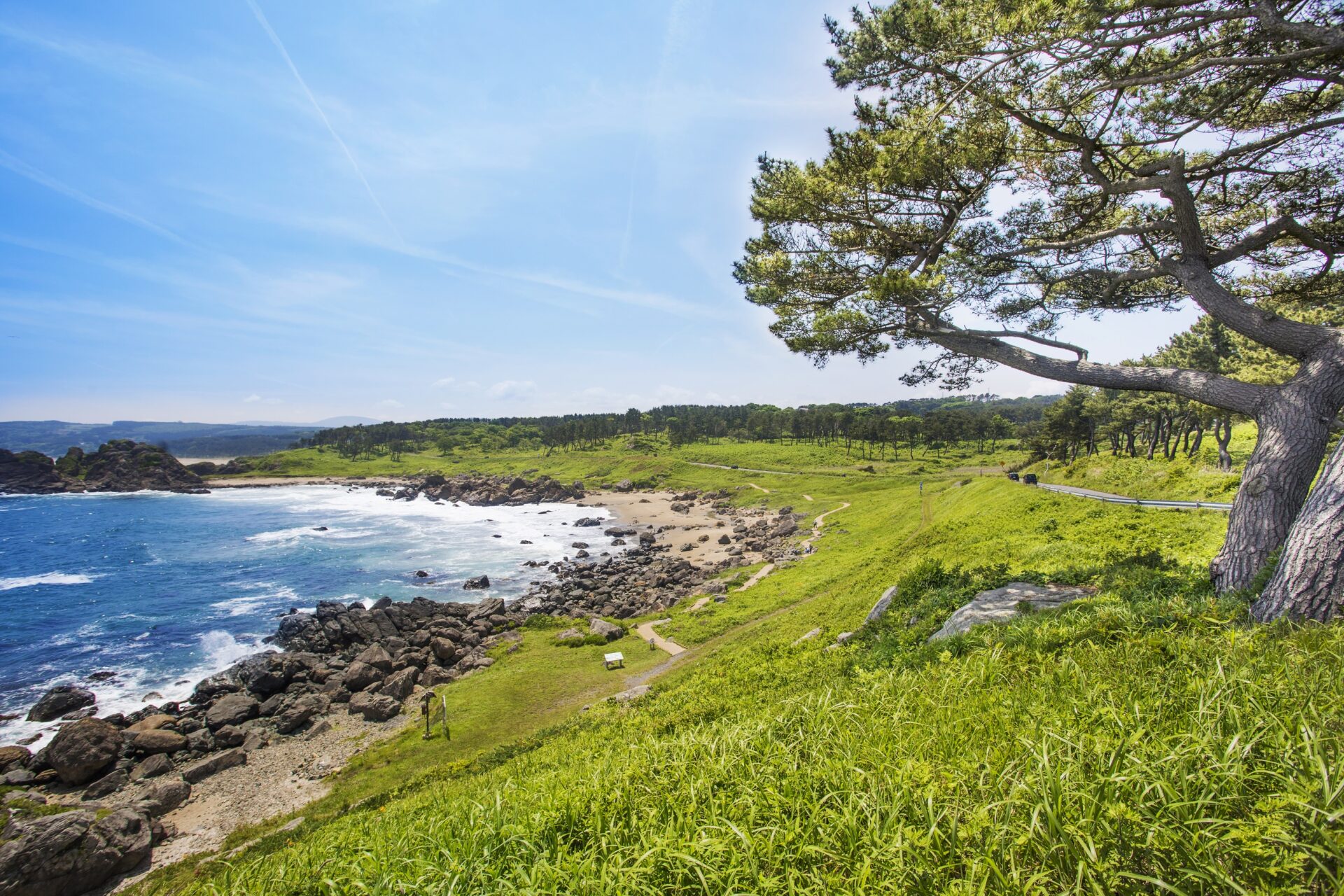 The Sanriku Fukko National Park begins just south of its port, a 180-kilometer stretch of stunning, picture-perfect coastline that runs the length of areas worst affected by the tsunami. The trailhead of the Michinoku Coastal Trail, "…which connects the city of Hachinohe with Soma in Fukushima – is a splendid way to explore. Wriggling along the coast of Tohoku, the trail takes in hidden Shinto shrines, bear-filled forest and fragrant wildflower meadows along 1,000 picturesque kilometres. Shack up in one of the many welcoming guest houses along the way, and you'll snatch a glimpse of authentic Tohoku life while directly supporting local families," according to Condé Nast Traveller. 
Support producers from the area by buying local products online here.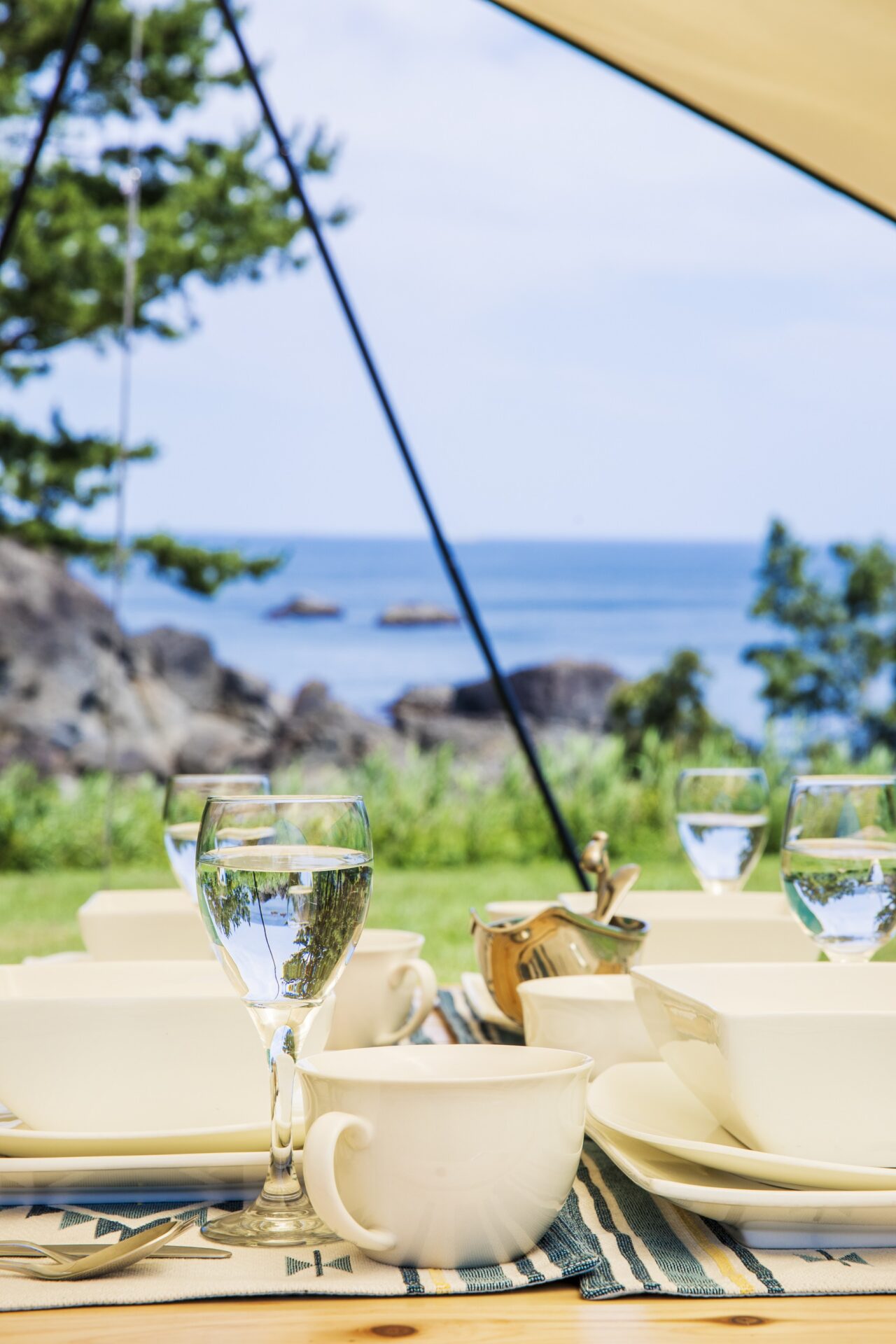 Visitors can take the day hike the rocky shoreline and picnic on Tanesashi's natural grassy lawns or stay overnight in a luxurious tent at the water's edge. All of the equipment is provided on-site so you can show up empty-handed for a fun day out.
Visitors to the area can book plenty of experiences online here.
A Trip into Prehistory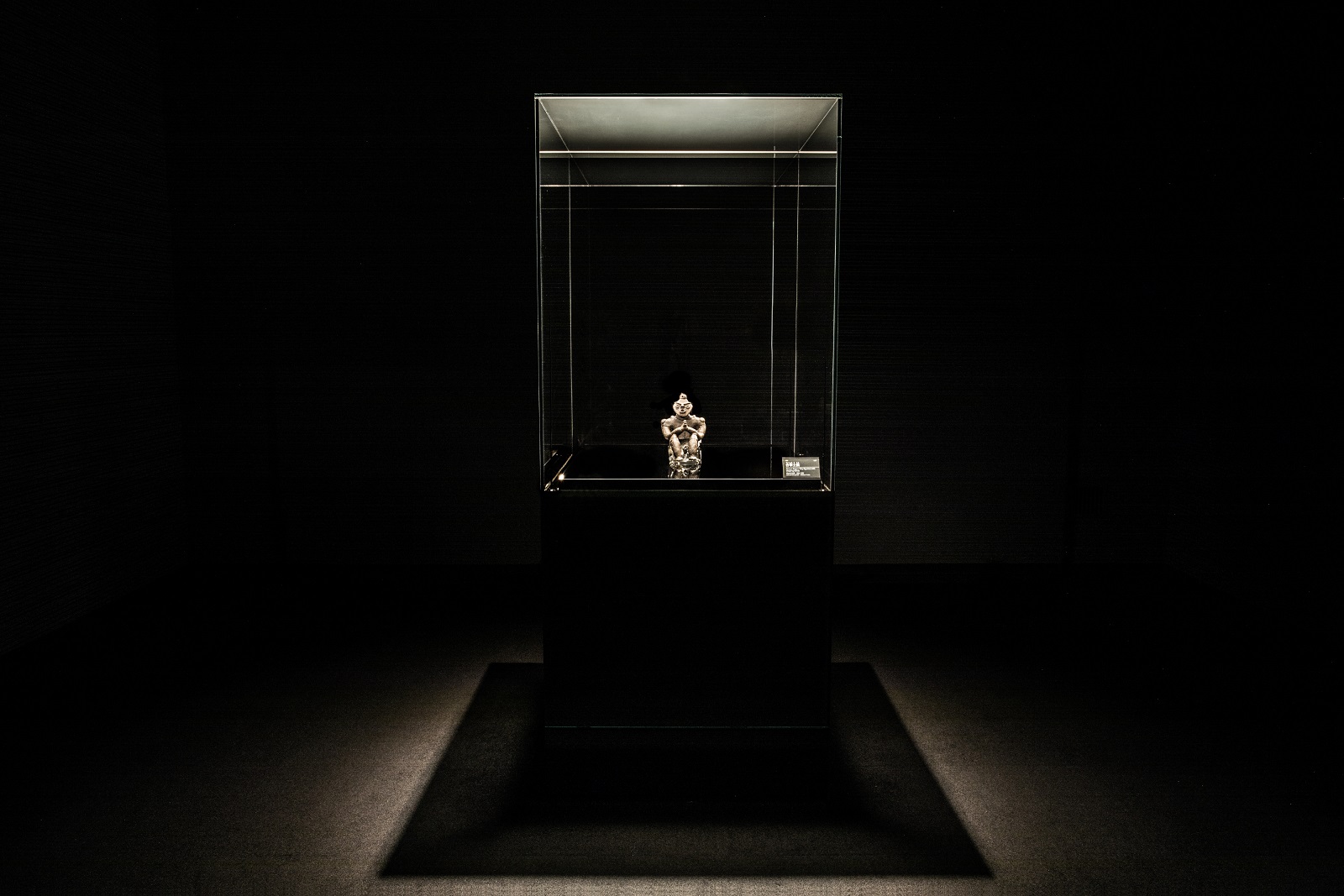 But to truly know Hachinohe's present, we must first look deep into its past. Humans have inhabited the Hachinohe area for more than 20,000 years, with evidence of large-scale settlements since Japan's Jomon era. The Gassho Clay Figure, a Japanese national treasure, is a testament to the area's prehistory and one of the oldest examples of pottery in the world, its hands clasped in perpetual prayer. The high level of craftsmanship of pottery and lacquerware are just some of the artifacts on exhibition at Hachinohe's Korekawa Jomon Museum.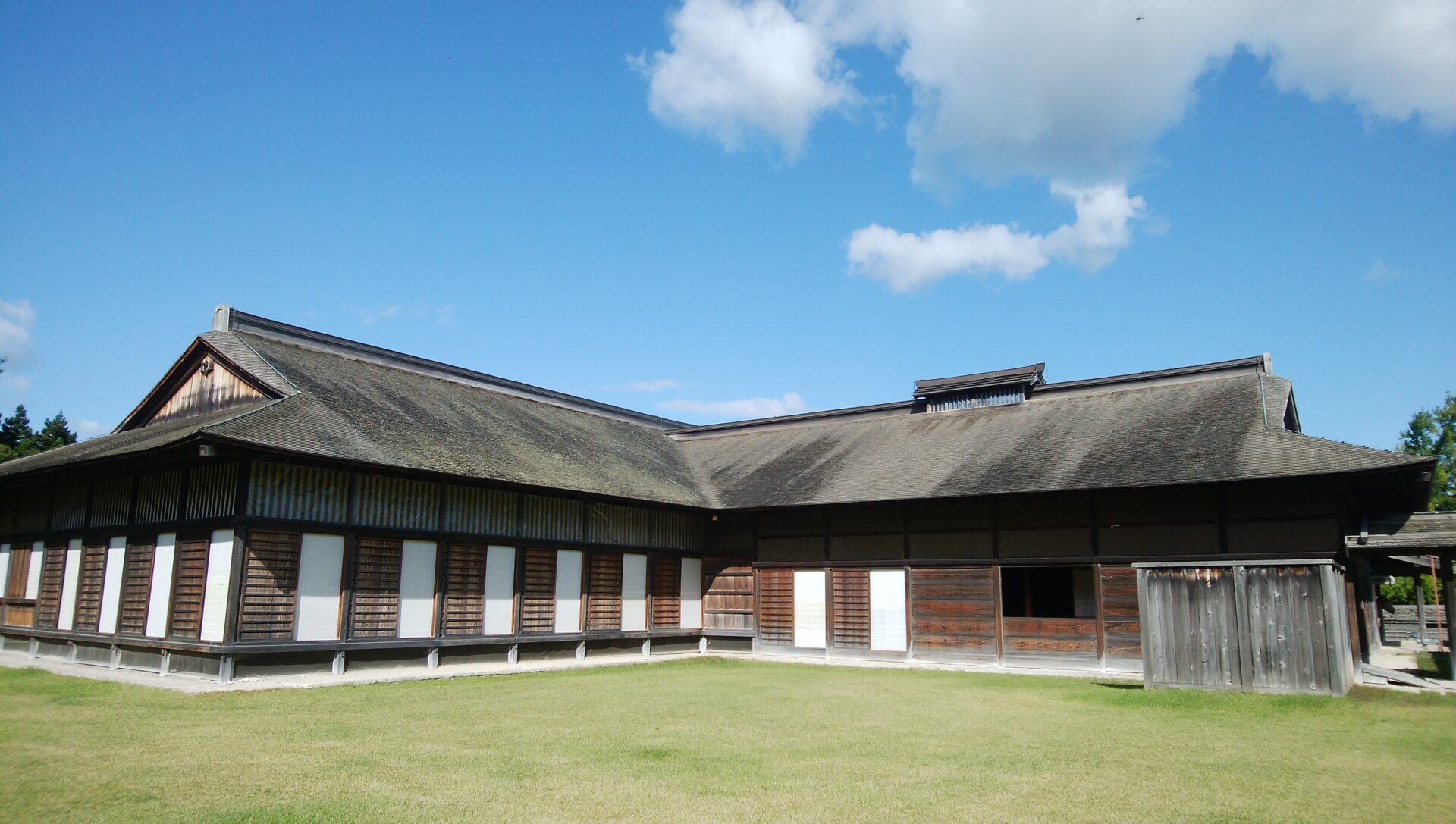 The area's historical importance as a regional capital for nearly 300 years is firmly rooted in fact, when the Nejo-Nanbu Clan ruled at Nejo Castle until the early 1600s. Visitors can still visit the restored castle today, which looks much as it did in the 1500s. "The influence of samurai clan the Nanbu can certainly be felt across every inch of the region, from the faithfully restored Nejo Castle, built by a military leader in 1334, to the prevalence of Nanbu folk arts developed generations ago but still practised with love and exquisite skill today," continues Condé Nast Traveller.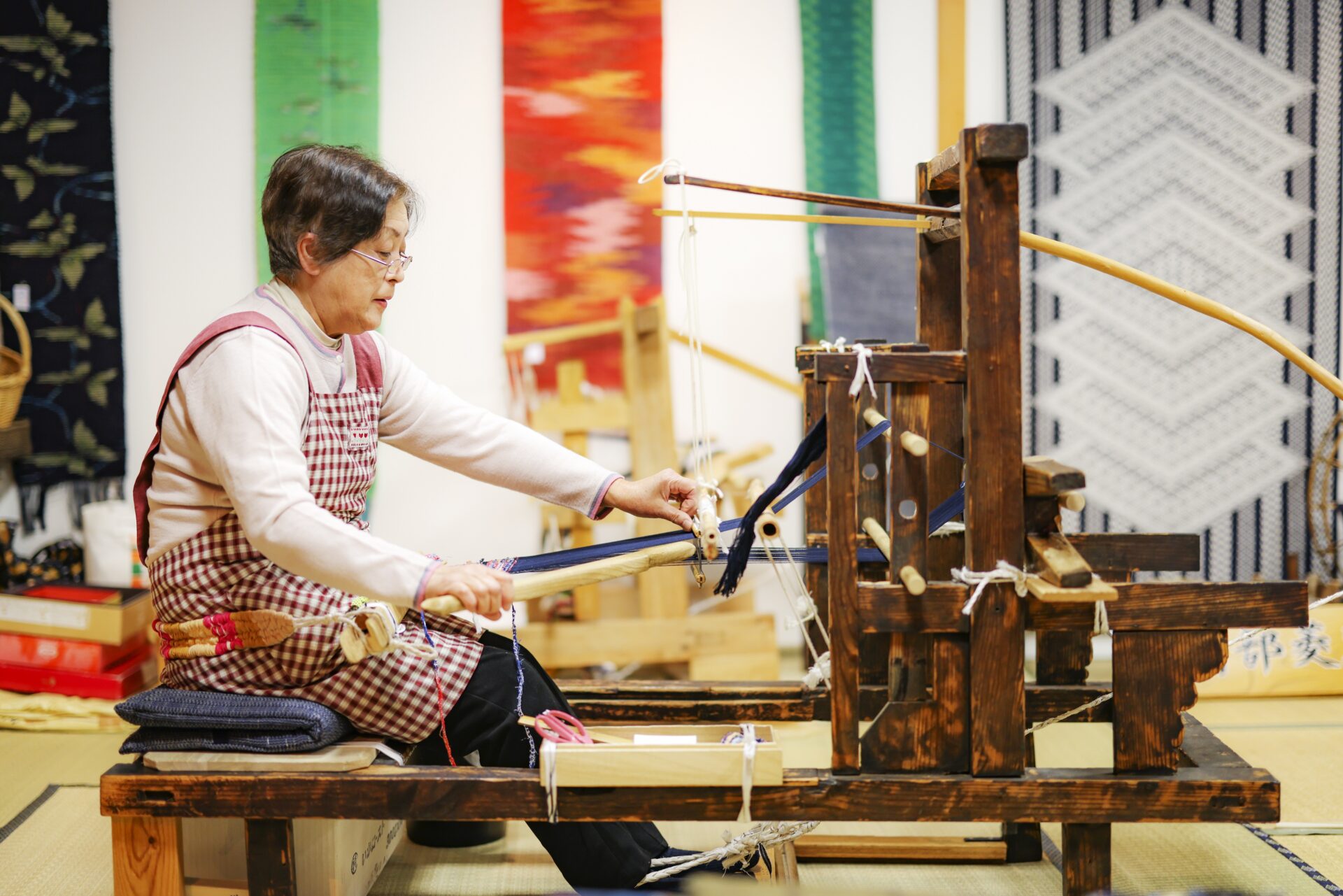 Centuries-old traditions still feature prominently in the area's culture today, and visitors can experience the sustainable Nanbu sakiori tradition of weaving, which is still very much alive. This style of weaving upcycles old cotton to transform tired, worn fabrics into vibrant new clothes and products. The Yawata-uma horse figurine has also had a long place in Hachinohe's history, a traditional local craft with a history of over 700 years. Said to bring good luck, they are often given as mementos of celebrations such as weddings.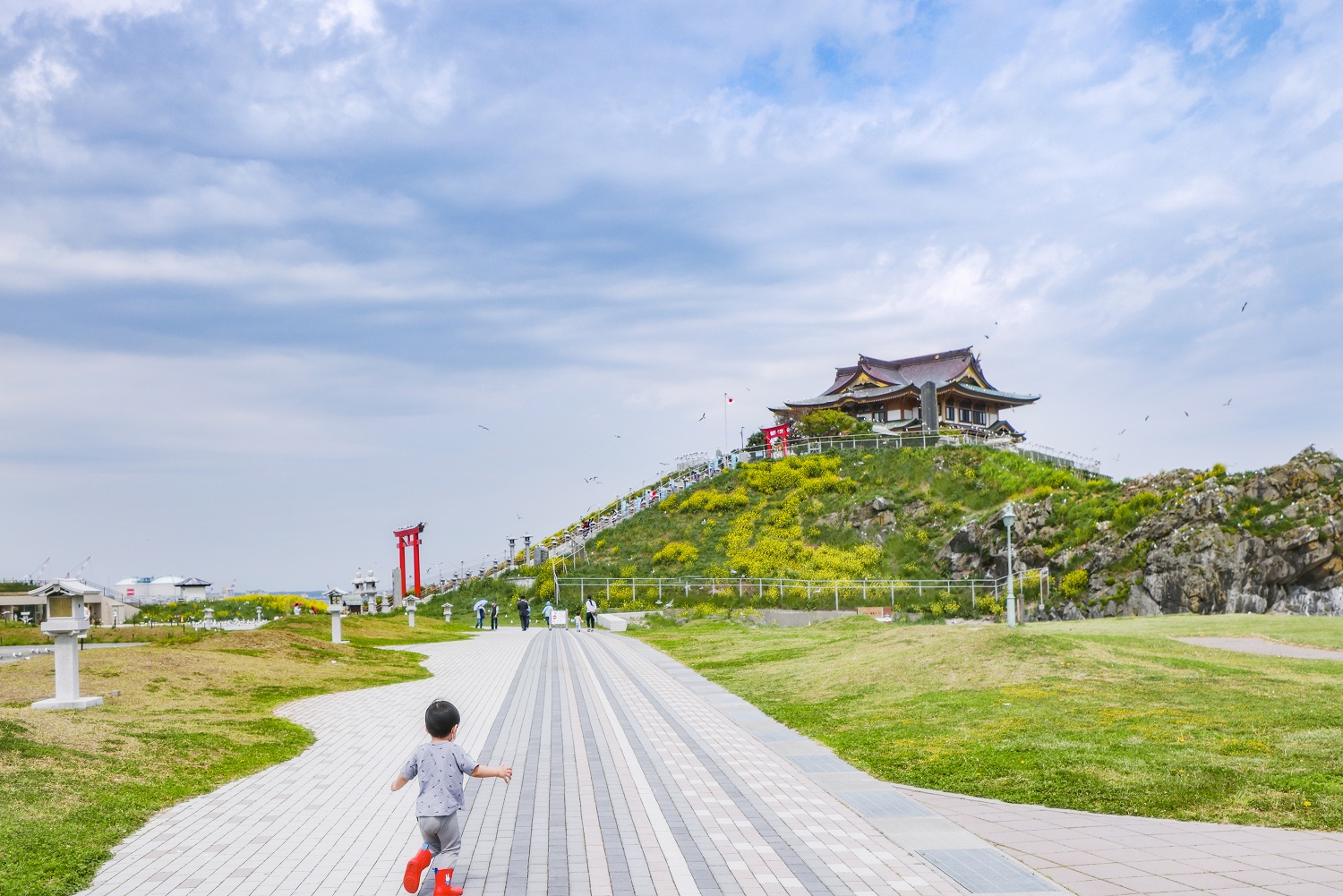 Read the full
Condé Nast Traveller
or learn more about the city's history
here
.