The Mukaiyama Station Museum is a small museum in the town of Oirase. It is located in the former Mukaiyama Train Station building and operated by the Mukaiyama Station Enthusiasts Club.
The station was once a bustling stop located between the Shimoda and Misawa train stations on the Aoimore railroad. But as the years progressed, users of the station declined and in 1992 the station was finally retired from service.
After the station was closed, the Mukaiyama Station Enthusiasts Club was formed and the club decided to turn the station building into a museum. The museum serves to preserve memorabilia from the era of Japan's National Railway, including fare charts, commemorative stamps, and even a diorama, which is quite popular with both children and adults alike. From the beginning of spring until late fall, local produce purchased at the 'Mukaiyama Market'  located in the Museum. Additionally, the Mukaiyama Station Enthusiasts Club holds many get-togethers and other events throughout the year, in which visitors and nonmembers are welcome to join.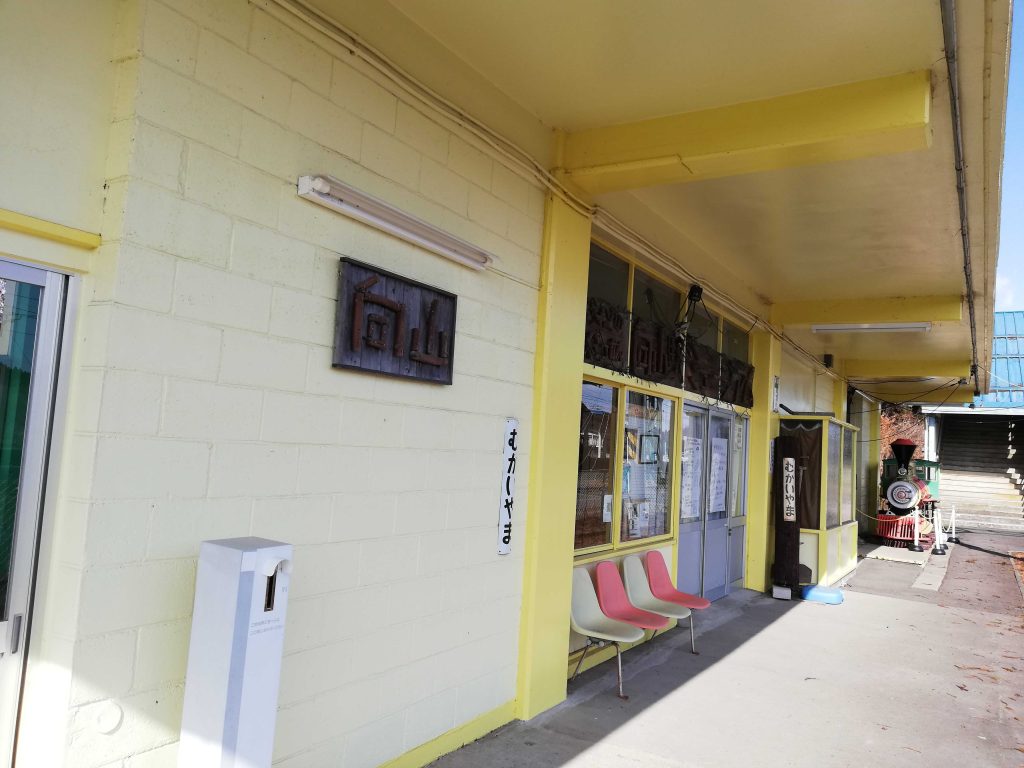 Information
Address:

4 Chome-2000 Mukaiyama, Oirase, Kamikita District, Aomori




Phone:

080-5569-0819 (Phone Number of Club Presidents)

Open:

Sat, Sun, & Holidays 9:00~16:00

Blog: