The Asamoya No Yakata is a facility that provides information on the culture, daily life, history, and nature of the Shimamori Area. It is located in the Shimamori Basin area of Hachinohe. The facility also offers various hands-on experiences for visitors through its 'Shimamori Outdoor Museum'.
Inside the facility are an information center, a small restaurant offering delicious local specialties, and a produce store where visitors can buy farm-fresh produce.
The information center offers great information on the local area's culture, history, and traditions. The products offered in the produce store are all sourced from local farmers, and the restaurant specializes in fresh soba noodles made with buckwheat flour grown right in the area!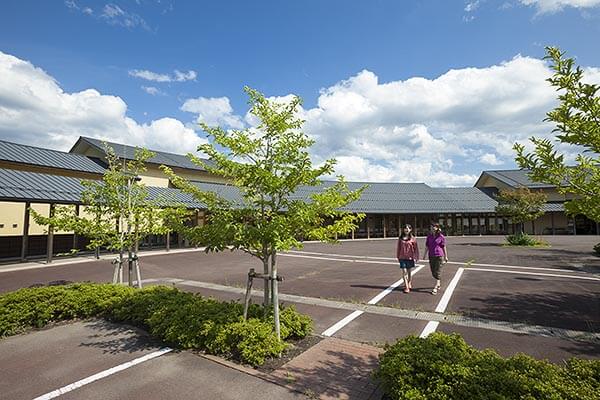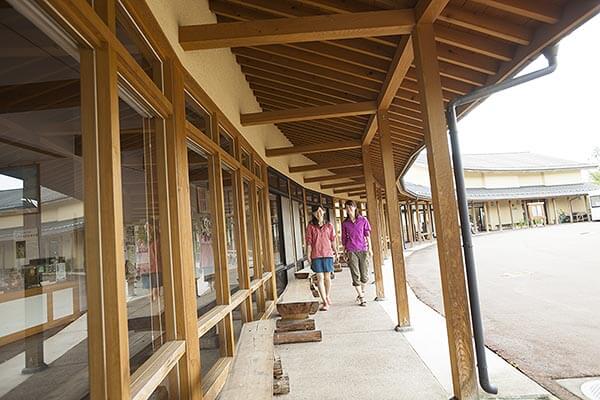 Address:

 Furubō-61-1 Nangō Ōaza Shimamori, Hachinohe, Aomori


Phone:

Information Center: 0178-80-8088
Produce Store: 0178-80-8099

Open:

Info Center: 9:00~17:00;
Produce Store 9:00~18:00 (Winter hours: 9:00 ~17:30)
Restaurant 11:00~14:00 (Open from 11:00~15:00 on Sat, Sun, & Holidays)

Closed:

 Info Center: Monday (if holiday it will remain open and close next day);
New Year Holiday Period;
Produce Store: New Year Holiday Period;
Restaurant: Wednesday

Access:

 By Car: 5 Min from Nang IC
35 min from Hachinohe Station, 30 min from downtown
Closest Bus Station: 'Michi no Eki Nango'

Parking:

Available

Website: