Nambu Hishizashi Kohakuto amber sugar from Hachinohe Kirari has been developed by the VISIT Hachinohe Product Development Department (Hachinohe Pocket, nicknamed "Hachipoke").
 Hachipoke is a product development team made up of 11 people from Hachinohe and the surrounding area, as well as students from Hachinohe Gakuin University. While it is difficult to travel during the COVID-19 pandemic, we have been developing products that are conversation starters that entice the interest of the customer and will make people want to visit Hachinohe when the pandemic subsides. 
 Study sessions on branding, marketing, and market research were held, research in Aomori and Morioka conducted, and a survey for women living in the Tokyo metropolitan area was also undertaken. Together with two Japanese confectionery stores in Hachinohe, Maneido (Itsukamachi, Yawata) and Minato Murafuku (Honcho, Minatomachi) we went through a trial-and-error process of tasting and improving the Hachinohe Kirari.
 The product went on sale on May 27th, and comes in a package of 12 pieces, 2 pieces each of 6 flavors, priced at 1,200 yen (Including tax). It will be sold at the souvenir shop on the first floor of Utley in Hachinohe Station, and at Maneido and Minato Murafuku, which cooperated in the development of the product.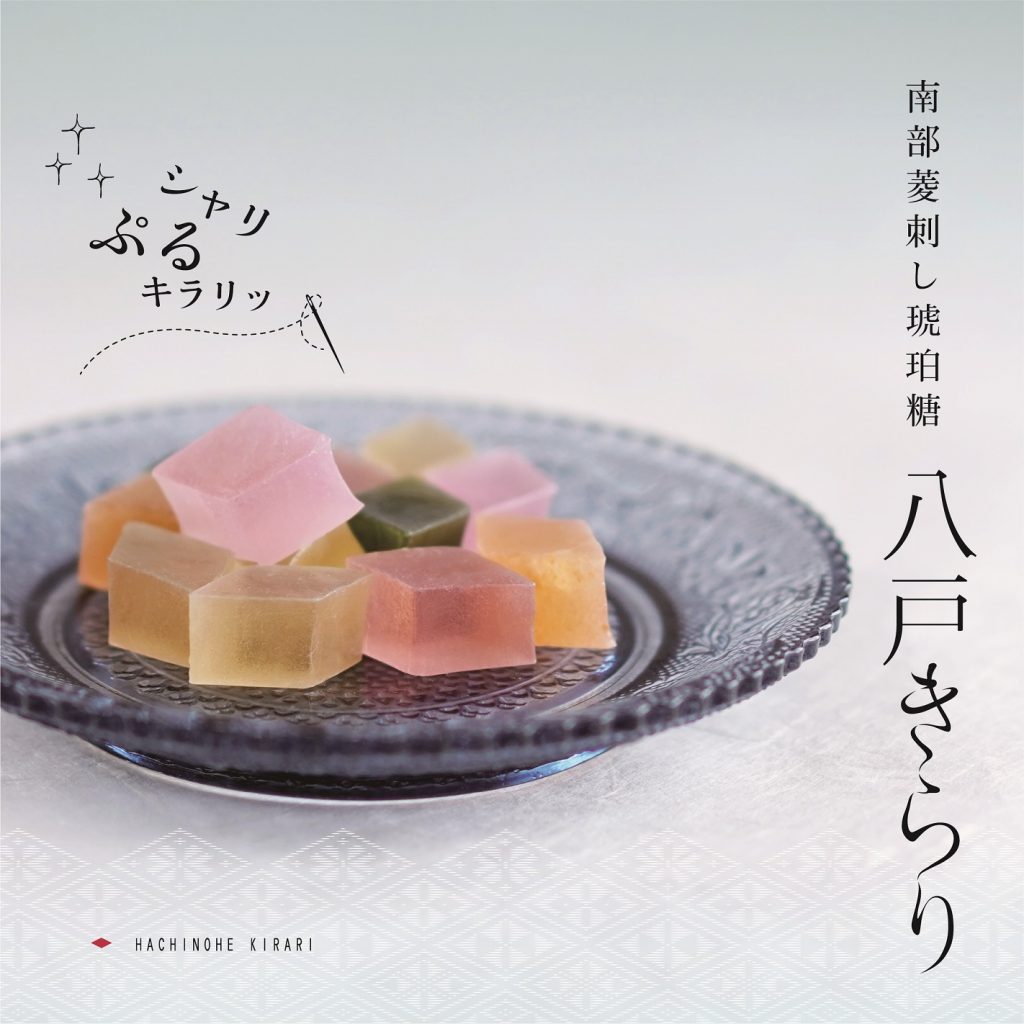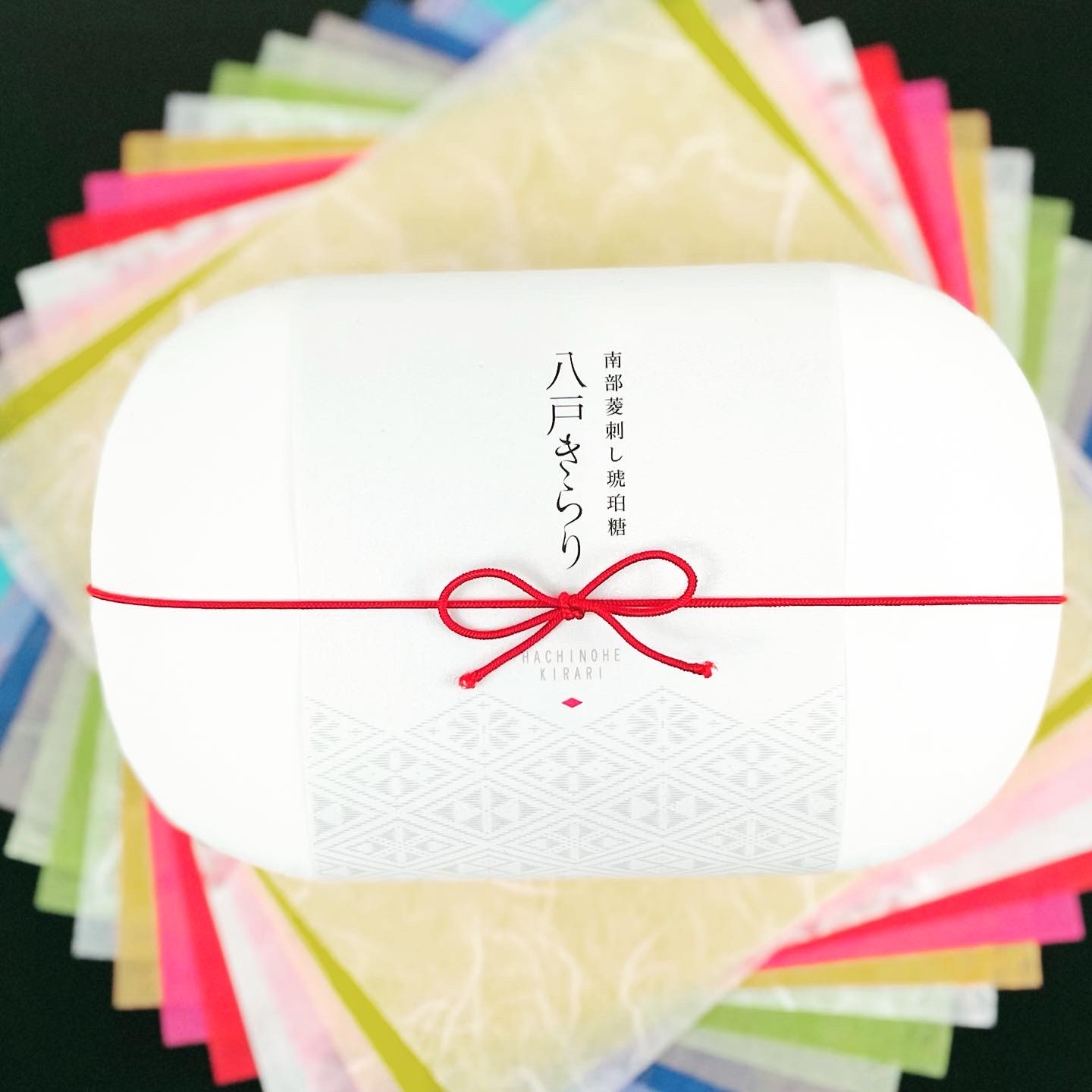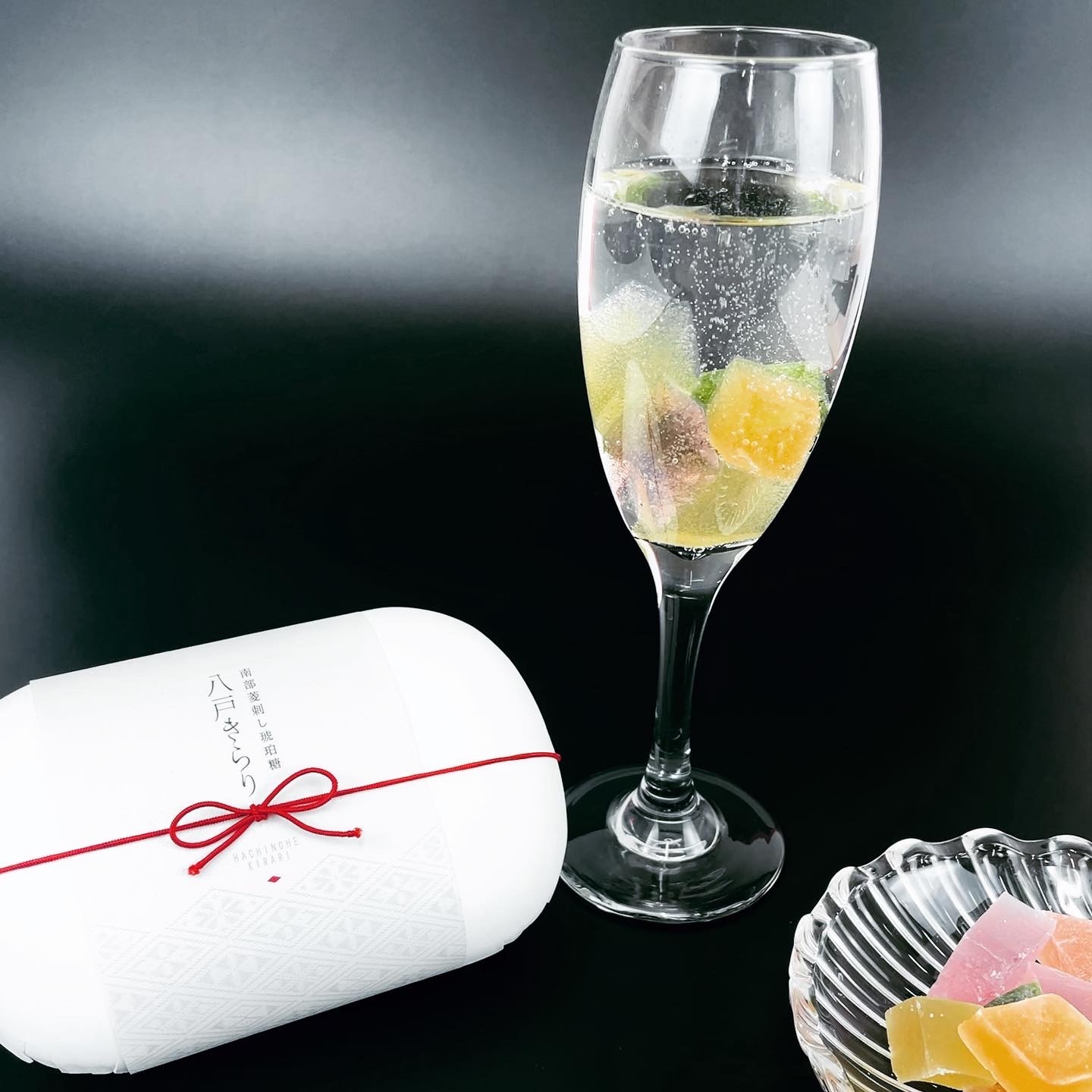 Information
Release Date

May 27, 2021

Price

a package of 12 pieces, 2 pieces each of 6 flavors
1,200yen

Inquiry

VISIT HACHINOHE  Phone:0178-70-1110