Welcome to the Hachinohe Area!
This itinerary was designed to show around special guests from abroad who were visiting the Hachinohe Area. Designed to pack in as much culture, food, scenery and history as possible, this four-piece itinerary is the one to use if you want to see as much as possible of the Hachinohe Area. Below is Day 1 of 4!
Recommended Time of Year:

Anytime

(Content of the tour and activities are subject to change with the seasons and weather)

Time Required:

3 nights 4 Days Stay
Day 1
Arrive at the Hon-Hachinohe Station
Walk 10 min
The Hachinohe Portal Museum 'hacchi'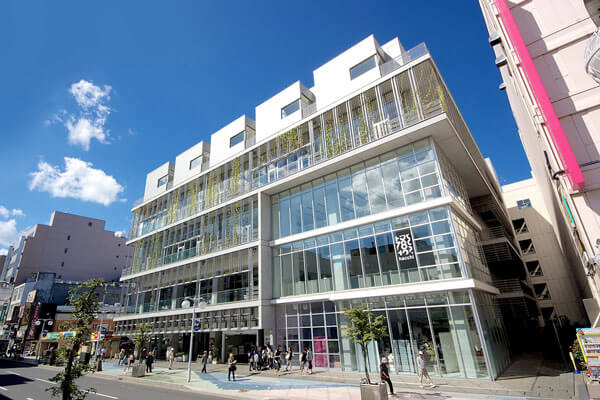 Grab a multilingual pamphlet and walk around the facility to get an overview about the Hachinohe area and its culture.
Spot:

Required Time:

60 min

Details:

Explore the facility, enjoy the restaurants and drink stands inside.
Drive 40 min
The Yama-no-Gako Community Facility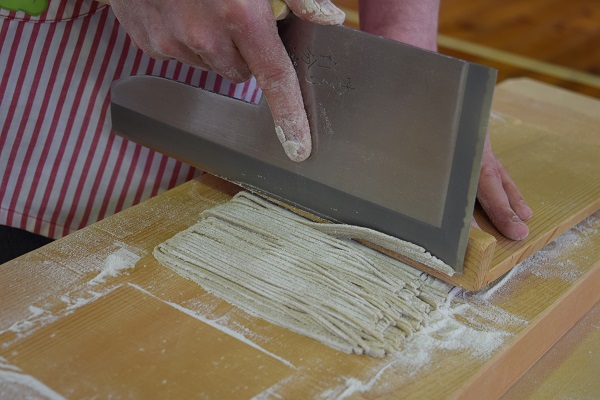 Located in a former elementary school in the beautiful country side, this facility offers a series of activities where you can learn to make traditional Japanese foods and crafts.
Spot:

Required Time:

120 min

Details:

Explore the facility and try your hand at making homemade soba(buckwheat) noodles
(the required time may change depending on the activity you choose to do.
Drive 25 min
The Iwadate Apple Orchard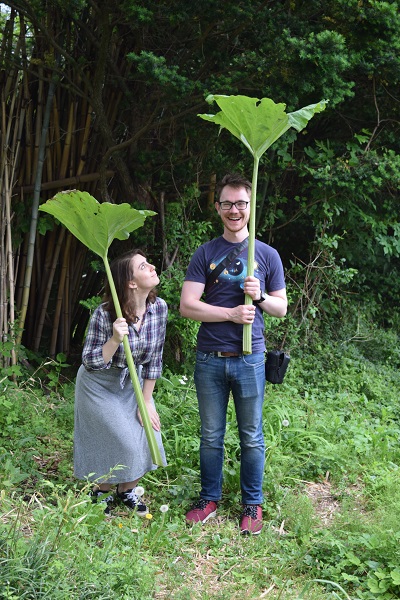 Enjoy the nature and beauty of the outdoors as you gather and eat fruits or vegetables fresh from this wonderful orchard.
Spot:

The Iwadate Apple Orchard

Address:

青森県八戸市大字是川字新田14-11

Phone:

0178-96-1973

Required time:

60 min

Details:

This wonderful orchard is run by Mr. & Mrs. Iwadate who offer avariety of fruit and wild vegetable picking throughout the year. (Please contact ahead of time to see what is in season and available).
Drive 20 min
Hachinohe Shuzo (The Hassen Sake Brewery)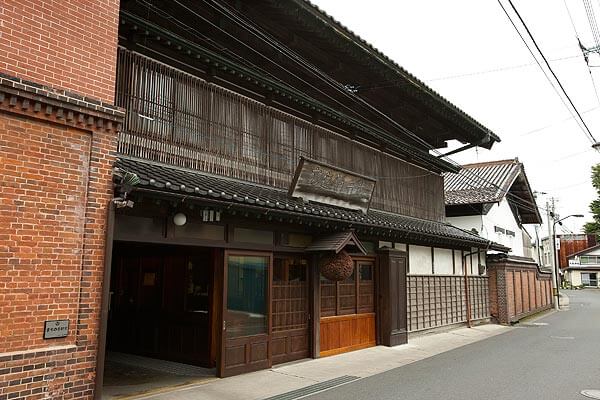 Explore this sake brewery whose brick warehouse, storehouse and wooden main buildings were built in the Taisho era and have been designated as National Tangible Cultural Properties and Prefectural Important Scenic Buildings.
Spot:

Required Time:

30~60 min

Details:

The Hachinohe Shuzo makes two brands of sake: the Mutsu Otokoyama which is a dry sake beloved in local fishing villages, and the Mutsu Hassen which features a splendid ginjyo-type aroma and a refreshing sweetness. Brewery tours and sake tastings are available.
Walk 5 min
Hachinohe Bus 'Konakano' Bus Stop
Ride the city Bus 15 min
Arrive at Downtown Hachinohe (get off at the Chushingai Taminaru (mikkamachi) stop)
Short Walk
Bistro Pot d'Etain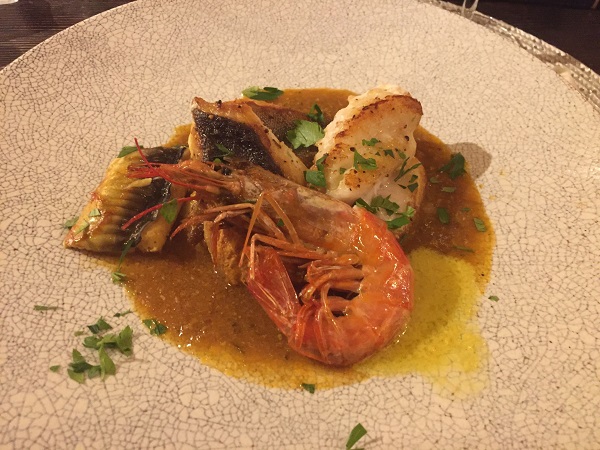 Enjoy a dinner of Hachinohe's famous Bouillabaisse. Different resturants all around the city use ample amounts of fresh and local fish to make a Japanese take on this French classic.
Spot:

Bistro Pot d'Etain

Address:

青森県八戸市番町2

Telephone:

0178-22-3383
Drive 25 min
Stay the night at the Minshuku Shiho
Spot:

Address:

青森県八戸市鮫町棚久保14-144

Phone Number:

0178-39-3100