The Gonohe Fureai Marketplace opened in 2000 as a place for local farmers to directly sell their produce to the people of the town. The market is made of a member group consisting of 60 local farmers and shop owners. This group of local farmers and businesses strive to use the marketplace as a link to connect the people who visit it (both local and not) to the very roots, earth, and community of the town.
The shelves are lined with not only farm-fresh produce but also with local processed products and handmade handicrafts, all of which have been made with care and time. One of the marketplace's most popular items are its apple pies. They are made the reddest of locally grown apples and have the perfect balance of sweetness and tartness to them.
The
Gonohe Fureai Marketplace
is often visited by people who are out for a drive on the weekend or returning to the town from a morning hike. The most popular products of the store have a habit of selling out by morning, so it is best to come early. Additionally, the marketplace has a special sale day every 3rd Sunday of the month, during which limited produce items can be found at extra cheap prices!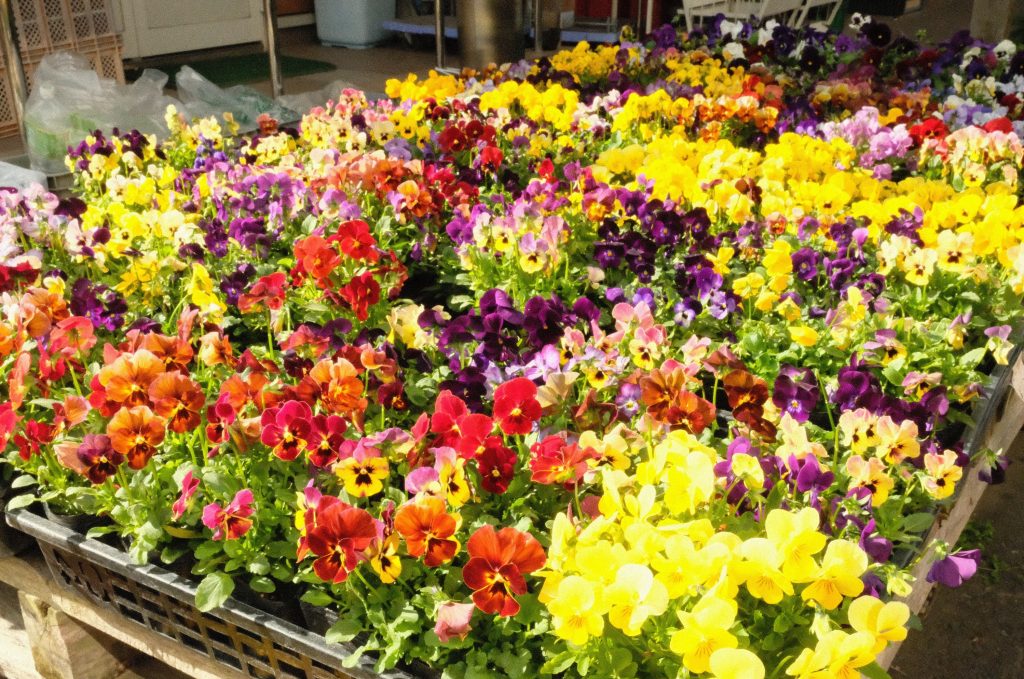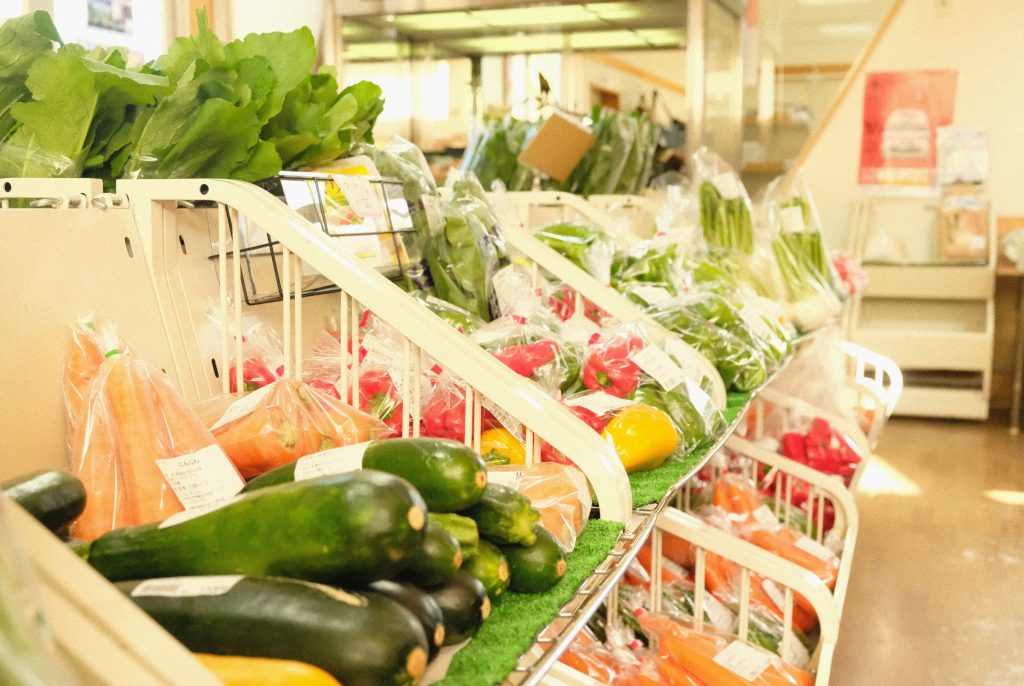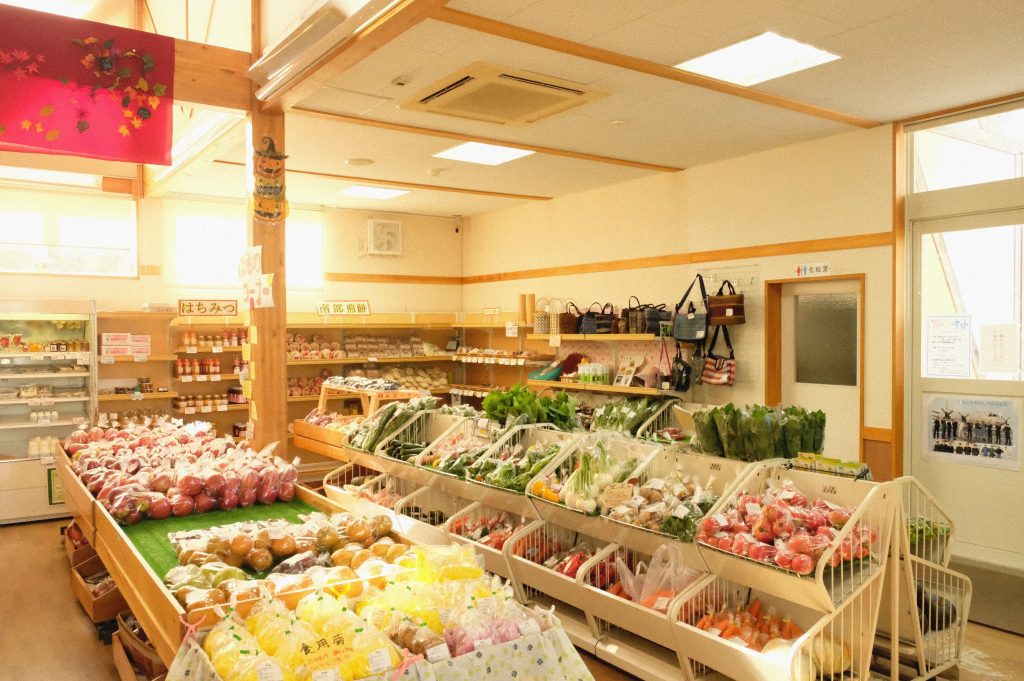 Address: 

Jizotai-1-1059 Toyomanai, Gonohe, Sannohe District, Aomori 039-1524




Phone:

0178-62-6962

Hours:

8:00~18:00

Closed:

12/31、1/1 ~ 1/3

Access:

By Bus: Take the Nanbu Bus for Gonohe from the JR Hachinohe Station and get off at the 'Aramachi' stop (appr. 30 min ride)
By Car: 25 min from Hachinohe Station, 30 min from Hachinohe Kita IC

Parking: 

About 50 spaces