On May 26, 2021, the UNESCO World Heritage Centre announced that the Jomon Prehistoric Sites in Northern Japan were added to the World Heritage List as per the recommendation of the International Council on Monuments and Sites (ICOMOS), an advisory body of the World Heritage Committee.
 The Korekawa Site in Hachinohe City was officially inscribed on the World Heritage List on July 27, 2021, based on the recommendation of ICOMOS at the Extended 44th Session of the World Heritage Committee (an online meeting from July 16 – July 31, 2021).
 The Jomon Prehistoric Sites in Northern Japan (Aomori, Akita and Iwate) are now collectively a Cultural Heritage Site that has passed down to the present day the lifestyle and spiritual culture of the Jomon people, who settled in the area for over 10,000 years and obtained their food through fishing, hunting, and gathering nuts and fruits.
 The Jomon Prehistoric Sites consists of 17 archaeological sites: 6 in Hokkaido, 8 in Aomori, 1 in Iwate, and 2 in Akita, with one related site (related asset) in Hokkaido and Aomori. Hachinohe City has the Korekawa Site and the Choshichiyachi Shell Midden Site as related assets.
Korekawa Jomon Kan (Hachinohe Archaeological Heritage Center) 
 The Korekawa Jomon Kan is located next to the historic Korekawa Site. The institution houses and exhibits important cultural properties, including the Gassho Dogu (clay figurines) and artifacts excavated from the Korekawa and the Kazahari I sites. Volunteer guides are on hand to provide explanations of the exhibits.
You can enjoy Korekawa Jomon Kan with the "One-Day Bus Pack," a special offer that allows you travel around the area by local bus.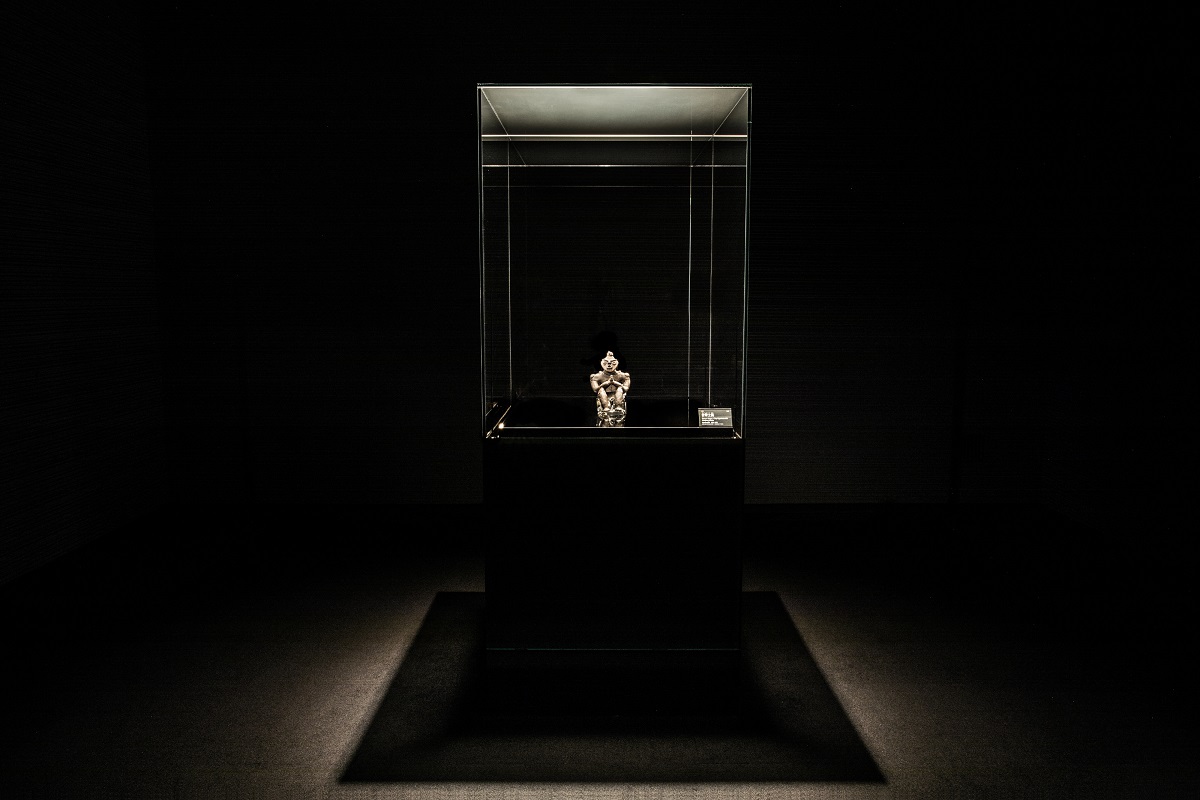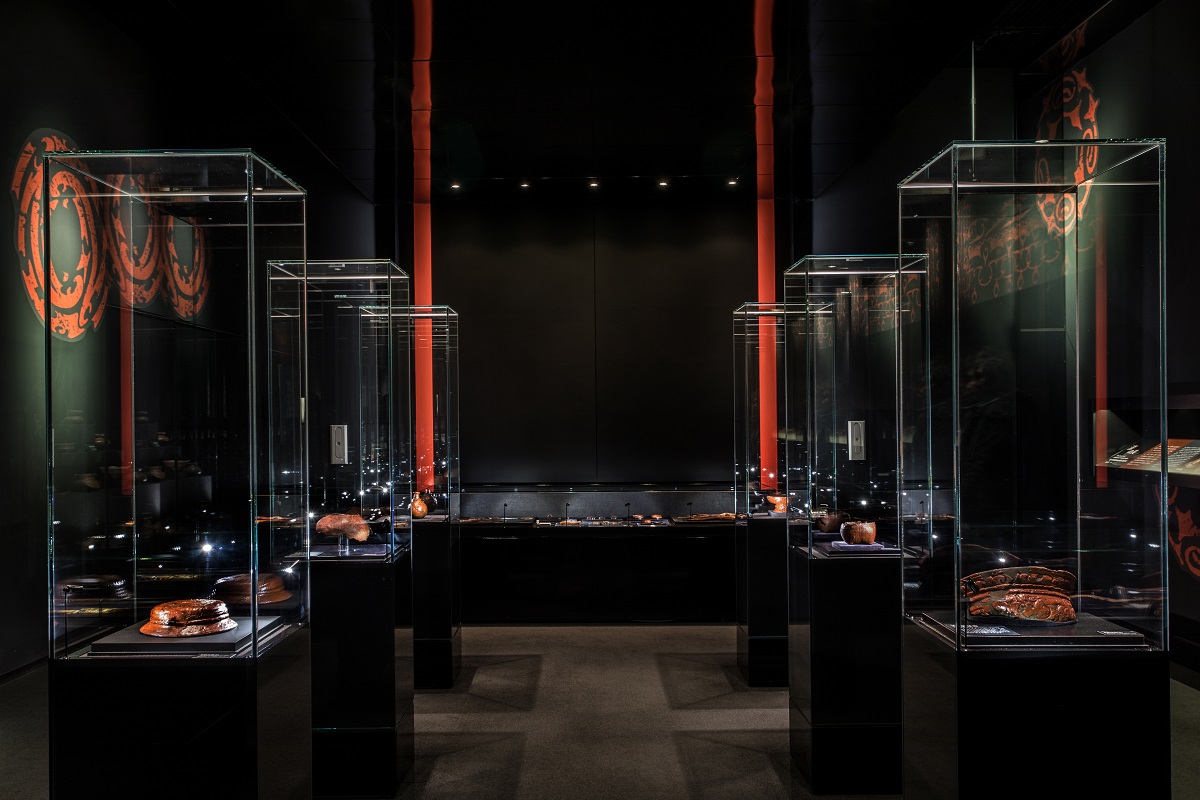 Jomon goods for sale!!
 Korekawa Jomon products can be purchased at the souvenir shop on the first floor of the YouTree building or at the Visit Hachinohe online shop.


 VISIT HACHINOHE Souvenir Shop
 Phone 0178-70-1111
 Business hours: 9:00-19:00
 ※Current business hours: 10:00-18:00