The town of Nanbu is known as the
Fruit Capital of the North.
At the town's agricultural tourism park, you can pick fresh seasonal fruit. Afterward, you can then use them to make their very own fruit-based desserts, like a fruit parfait, in the park's
Northern Fruit Parlor.
 The fruit in Nanbu grows in the clean country air and is nourished by pristine country water making it taste extra juicy and delicious. This fruit-picking & dessert-making activity is great for families, couples, and friends, so come have some fun eating delicious fruit!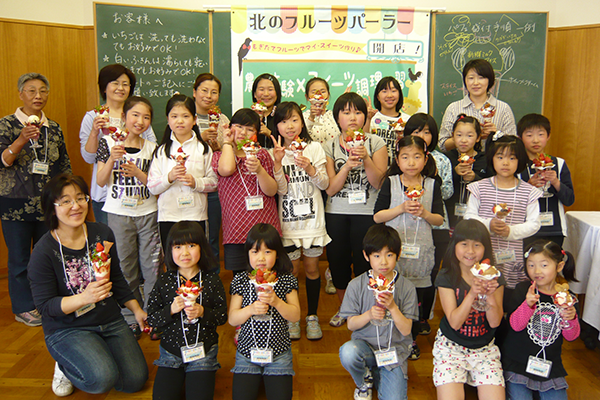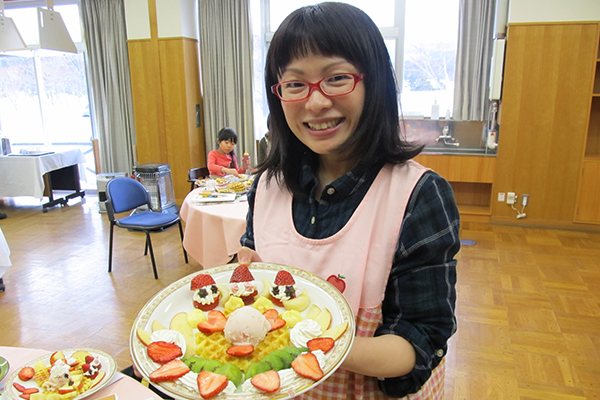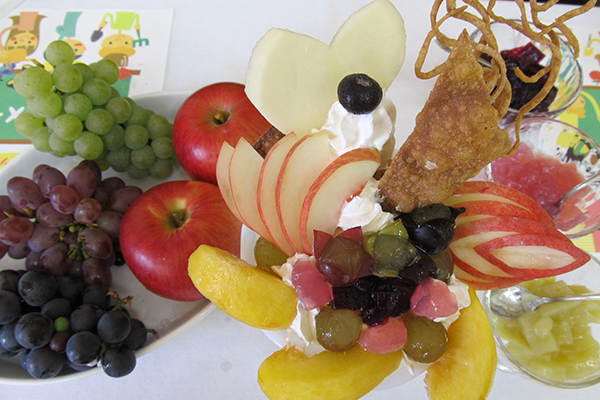 Information
Where to Sign Up:

Time Required:

Around 120 min

Fee:

Middle School & Older :2~3,000
Elementary School & Younger: 1,5~2,500
*The estimated time required and costs depend on the fruit used and what dessert is made.

Number of People Required:

 At least 4 

Reservation:

 Required, At least 10 days in advance 

Details:

 Please contact Nanbu Town's Cherry House to make a reservation.
(TEL:0178-76-1001)