'Shamorock Chicken' is Aomori's very own breed of chicken. It is one of the most gourmet breeds of chicken in the country, the quality of which has repeatedly won it several awards. Its flavor is so good that it is the only homebred chicken in Japan that has chicks shipped to the Imperial Stock Farm, under the direction of the Imperial Household Agency.
The story of the 'Shamorock Chicken' starts back in 1990 when the breed was developed in Gonohe by the former prefectural stockbreeding examination center. The board was searching for the right combination of chicken breeds that when combined would produce the perfect chicken in terms of taste, texture, and fragrance. When they crossed the two chicken breeds of 'Shamo' and 'Rock', the 'Shamorock' chicken was born and they rejoiced knowing they had finally attained chicken perfection. Although the center has moved to a different city in the prefecture, the chickens have remained and are continued to be bred in the same building, tenderly watched over by the people of Gonohe.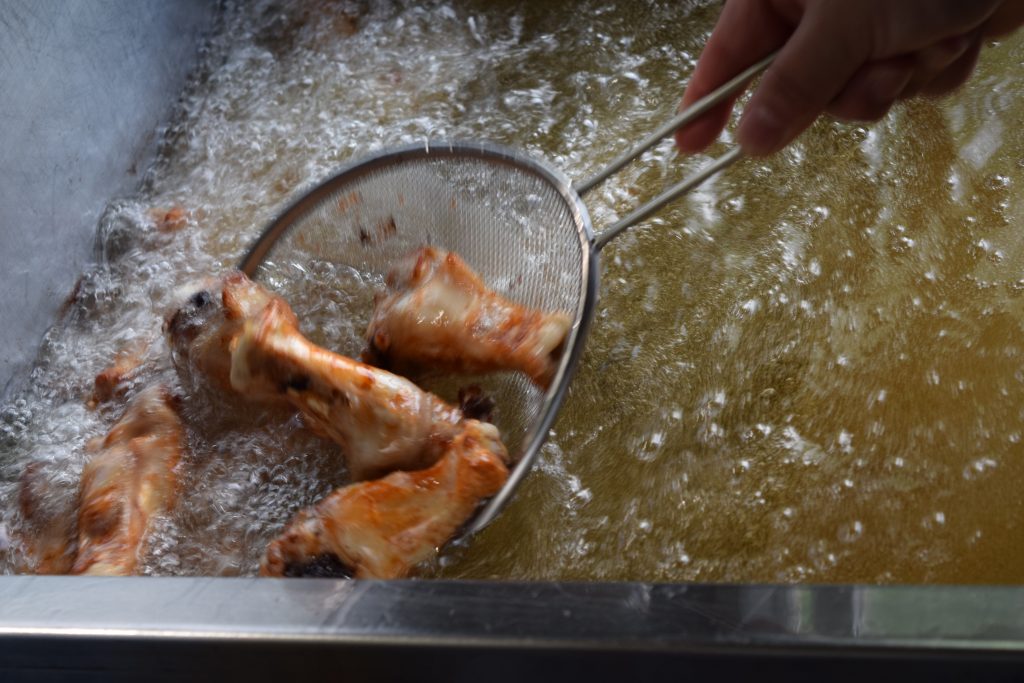 There are a variety of great ways to enjoy Gonohe's famous 'Shamorock' chicken. Customers can purchase frozen breast meat, thigh meat, etc. as well as processed products like Shamorock chicken ramen sets and smoked meats at the Official Aomori Shamorock Chicken Store in Gonohe or online! Visitors who come to the Official Aomori Shamorock Chicken Shop in Gonohe will get the chance to enjoy the store's limited and famous fried chicken, which is said to be some of the best in the whole prefecture. Not in the mood for something fried? Try the Shamorock Chicken ramen, that has homemade noodles made with Shamorock chicken eggs and an umami-rich chicken broth made from their gourmet chickens. Finally, an absolute must during any visit to the store is the 'Shamorock' egg custard pudding. Made from the top-quality eggs of the Shamorock chicken these custard puddings that come in plain or black sesame flavors, are so rich and smooth that have garnered fans all over the country.