Nanbu is a small town in the countryside, but this hasn't stopped it from being a pioneer in tourism. The town is an agricultural community known for its fruit cultivation and welcoming community and has utilized these strengths to coordinate with various local farmers and their families to create a one of a kind homestay plan. 
In the plan, you will be treated to the rustic hospitality of a Japanese farmer's home while being able to experience real-life farm work. During the homestay, you can try taking care of farm animals and even making local countryside meals using produce that you have harvested yourself.
Come try a range of activities you can only experience in the Japanese countryside. From fruit picking to rice harvesting, there are so many options and they are all exciting. Moreover,  plans can be catered to whether you are just stopping by the town for a short time or would like to stay for days on end, ensuring there is a plan for everyone.
Nanbu takes pride in its reputation as a town of hospitality, and as such it has upheld this reputation by tailoring its homestay plans to visitors' desires and restrictions. Whether you have time restraints, dietary considerations or religious restrictions, the people of Nanbue are more than ready to adjust your experience to make sure it is the best it can be.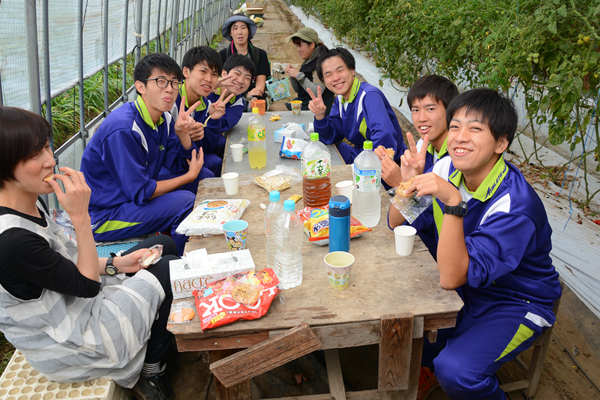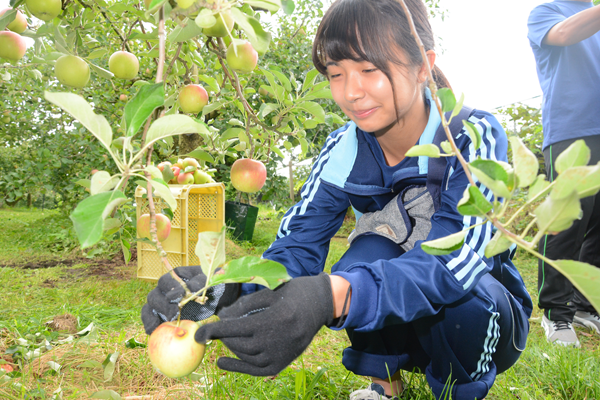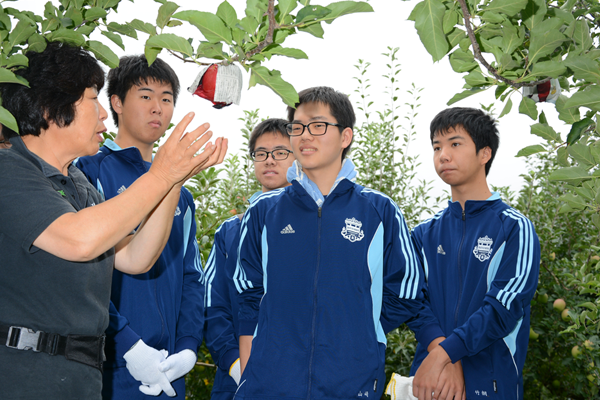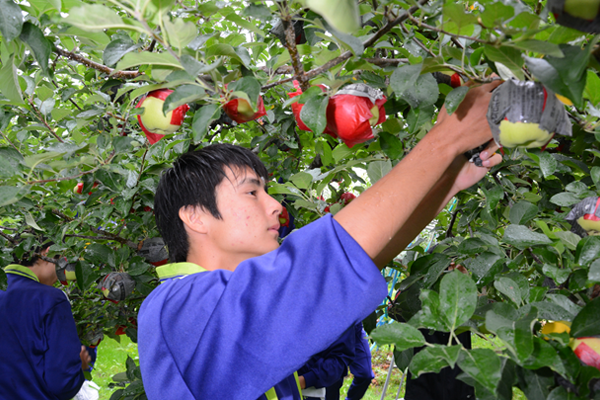 Information
Besides "one-night, two-meals" and "two-nights, 5-meals" stay-plans, the homestay itineraries can be arranged according to your desired number of meals provided and desired farm work. As estimated times and costs will depend on the content of a homestay plan, please inquire for more details.

 

For more information please Contact:

The Aomori Nanbu Tassha Village NPO
TEL 080-9072-8759
or
The Exchange Promotion Group of Nanbu Town Hall
TEL 0178-84-2123