A Culinary Journey to Whet Your Autumnal Appetite
During autumn in Hachinohe, leaves turn bright reds and yellows, making marvelous scenic foliage perfect for any photo enthusiast. However, there are more than just breathtaking views. Delicious cuisine awaits around every corner, making the Hachinohe area a great place for any foodie in autumn!
Top-Quality Meat 
Four types of meat are popular amongst locals and visitors to the Hachinohe area: Takko Town's Wagyu beef, Gonohe's Kuraishi beef, Gonohe's horse meat, and Shamrock Chicken. 
1. Kuraishi Beef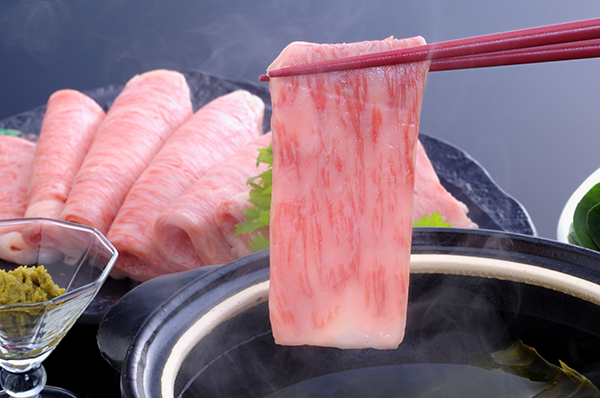 Known throughout the prefecture and across Japan, the reputation of Kuraishi beef is well known for its exceptional flavor, having won many awards through the years. What's the secret to its deliciousness? The cattle are raised free-range on rolling pastures, keeping them happy and healthy. Kuraishi beef itself is only available in small quantities and extremely difficult to come by, so make sure to savor every bite if you find it. Learn more on where you can find Kuraishi Beef here.
2. Horse, Of Course! 
While frowned upon in many places, in Japan, especially in Gonohe, horse meat has a long tradition as a delicacy continuously sought out for its bright, lean meat and versatility. We recommend trying its many forms, including stewed, stir-fried, or raw (known as "basashi"). Horses are abundant throughout the Hachinohe area, and you may also find horse meat being called sakura-niku (cherry blossom meat), an allusion to its beautiful bright coloring. Sakura-niku is low on calories and high in protein, making for a healthy and hearty meal.
3. Aomori Shamrock Chicken 
With development starting as far back as 1990, Gonohe has created their type of chicken called Shamrock chicken. Shamrock chicken originated in a livestock research institute in Gonohe, which crossed two breeds of chicken, the "Plymouth Rock" and "Shamo," to make a delicious chicken rich in flavor. More info on places that serve Shamrock Chicken here.
Find more meat and produce available online here.
Takko Town Garlic and Wagyu!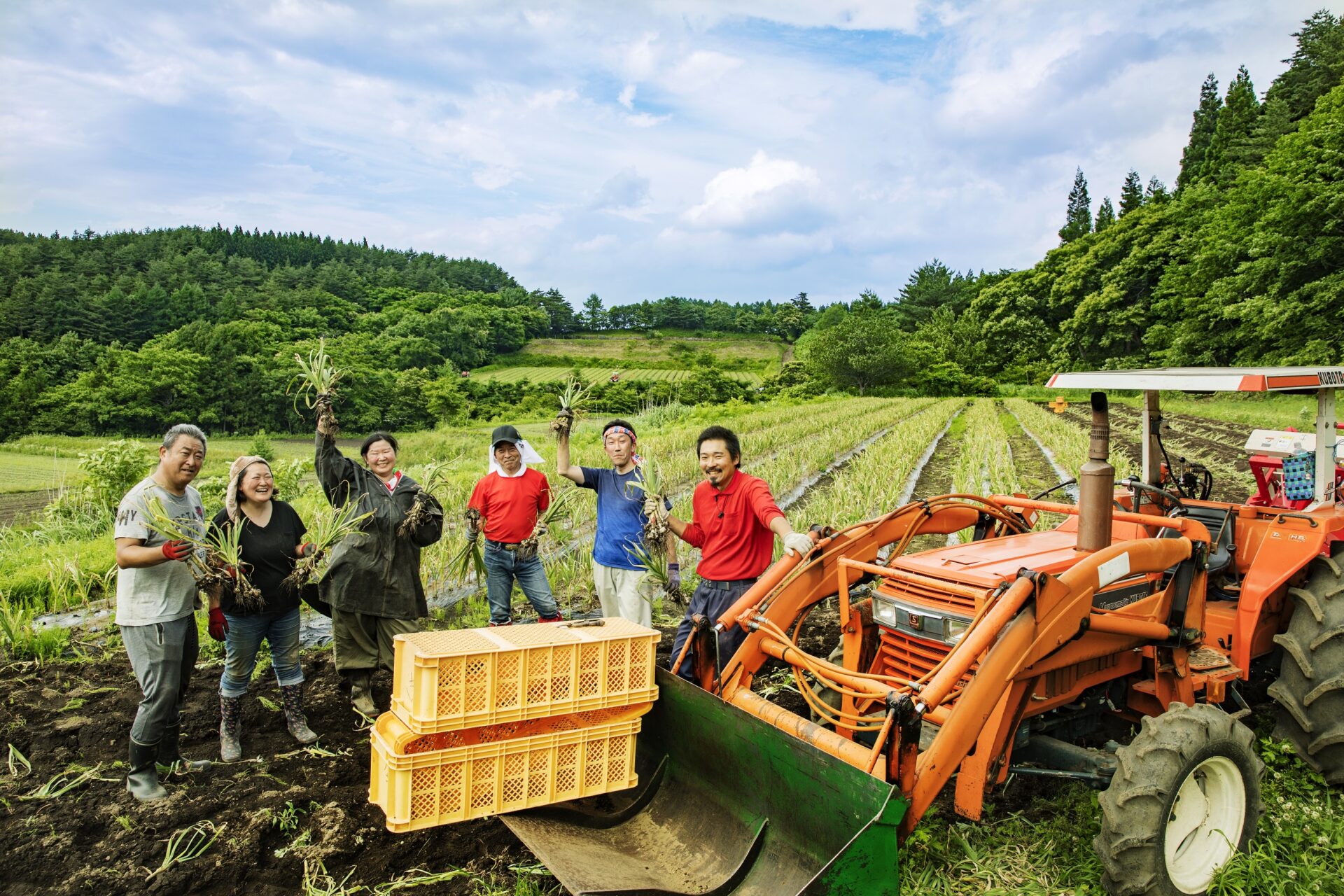 As if meat wasn't enough to come and visit the eastside of Aomori, now you can try the famous garlic of Takko Town. Garlic from Takko is known worldwide for packing a punch well above its weight. Takko knows how to grow garlic right,  and they have found new and innovative ways of eating it. 
1. Takko Town's Garlic Steak & Rice
For roughly 1,600 yen, you can try Takko's garlic steak and rice platter, which comes with sushi, shabu-shabu, ice cream, soup, and other dishes, all of which contain garlic in one form or another. This platter is paired with Takko's garlic cola, which, you guessed it, also tastes like garlic. 
2. Extremely Rare Japanese Wagyu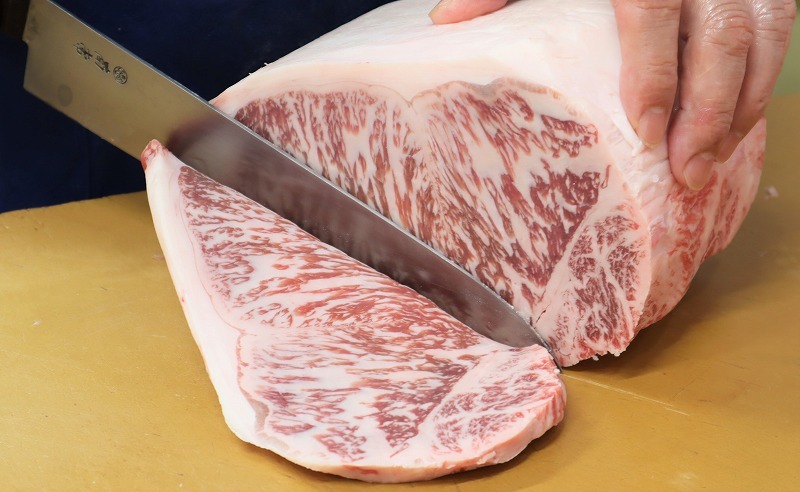 Takko Town doesn't just stop at garlic. It is also famous for its rare Takko Wagyu beef. With only 150 head of steer raised every year, this wagyu is not only premium, it's also hard to come by and has been the beef of choice in top restaurants throughout Japan. Find out what makes it so delicious here. 
3. BBQ in Style at Ikeda Farm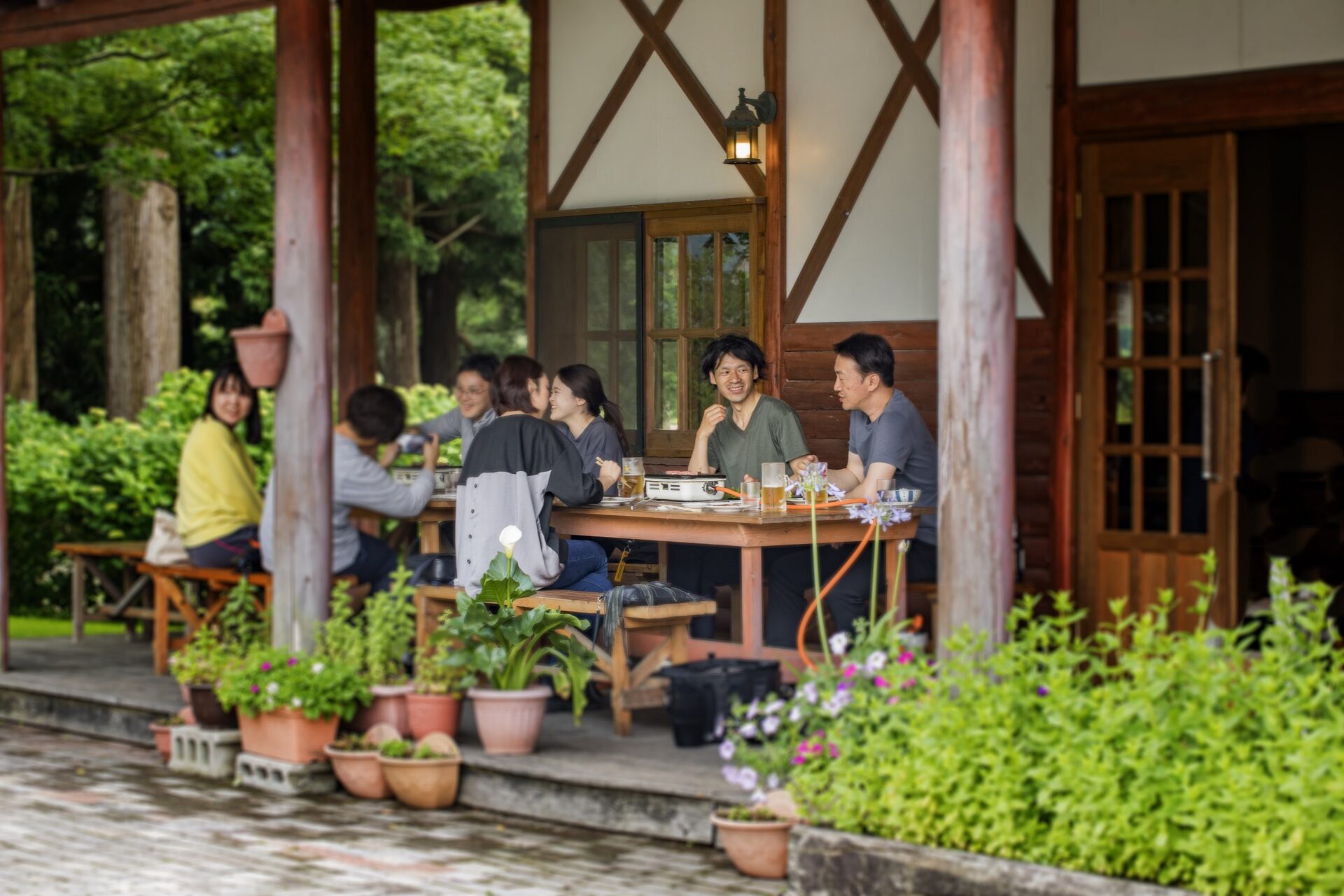 For those who want to enjoy Takko's wagyu beef in style, head over to Ikeda Farm, where you can barbeque in style without breaking the bank. The farm has both a butcher and a restaurant on site. If eating in, the lunch special offers a delicious set that can change your taste palette forever.
Book a restaurant in the Hachinohe area here.
Soba Experience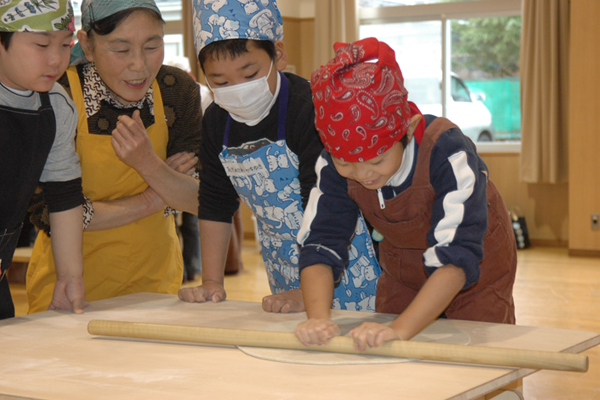 With all the meat offered in the Hachinohe area, your stomach might need a break. Try something lighter such as Hashikami's Wase Buckwheat (soba). If you have some time, you can make your own Wase soba noodle from an expert. The opportunity provides a hands-on soba experience where you can do everything from cutting to consuming at the Wase Exchange Center.
Didn't have time to eat it? Don't worry, make it at home and share it with your loved ones using this recipe.
Find more activities in the Hachinohe area here.
The Cherry on Top: Brilliant Autumn Foliage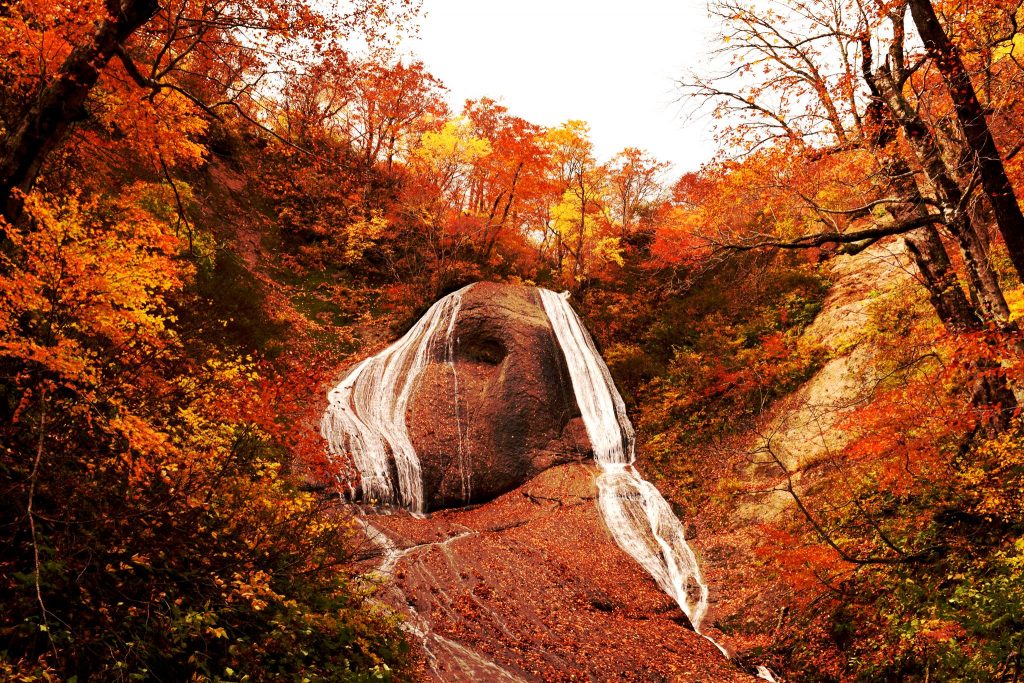 With all the food you have eaten, you may need to take a stroll in the autumn leaves in between food ventures throughout the Hachinohe Area. These scenic areas include Narawazu hills, Kakko No Mori, Aoba lake, and more. There's plenty of picturesque scenery to go around for everyone!
Make sure to have your camera ready in one hand and your cutlery in the other when you come to visit during autumn in Hachinohe.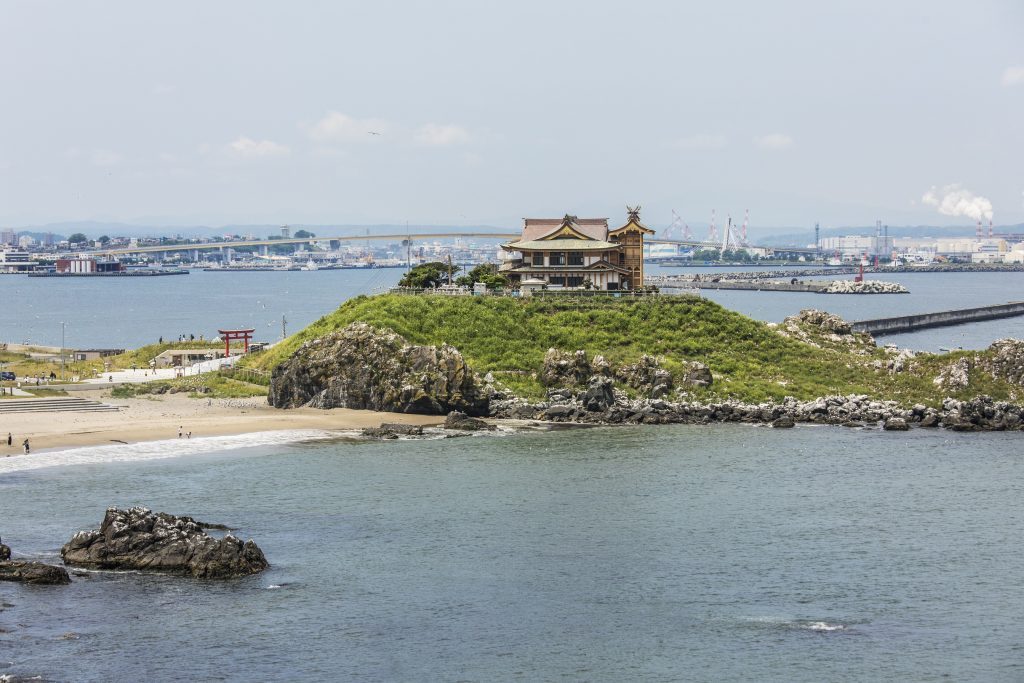 If this is your first time in Hachinohe, then hop over to our crash course in everything Hachinohe here: The Hachinohe Area: Where to Begin.
Or find 8 more ways to enjoy Hachinohe here.