【Notice】
Because of covid-19,
Hachinohe Park will be closed From August 29 to September 30.
Hachinohe Park is the biggest park in the city. It has 37 hectares of land and is divided into 9 zones. The 9 zones provide plenty of attractions for all ages. For example, in the botanical garden and greenery zone, you can view all sorts of different plants. In the amusement zone, there is a small theme part complete with a mini-rollercoaster and Ferris wheel, and the animal zone features some of the northernmost monkeys in the world.
The park is also one of the most popular spots for cherry blossom viewing, as it has around 2,000 cherry blossom trees. From the end of April until the beginning of May, crowds of people relax in the park as they watch the pink blossoms fill the air.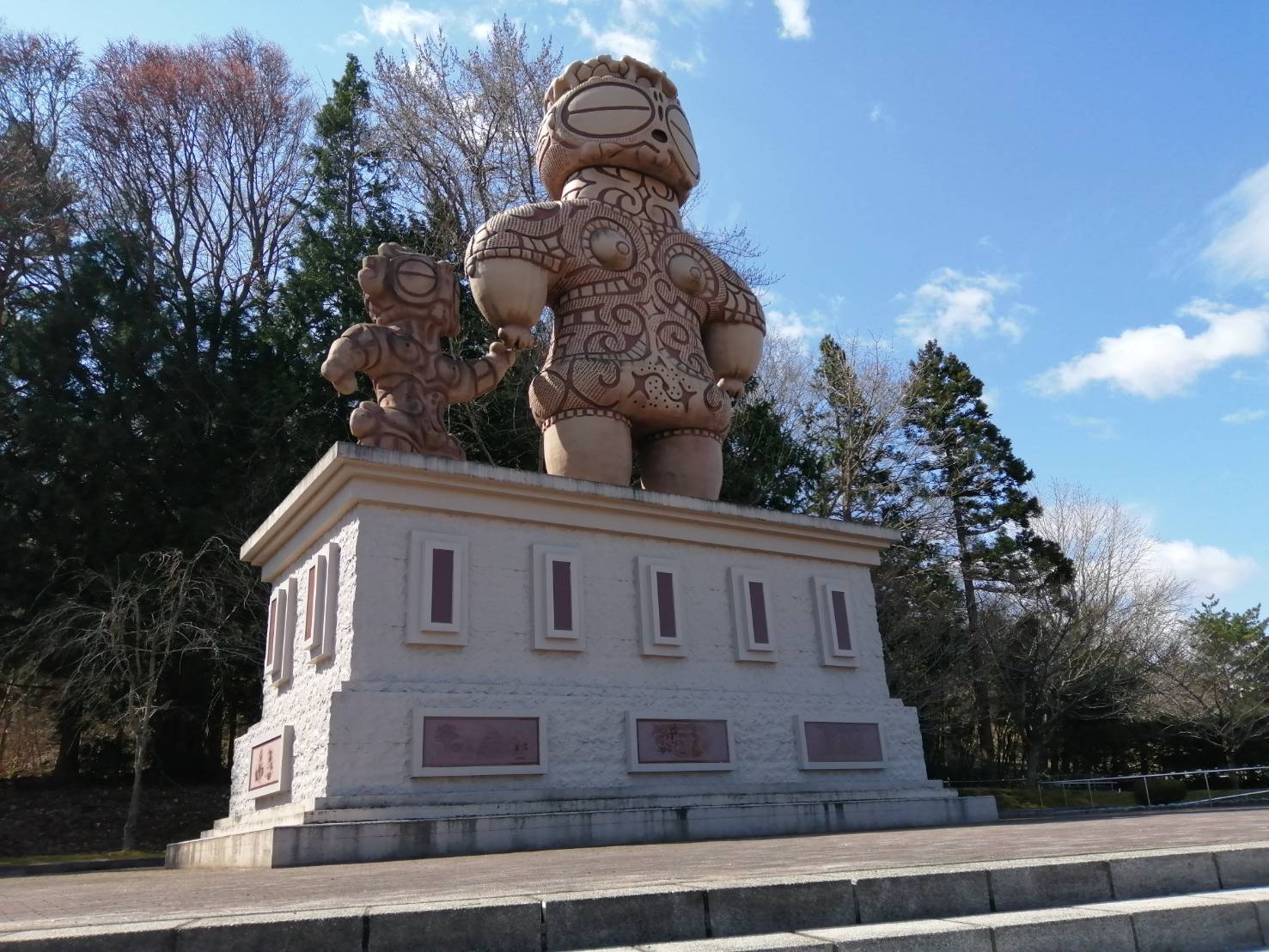 Phone:Botanical Gardens 0178-96-2932
Kodomo no Kuni 0178-96-3409Open:Botanical Gardens Hours: 9:00〜17:00
The Kodomo no Kuni is open Apr 1 – Nov 3
Hours: 9:00〜16:45Closed:Botanical Gardens: Monday (If Monday is a holiday then the gardens will remain open and close the following day), the New Year Holiday Period 
Kodomo no Kuni: Monday (If Monday is a holiday then the gardens will remain open and close the following day)Fee:【Entrance Fee】
Entrance is free but the rides in the Kodomo no Kuni cost moneyAccess:By Car: 10 min from the Hachinohe IC, 20 min from the Hachinohe Station, 15 min from downtown Nearest Bus Stops: 「Kodomo no Kuni Iriguchi」「Kodomo no Kuni Dori」「Kodomo no Kuni Mae」Parking:AvailableWebsite:
http://www.city.hachinohe.aomori.jp/index.cfm/10,11892,32,html