The Ryukosan Shrine is located on the top of the Ryuko Hill, across from the Fukuichiman Ākāśagarbha Bodhisatva Hall. Legend says that when the samurai commander Taira no Shigemori ran away from his father, Taira no Kiyomori, he fled the capital of Kyoto and traveled north. Eventually, the samurai arrived in the Shimamori area in Hachinohe in 1177.

Once in Shimamori, Taira no Shigemori built a worship hall dedicated to the Bodhisatva Ākāśagarbha. Centuries later during the Meiji Restoration the hall was split in two, creating the Fukuichiman Kokuzobosatsu worship hall and the Ryukosan Shrine.
The grounds of this shrine include a viewing area where you can see a wonderful overlook view of the Shimamori Basin.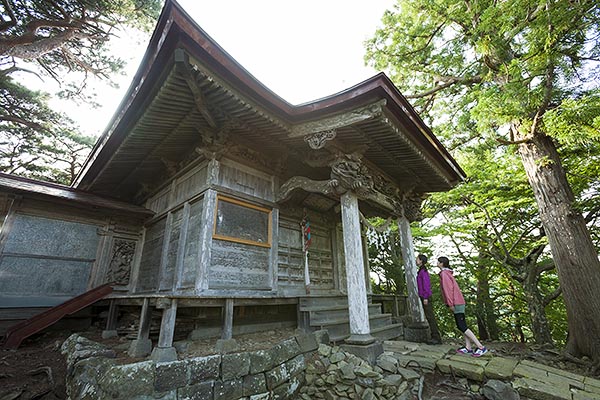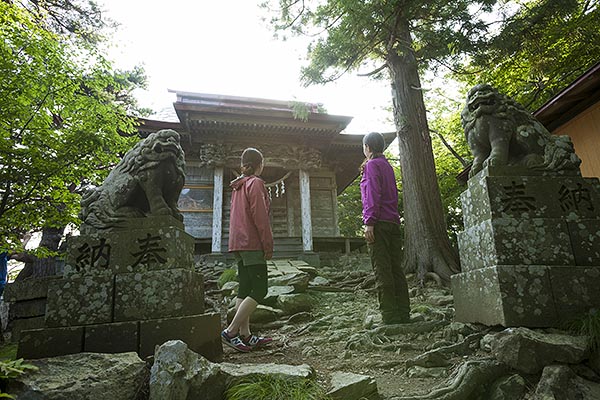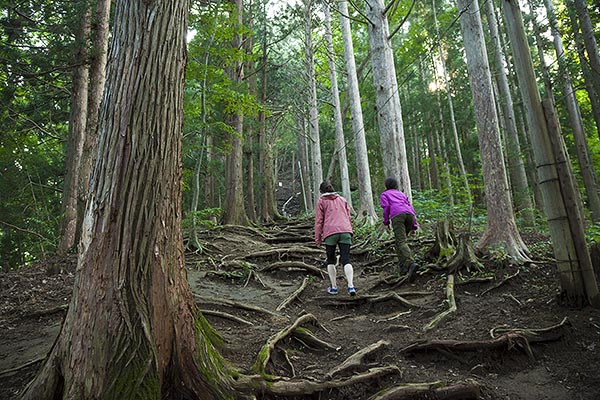 Address: 

Uchiyama Nango Oaza Shimamori, Hachinohe, Aomori


Open: 

Visitors are free to tour the grounds whenever 

Access: 

By Car: 3 Min from Nang IC
30 min from Hachinohe Station
30 min from downtown parking

: