Nanbu is a small town that spreads out from the base of the picturesque Nakui mountain and is split in half by the Mabechi river. The town's old-style atmosphere is balanced with the surrounding nature that changes over the seasons, making it the perfect place to experience a slice of idyllic Japanese countryside at any time of the year.
The town is known for its fruit and beautiful orchards. It is said that no matter what time of the year it is there is always something growing in Nanbu. And true to its reputation, visitors can pick some sort of fruit during every month of the year, even during winter.
But more than just a pretty country town with an abundance of fruit, Nanbu has some truly amazing sights to see and experiences to be had for anyone willing to explore a little deeper. Below you'll find some of the best things to see, do, and eat while in Nanbu. Many of these things are available throughout the year, but in particular, July is a great season to visit Nanbu because it is cherry season. Out of all the fruits Nanbu is known for, cherries are the most famous, and driving through the orchards of cherries trees that are bursting with fruit and even stopping to pick your own at one of the local orchards usually run in a mom-and-pop fashion is one of the best ways to experience all that Nanbu has to offer.
What to Do: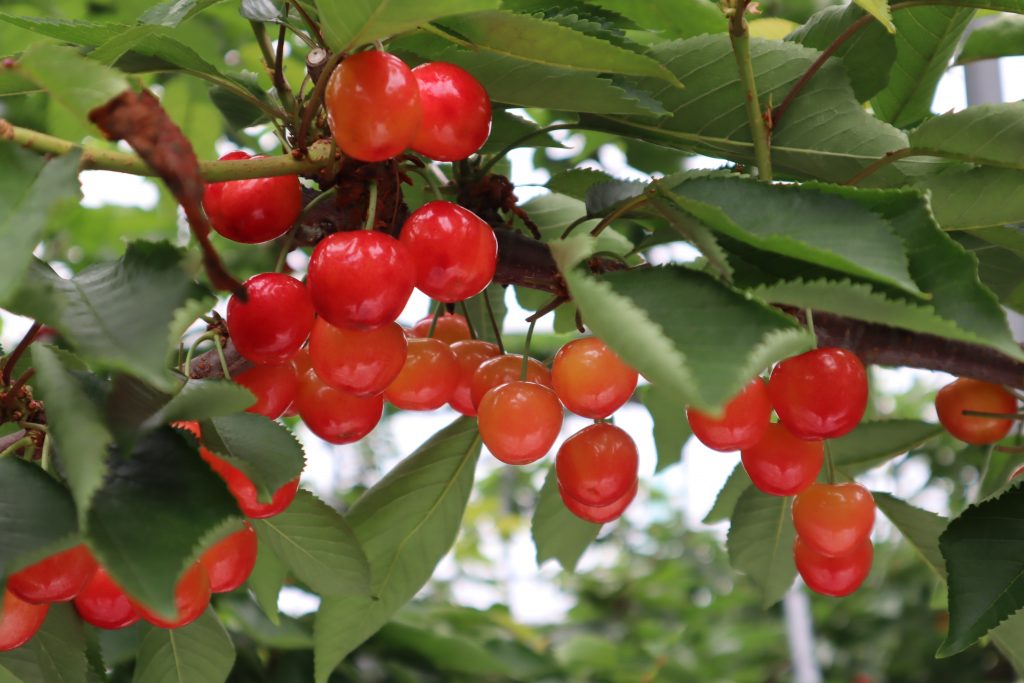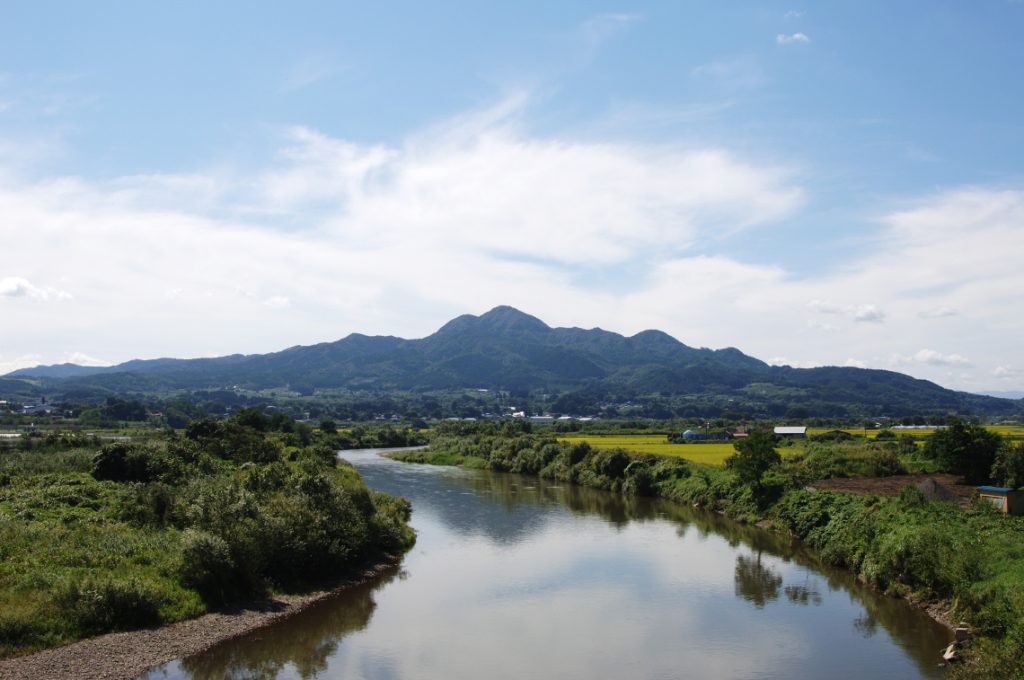 What to see: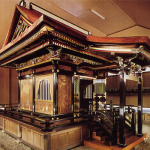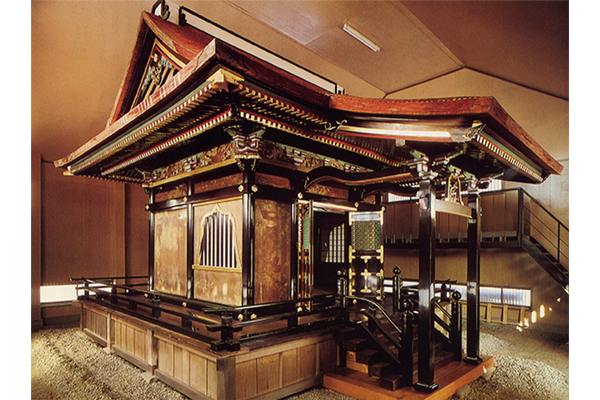 Where to Snack: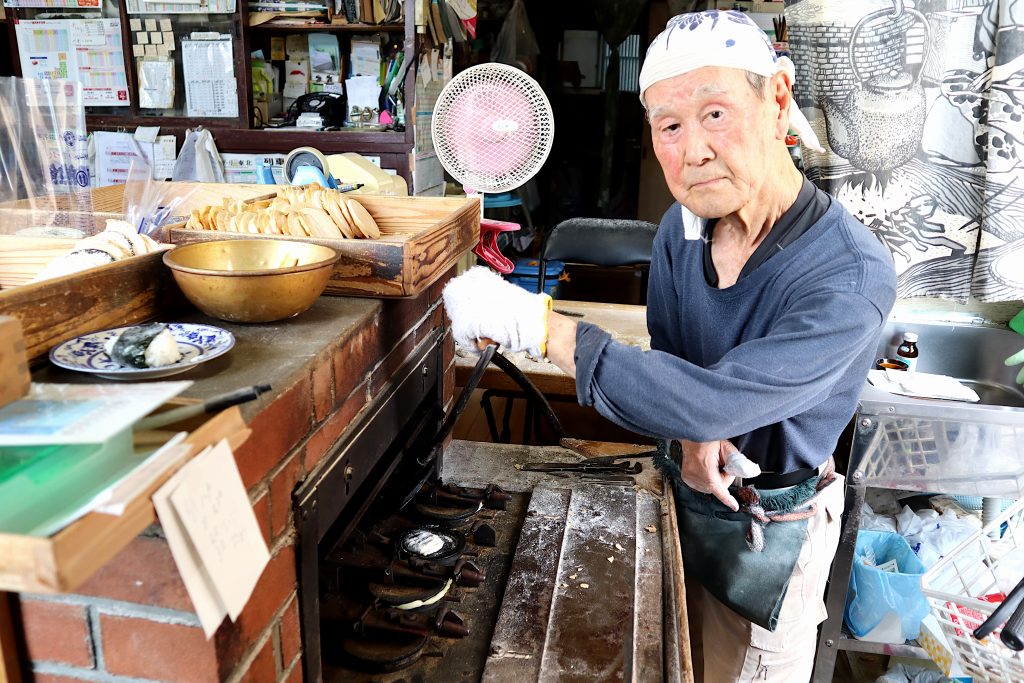 What to Eat: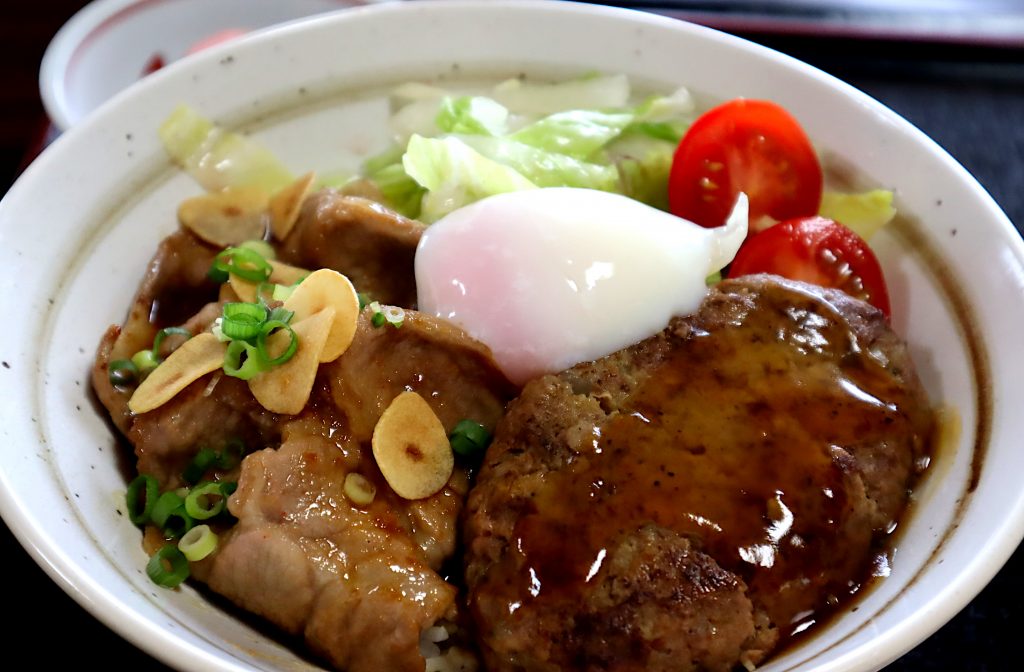 What to Buy: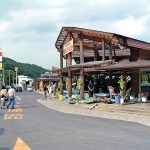 Where to Stay: