The Makiba Onsen is a great hot spring and ryokan (Japanese-style inn) in the town of Gonohe. Its name, makiba (or ranch in Japanese),  comes from a story of how the waters of the hot spring were found welling up from the ground on a nearby ranch. The facility is located in a peaceful nature-filled setting, allowing visitors to slowly rest as they soak in the hot spring's relaxing waters.
Besides its hot spring waters, the Makiba Onsen is well known for the food of its restaurant, particularly its Sakura Hot Pot (horse meat hot pot) and its horse sashimi. The restaurant also serves Kuraishi beef, a widely popular local brand of high-grade beef, as well as Gonohe's local sake brand Kikukoma.   
Visitors are welcome to utilize just the baths and restaurants for a day trip or stay the night in the facility's traditional Japanese inn. The Makiba Onsen is a beloved staple of the people of Gonohe, and its easy accessibility from both local roads and the ICU makes it a convenient stop on any trip to Gonohe.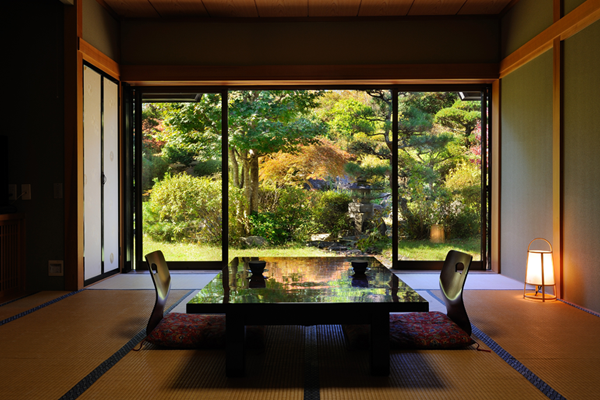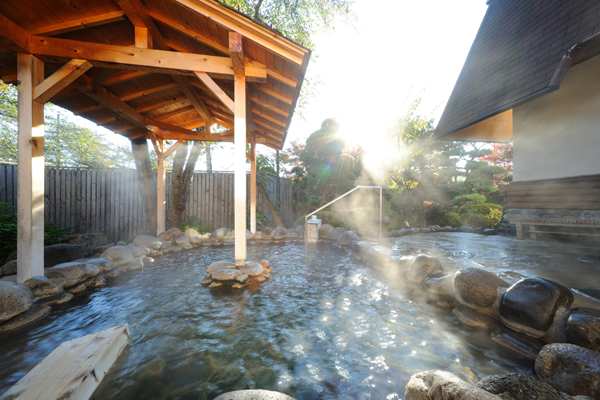 Information
Address:

Azanashirozawa-3, Gonohe, Sannohe-gun, Aomori




Phone:

0178-62-5511

Open:

5:00 ~ 22:00 (bathing hours)

Closed:

Never

Bathing Fee:

Adults (Middle School and Up) 420 yen, Children 100 yen
Accommodations: From 8,200 yen (includes 2 meals, prices are subject to change by season)

Access: 

By Car: 20 min from Hachinohe Station, 20 min from Hachinohe Kita IC

Website: