The building of the Takko Garlic Center was built using the shape of a garlic bulb as inspiration for its design. Although there is a small room displaying information on the history of garlic in the town, most visitors head straight for the garlic store or the cafe. The garlic store not only stocks a ton of the town's famous garlic and various food and drinks made from garlic, but it also has a variety of garlic related decorations, cooking tools, etc. Particularly popular is the store's white garlic and black garlic ice creams. 
The center is also the base of operations for maintaining Takko Town's sister city relations. Takko's sister city is fittingly enough Gilroy, CA, an American city famous for garlic. The restaurant inside the building is called Gilroy café as a nod to this relationship, and features, naturally, a menu that has garlic in just about everything. Garlic ramen, garlic curry, and garlic pizza are just a few of the garlicky items that can be found on the menu, but the most popular item by far is the
Garlic Steak & Rice
.
Journeying to the center has become something of a pilgramage for garlic fanatics, and is an absolute must on any trip to Takko. Once you visit this center, we are sure you'll walk out of it a garlic lover if you were not one already.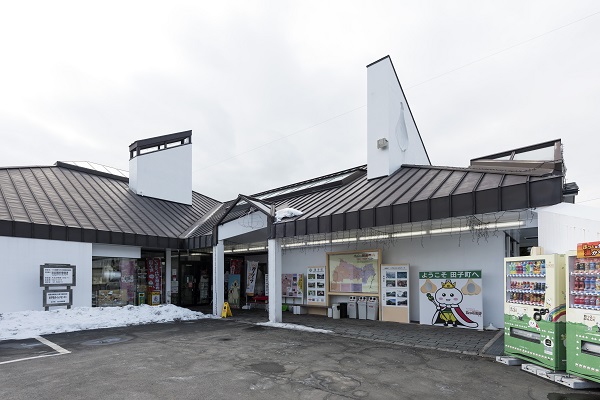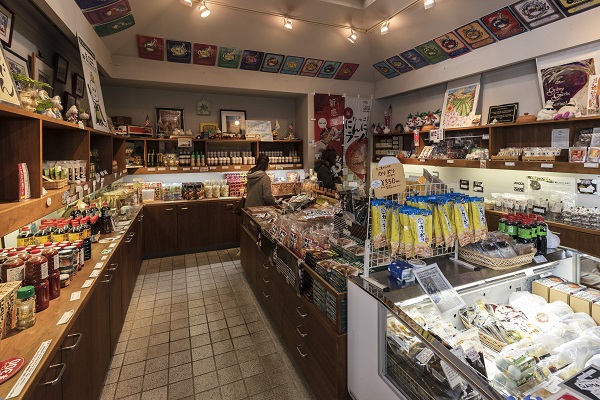 Information
Address:

Takko-11, Takko, Sannohe District, Aomori




Phone:

0179-32-3165

Open:

Giftshop: 9:00~18:00
Restaurant:
(Weekdays) 11:00~15:00
(Weekends) 11:00~16:00

Closed:

Every Tuesday (only restaurant is closed)
12/30~1/3 (Temporary Closed on Other Days as well )

Access:

5 min walk from Takko Town Hall

Parking:

Available

Website: