Welcome to the Hachinohe Area!
This itinerary was designed to show around special guests from abroad who were visiting the Hachinohe Area. Designed to pack in as much culture, food, scenery and history as possible, this four-piece itinerary is the one to use if you want to see as much as possible of the Hachinohe Area. Below is Day 4 of 4!
Day 4
Check out of the Shin-Mutsu Ryokan
Walk 15 min
The Mutsuminato Station Morning Market
This market is bustling before the sun even rises. Look for the emblematic old women who sell fish in the market called in the local dialect 'isaba-no-kaccha'.
Spot:

Required Time:

60~90 min

Details:

Walk around the morning market and buy breakfast. (The Hachinohe Sanpo Maister Organization also provides tours of the market, and are highly recommended)
Drive 30 min
The Kushihiki Hachiman Shrine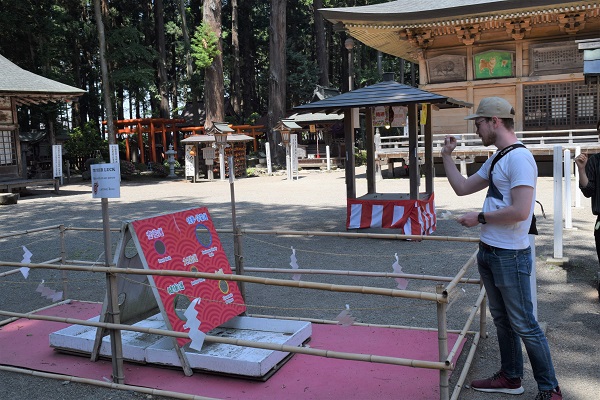 100 yen will buy you 5 darts. Each hole in the board represents a different aspect of life such as love, money, study etc. and if you throw a dart successfully through the whole it is said to bring you good luck in that area.
Spot:

Required Time:

60 min

Details:

Explore the Shrine Grounds, Visit the Treasure Hall
The treasure hall on the grounds of the shrine contains two sets of samurai armor, both of which are national treasures. (Shrine is free to enter, treasure hall is 400 yen)
Short Walk
Japanese Confectionery Maneido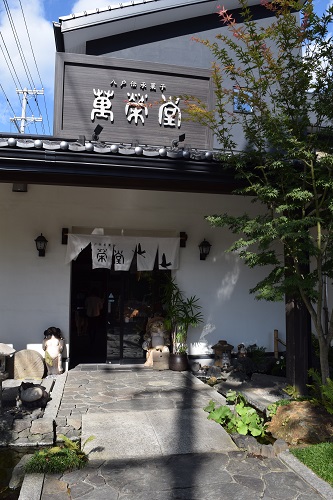 This shop is home to one of Hachinohe's well-known souvenirs, the Tsuruko Manju, which can't be missed. Additionally the second floor has a small exhibit display old tool that used to be and a few that still are used to make classic Japanese treats.
Drive 20 min
Drive 10 min
The Historic Ne Castle Site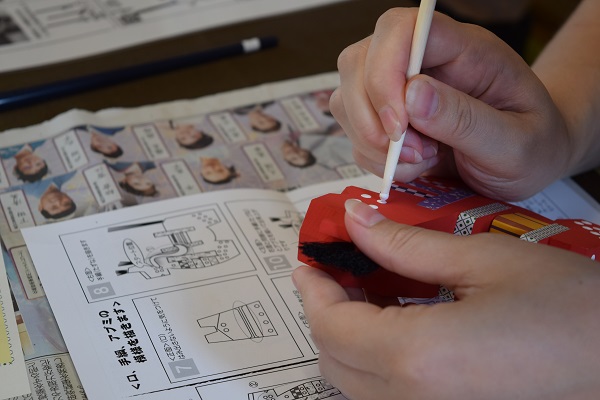 After touring the grounds of the historic Ne Castle, visitors can make their very own Yawata-Uma. These horse figurines are a classic of the Hachinohe and make for great take home souvenirs.
Spot:

Time Required:

60 mins

Details:

Entrance Fee & Yawata Uma Making : 1,200 yen per person
Drive 15 min
Hachinohe Station