A new variety of cherry that has been developed by Aomori Prefecture over a period of 24 years finally went on sale in 2019.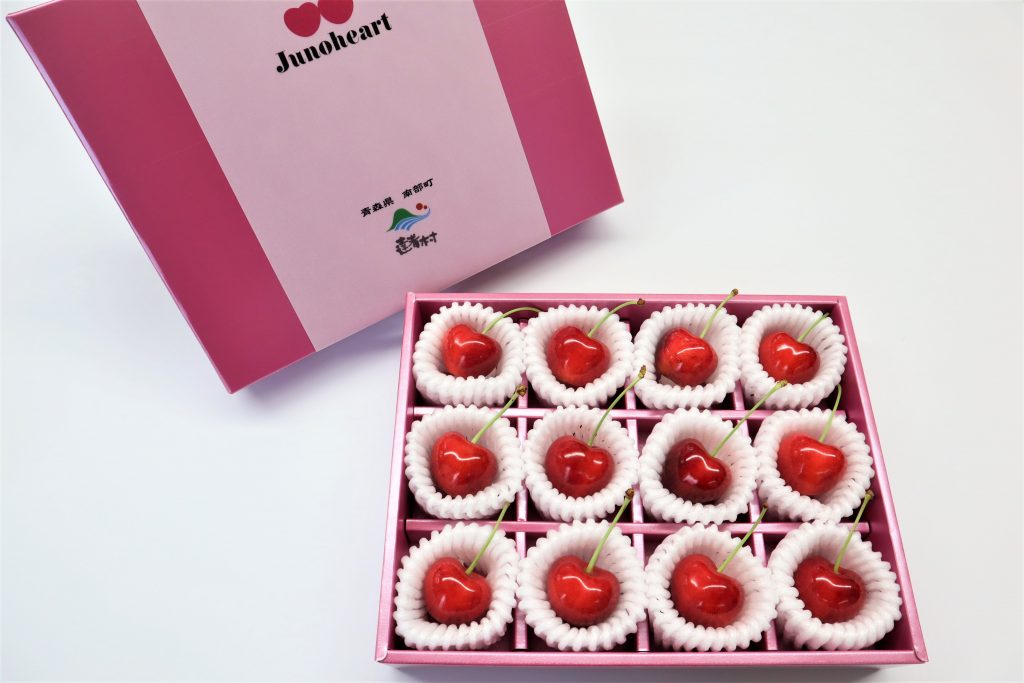 The Juno Heart cherry was cultivated, developed, and researched over 24 years at the Kennan Fruit Tree Section of the Apple Research Institute (Aomori Prefectural Industrial Technology Research Center) located in Gonohe Town.
 What makes Juno Heart superior to other cherries is its size and shape. A bright red heart with a width of over 28mm, this variety is even larger than the king of cherries in Japan, the Sato Nishiki cherry.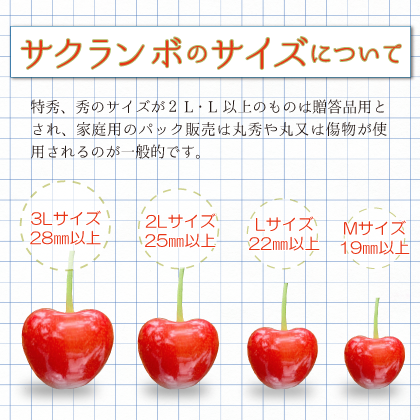 Lucky Cherries
 In 2005, a large forest fire broke out near the Aomori Prefectural Industrial Research Center, where breeding and development research was being conducted. Although the fire spread to the area around the Juno Heart trees, the trees survived and thereafter became known as "lucky cherries."
The name "Juno Heart" comes in part from the goddess Juno, who is said to preside over family happiness, and in part from the heart shape of the fruit.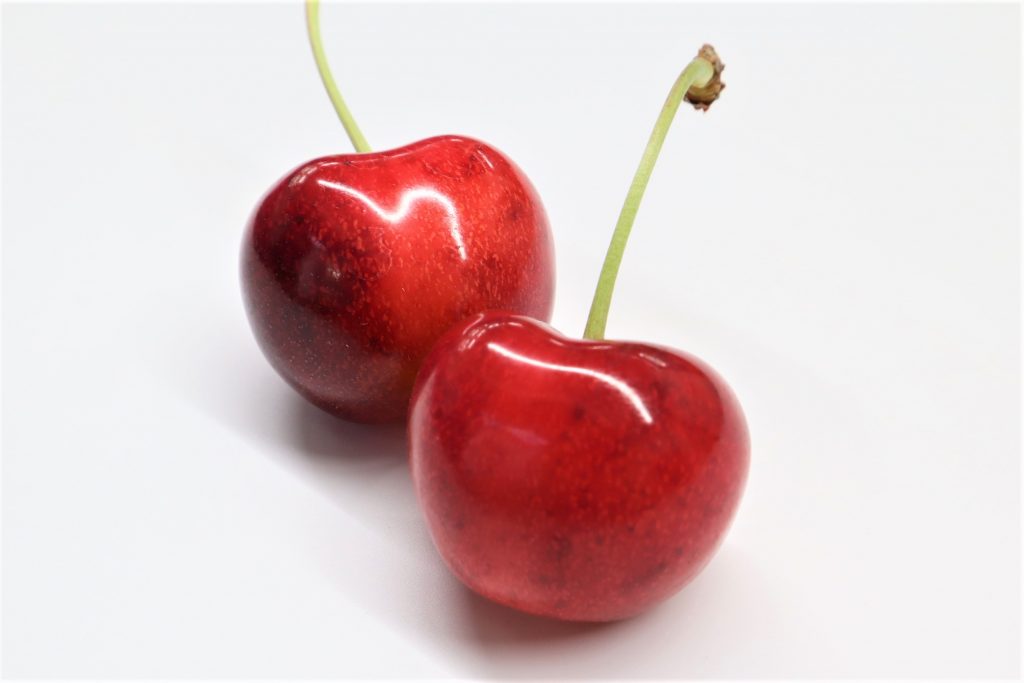 How to buy cherries produced in Nanbu Town
 To buy cherries from Nanbu Town, visit the online store of Hachinohe Local Market.