In 1226 a shrine was built to venerate the two deities Daisuke-Daimyojin and Benzaiten as the patron deities of the port area. In 1871 this shrine was officially named the Daisuke Shrine.
Every year during July the shrine holds a fuchinsai, or wind quelling, festival. During this festival, people pray for calm winds, bountiful fish, and a healthy harvest for the year.
People in the local port area also commonly visit the shrine throughout the year for weddings ceremonies, coming of age ceremonies, and more. Through this deep bond that it has shared over the centuries with the community, the shrine has become a symbol of the port area itself.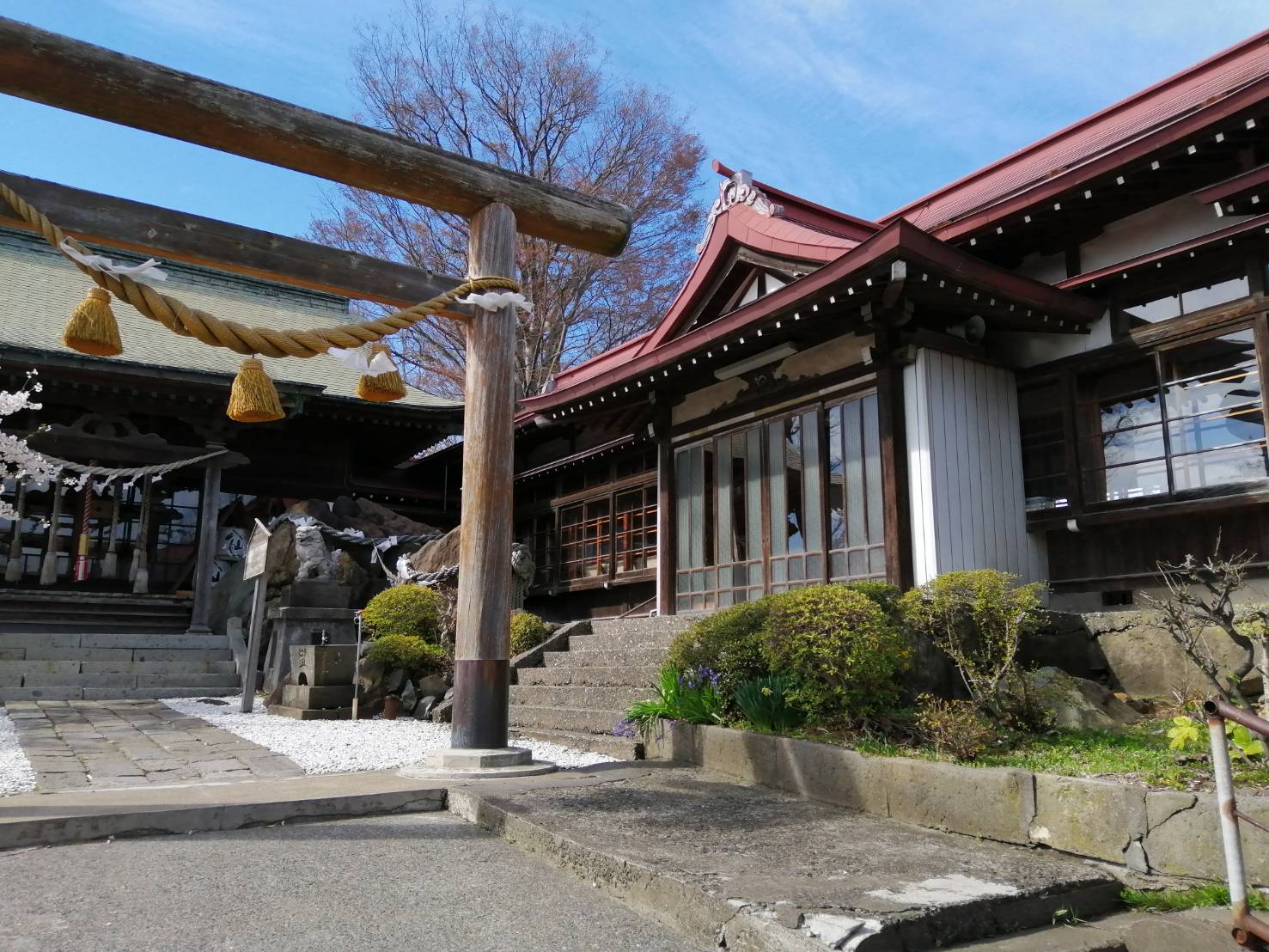 Information
Address: 

Shimojō-12 Minatomachi, Hachinohe, Aomori


Phone:

0178-33-9412

Access:

By car: 30 mins from Hachinohe Station
15 min from Downtown
By Train: 10 min walk from Mutsuminato Station
Closest Bus Station: 'Minatomotomachi' (3 min walk) or 'Kaminakamichi' (10 min walk)

Parking:

Available