8base is a new store that is opening as a representational shop for the Hachinohe area in Tokyo. It is set to open at the end of June in the Hibiya OKUROJI complex, located in the area below the tracks running from the JR Yurakucho and Shinbashi stations.
The brand new 8base store will serve as a store where costumers can easily purchase and enjoy Hachinohe specialty products, traditional dishes made with fresh and seasonal produce, and even gourmet food and drink products made in the Hachinohe area. More than just a traditional satellite store though, 8base will be a place to create and connect new fans of the Hachinohe Area through holding interesting events where people can meet and talk. The facility will even serve as a window for those who may be considering moving out of the busy city for a change of pace, scenery, and life.
8base will be a place were more and more people can learn about the Hachinohe Area and its products, creating new business opportunities and connections across the country, while supporting the sustainability and continued progress of the Hachinohe Area community by increasing the people who support it across the country. It will be an integrated and comprehensive promotional facility for the whole Hachinohe Area, conveniently located right in the heart of Tokyo.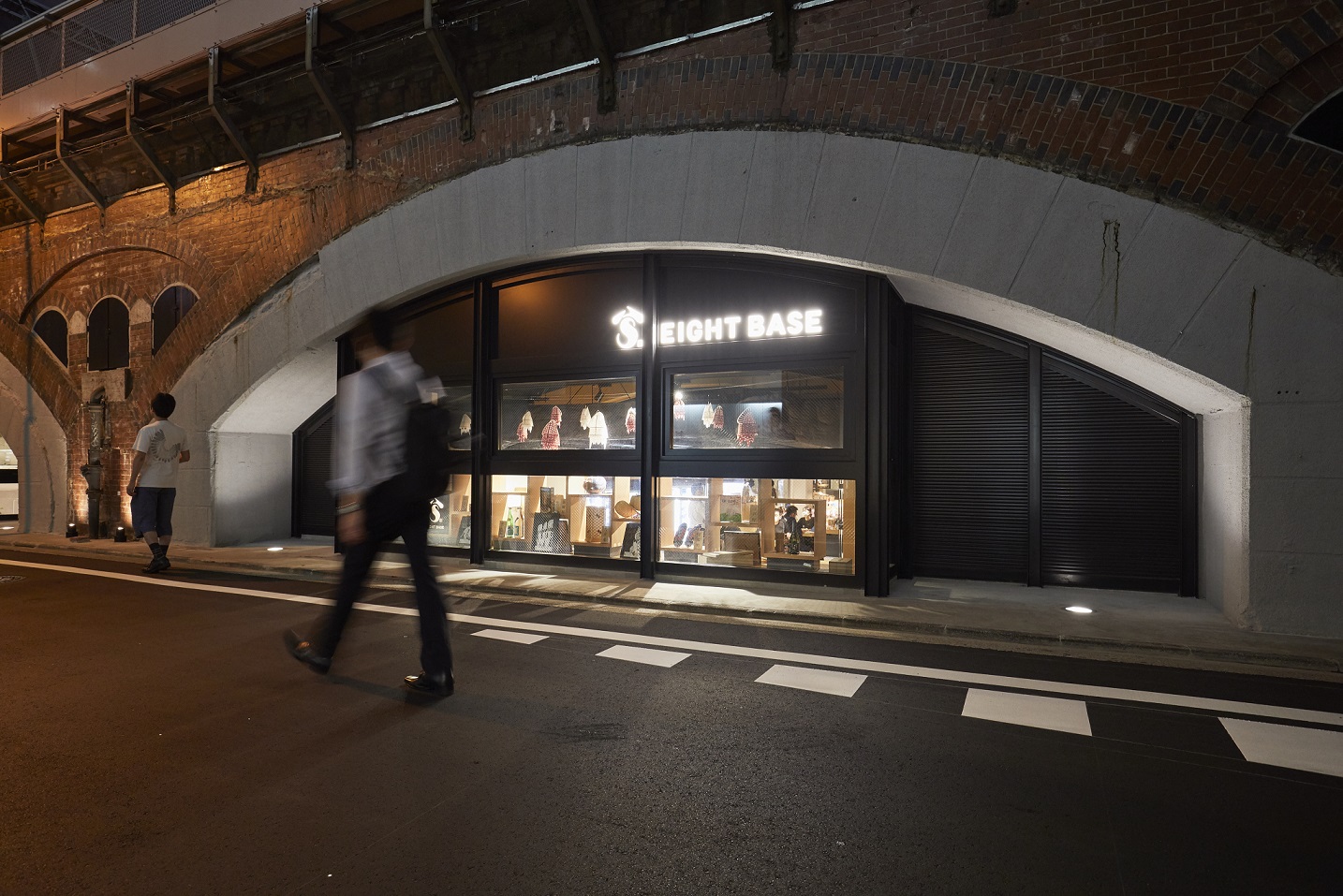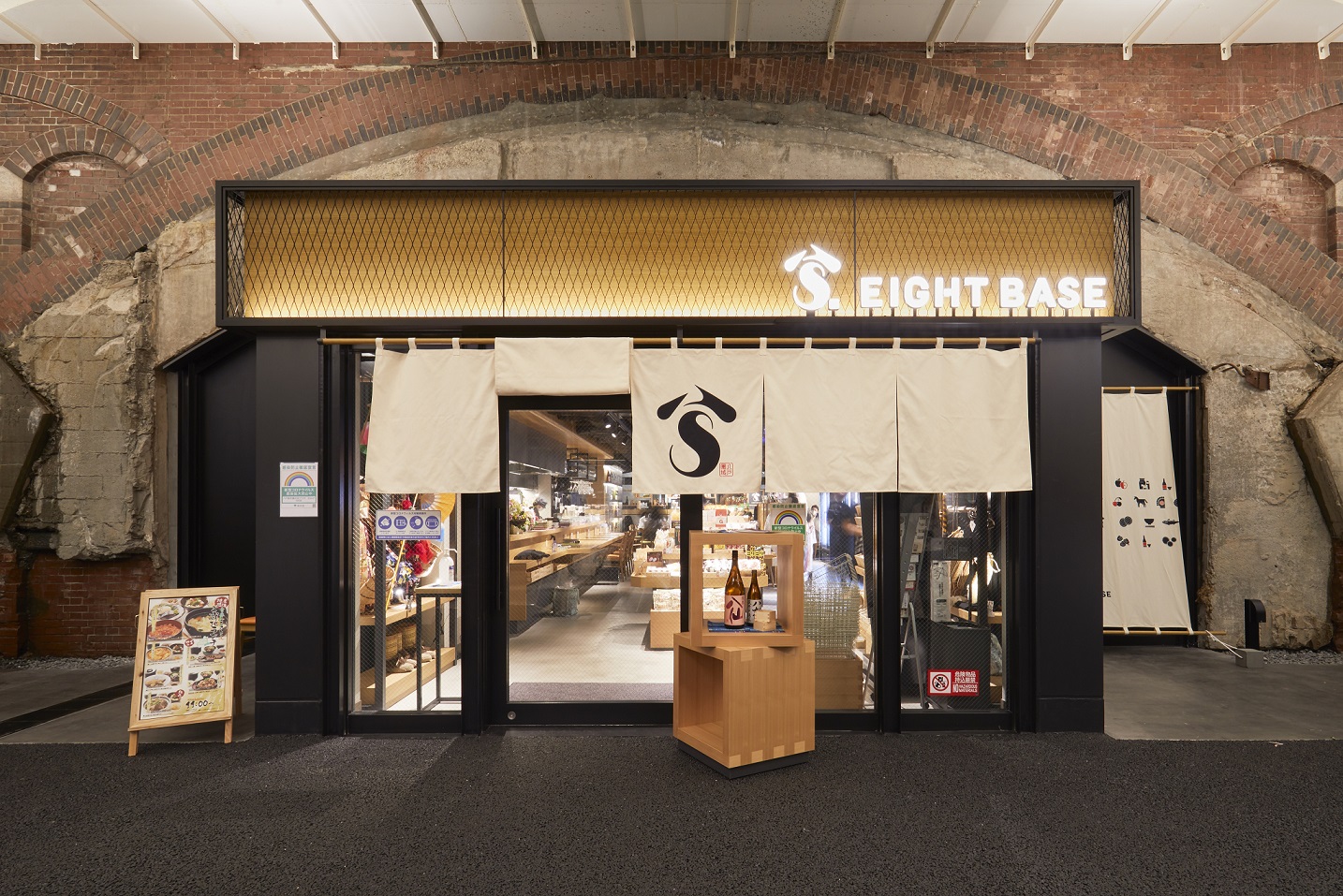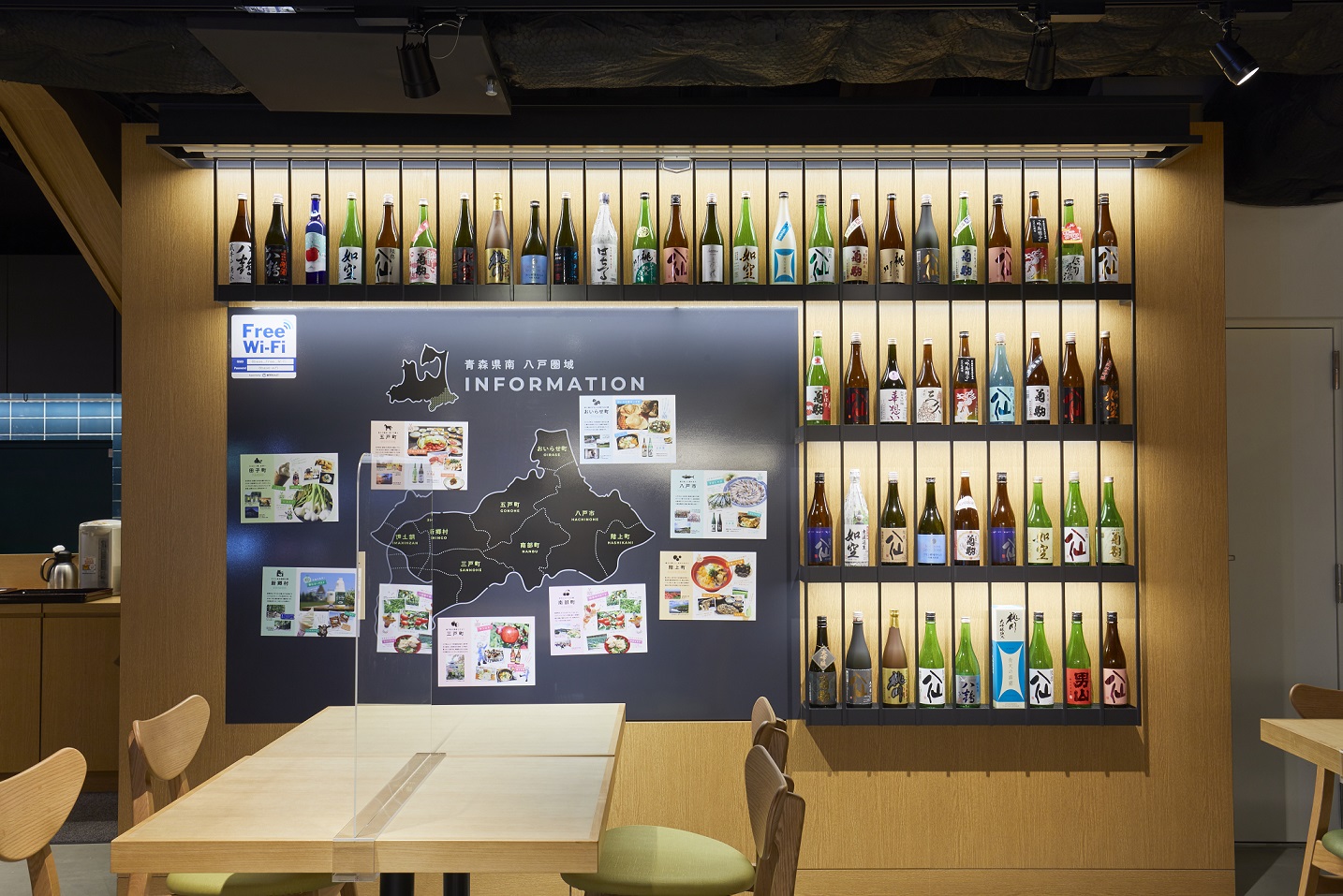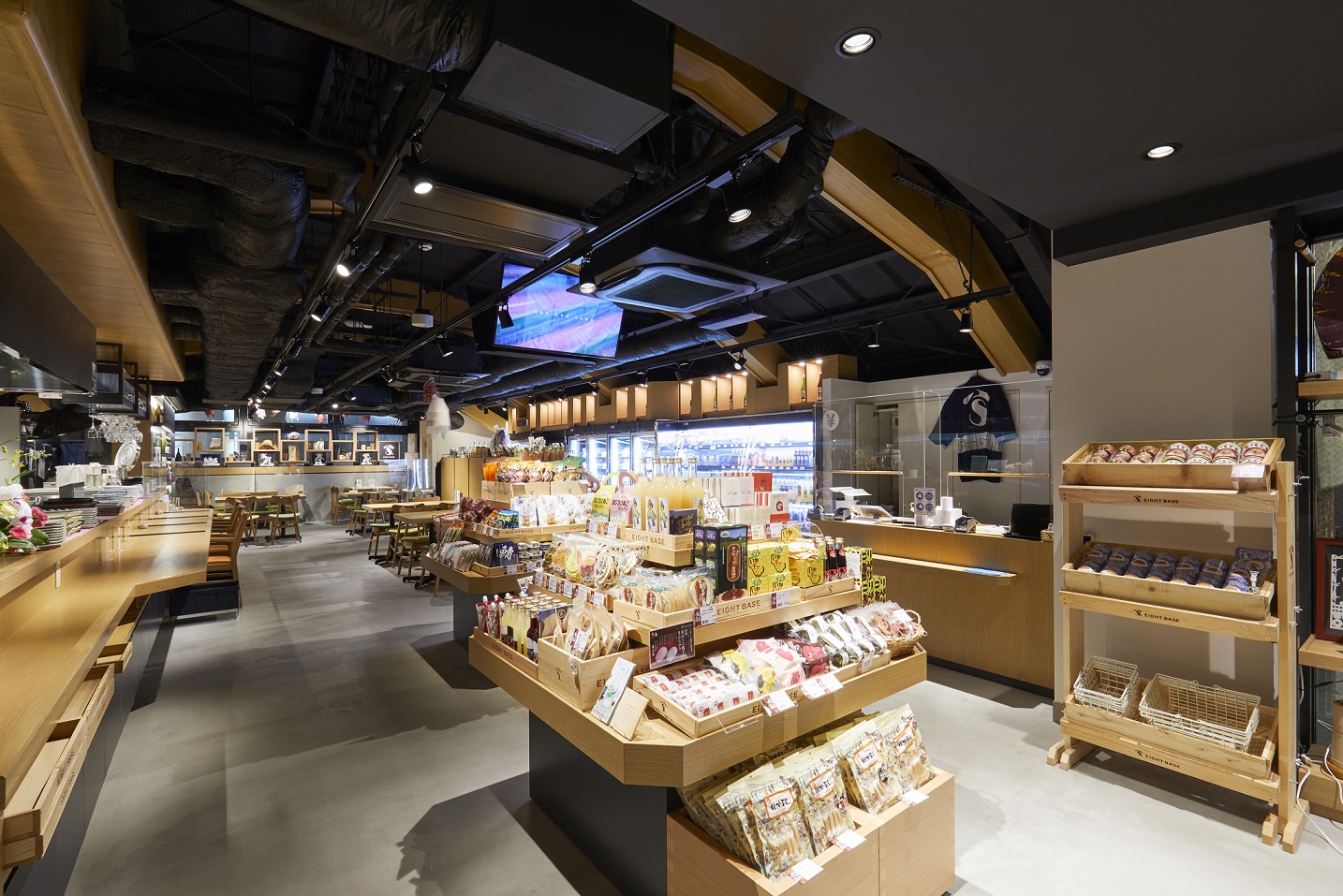 Information
Access:

6 min by walk from the Shimbashi Sta.
6 min by walk from the Yurakucho Sta.


Hours:

11:00 – 22:00
(Jan 30 Sun ~ Feb 13 Sun)
 Eat in 11:00~ 15:00
 To go 11:00 ~ 18:00

Inquiry:

Phone 03-6807-5611
Mail  8ken8base@gmail.com