A walking tour to feel "Sanriku Fukko (reconstruction) National Park" with all five senses
The appeal of walking the "Michinoku Coastal Trail", is the people you meet along the way. Since many people make their living by the sea, you can see fishing and processing up close, and some may come and say hi to you as you walk by. In particular, you can depend on the "Hashikami Omotenashi (hospitality) Angels". These are individuals and groups that provide support to hikers and tourists traveling through the town of Hashikami, providing local information free of charge.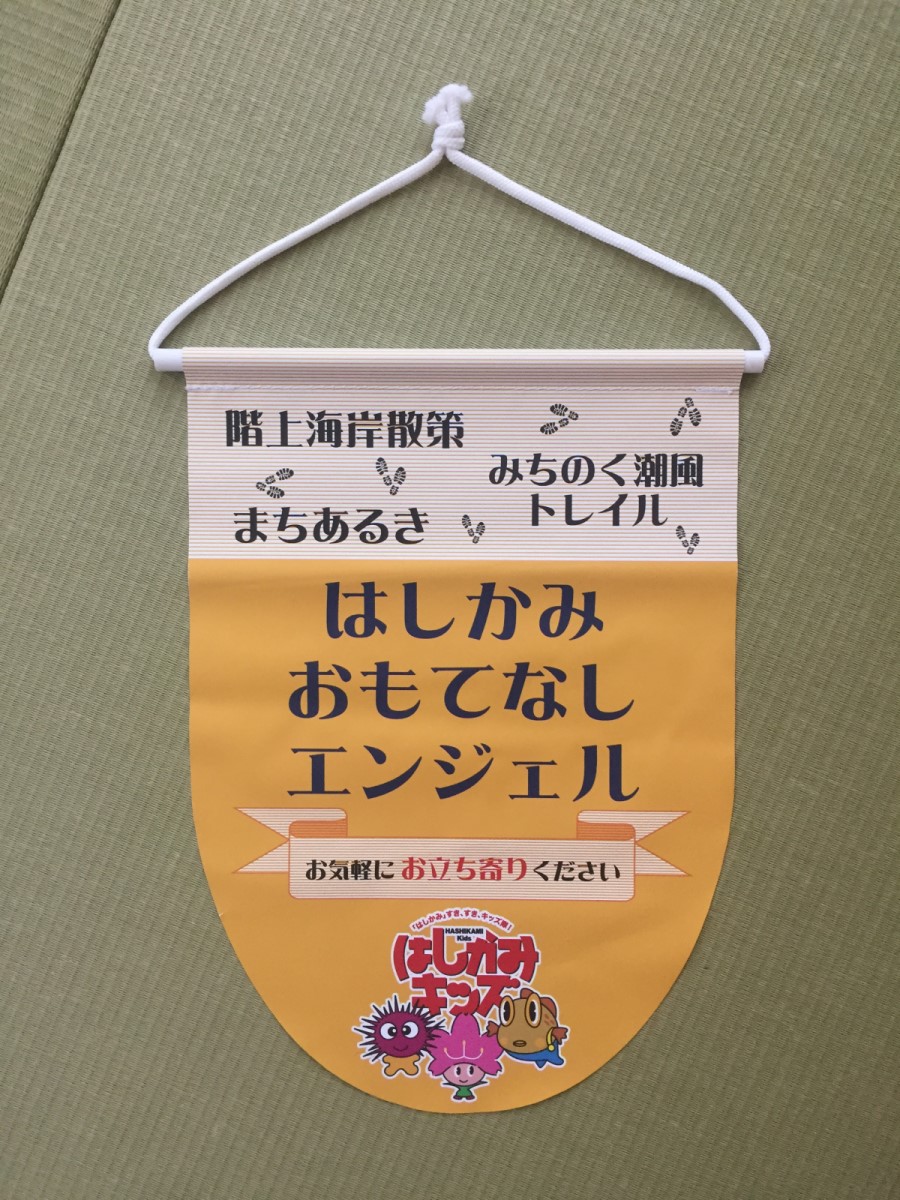 An ideal course for a stroll along the coast, from Oja Station to Hashikami Station in about 25 minutes. Along the coast, there are local beach vendors and fish shops, who are also members of the "Hashikami Omotenashi (hospitality) Angels", including the "Hama Shoten", "Sakashita Shoten", and "Hachiman-maru", where you can purchase fresh seafood landed on the day and their original processed products.
A 10-minute walk from Oja Station is the "Hashikami Hama-no-Eki Aldiva". Offering fresh local seafood and processed products, and seasonal delicacies with a view of the Pacific Ocean. Hikers are offered Funori donuts as a service.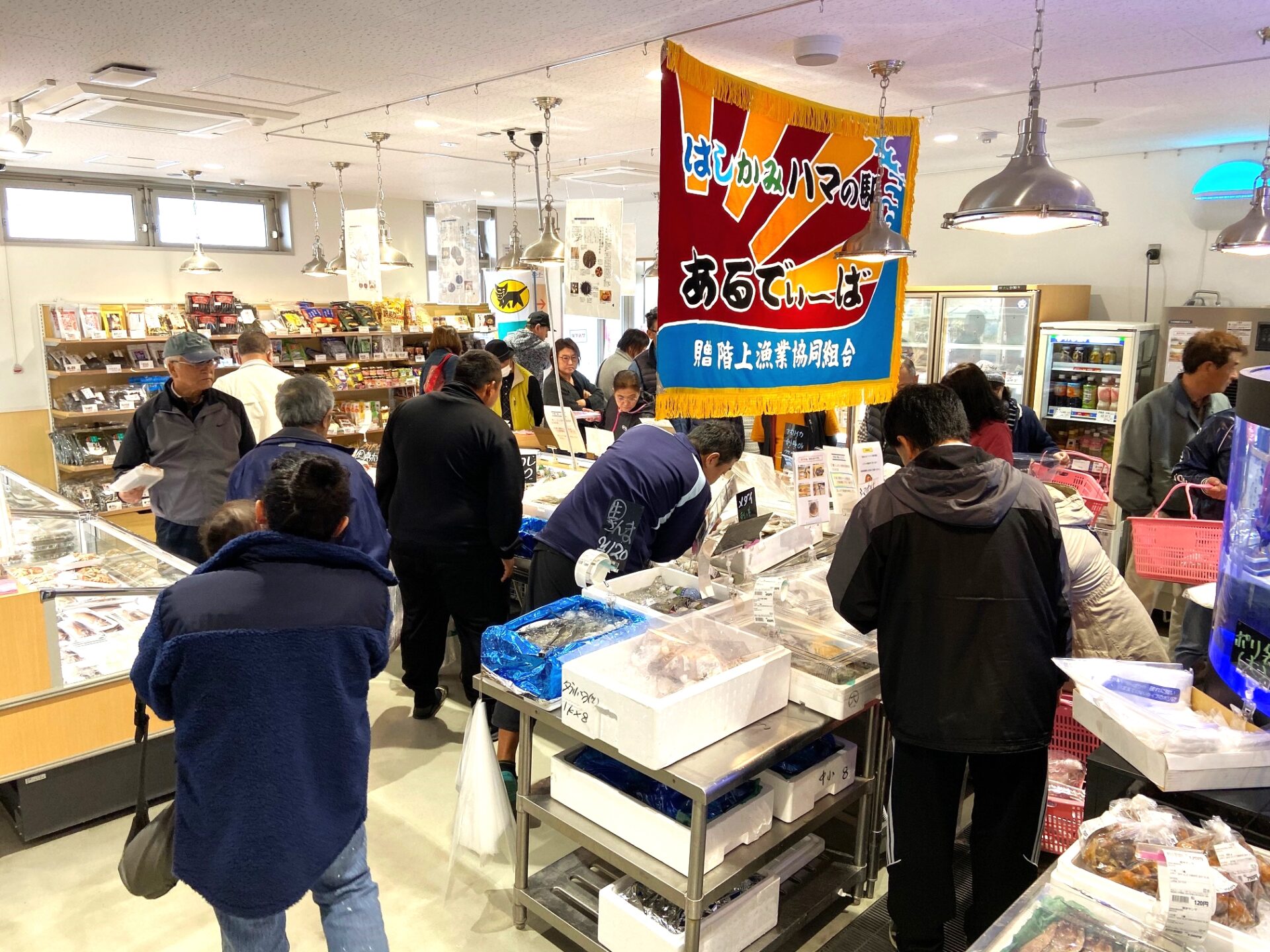 Hashikami is a great area to visit giant, millennial trees. Trees have been revered at Hashikami, as they are believed to house deities and protect homes. Trees have been cherished not only at shrines but also in residential and private properties. The volunteer guide group "Hashikami Urikomitai", can show you around on request.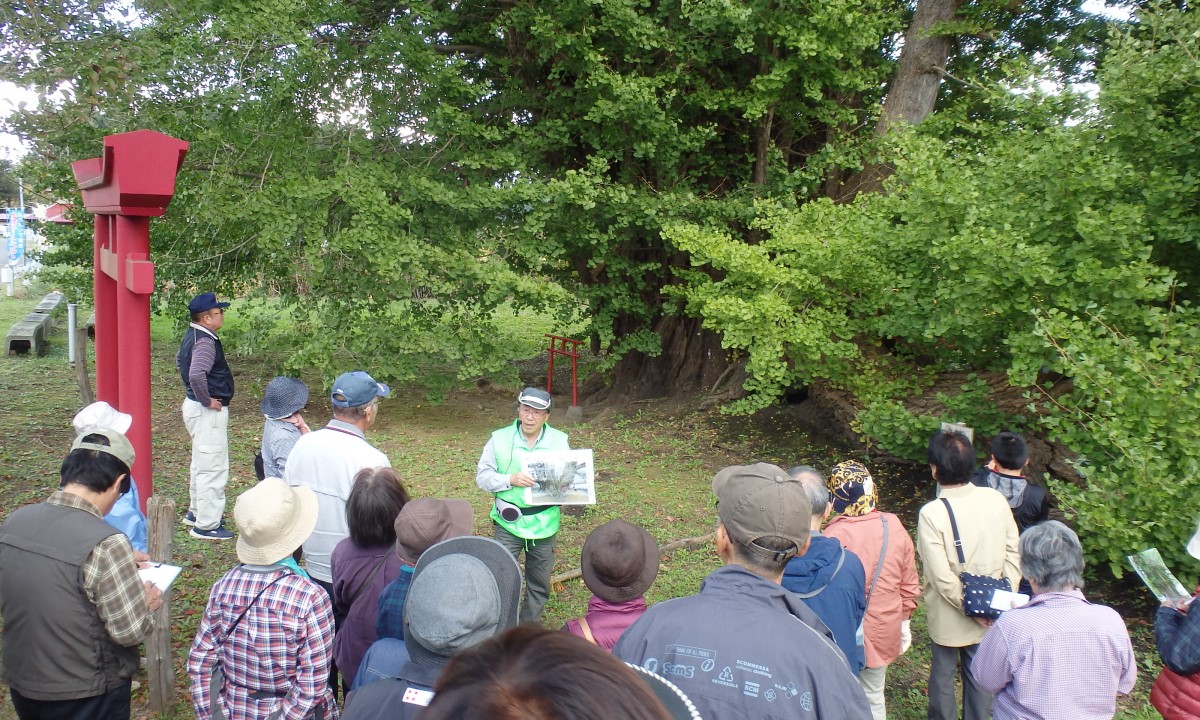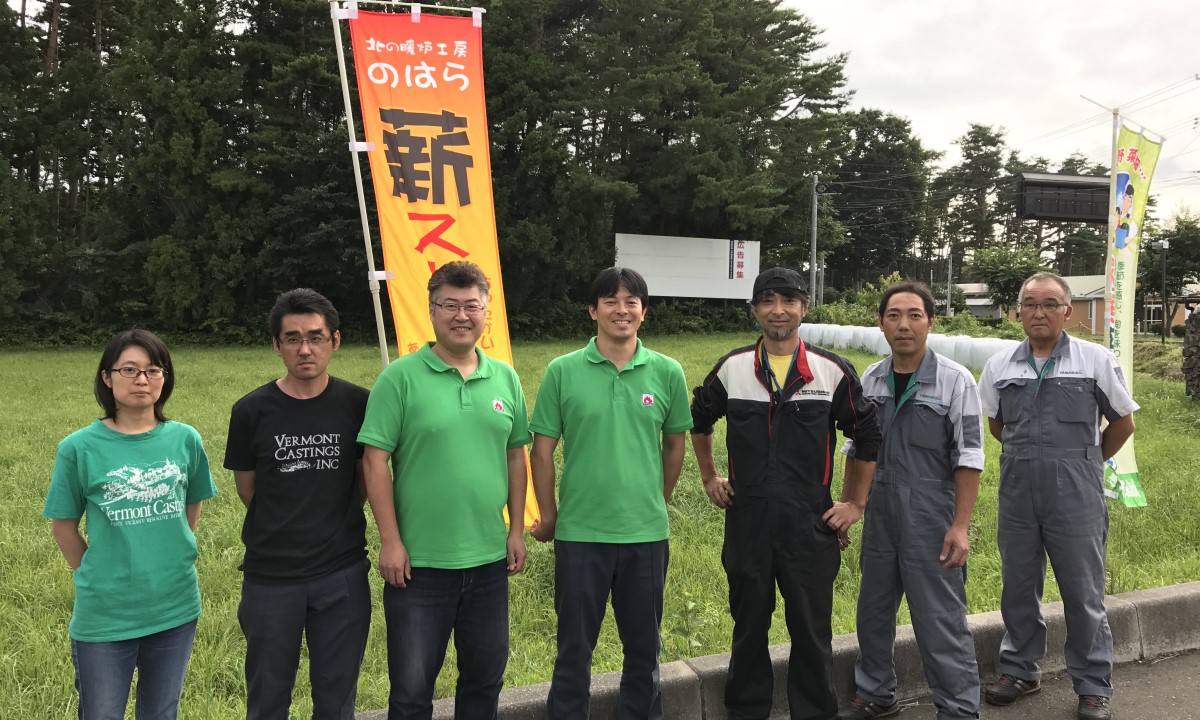 Nohara Ltd. located near the "Tate Shrine Japanese Fir" is also a member of "Hashikami Omotenashi (hospitality) Angels". The company sells wood stoves and imported goods, and also has a cafe. A spot where visitors can relax and enjoy the warmth of the wood stove fire. Hikers can use the restrooms, charge their cell phones, etc., and have a go at chopping firewood with reservation.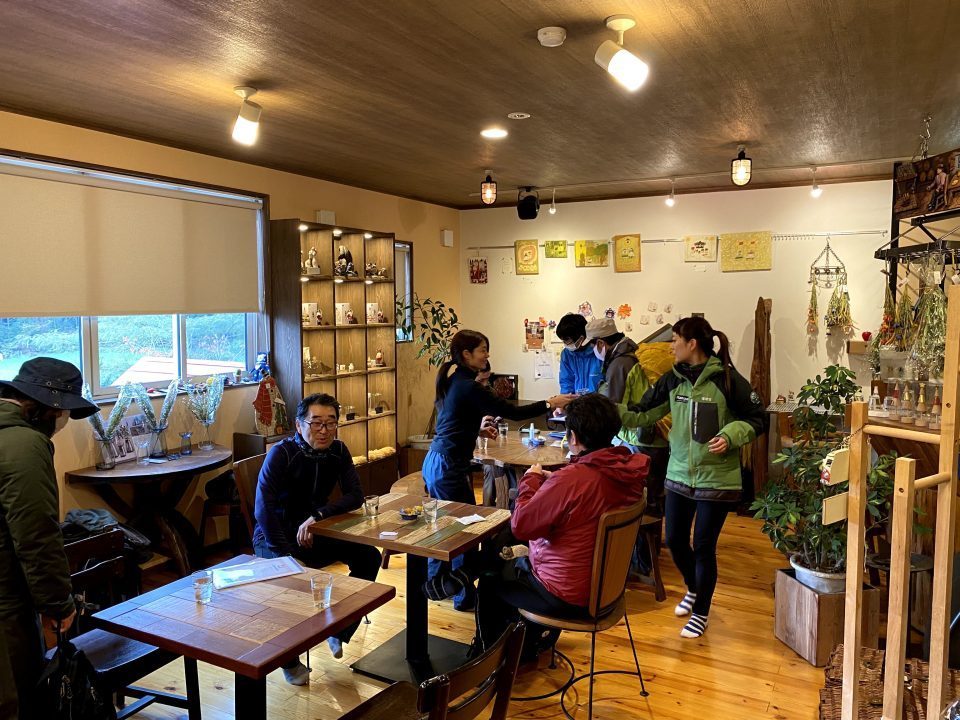 In Hashikami Town, the "Hashikami Green Tourism Committee" accepts visitors for agricultural experiences and overnight stays with farmers. Visitors can experience rice planting, vegetable cultivation, harvesting, and rice cropping, and are treated to home-cooked meals using freshly picked vegetables.