Downtown Hachinohe is full of traces of the Nanbu clan from the Edo era:, such as the names of areas and towns, the cultural properties scattered about, and so on. We recommend strolling around while taking breaks in at shops.
Recommended time of year:

All year round

Recommended time of day:

Afternoon to evening

Time required:

Approximately 3+ hours
Course Contents
Hon-Hachinohe Station on JR Hachinohe Line
5-minute walk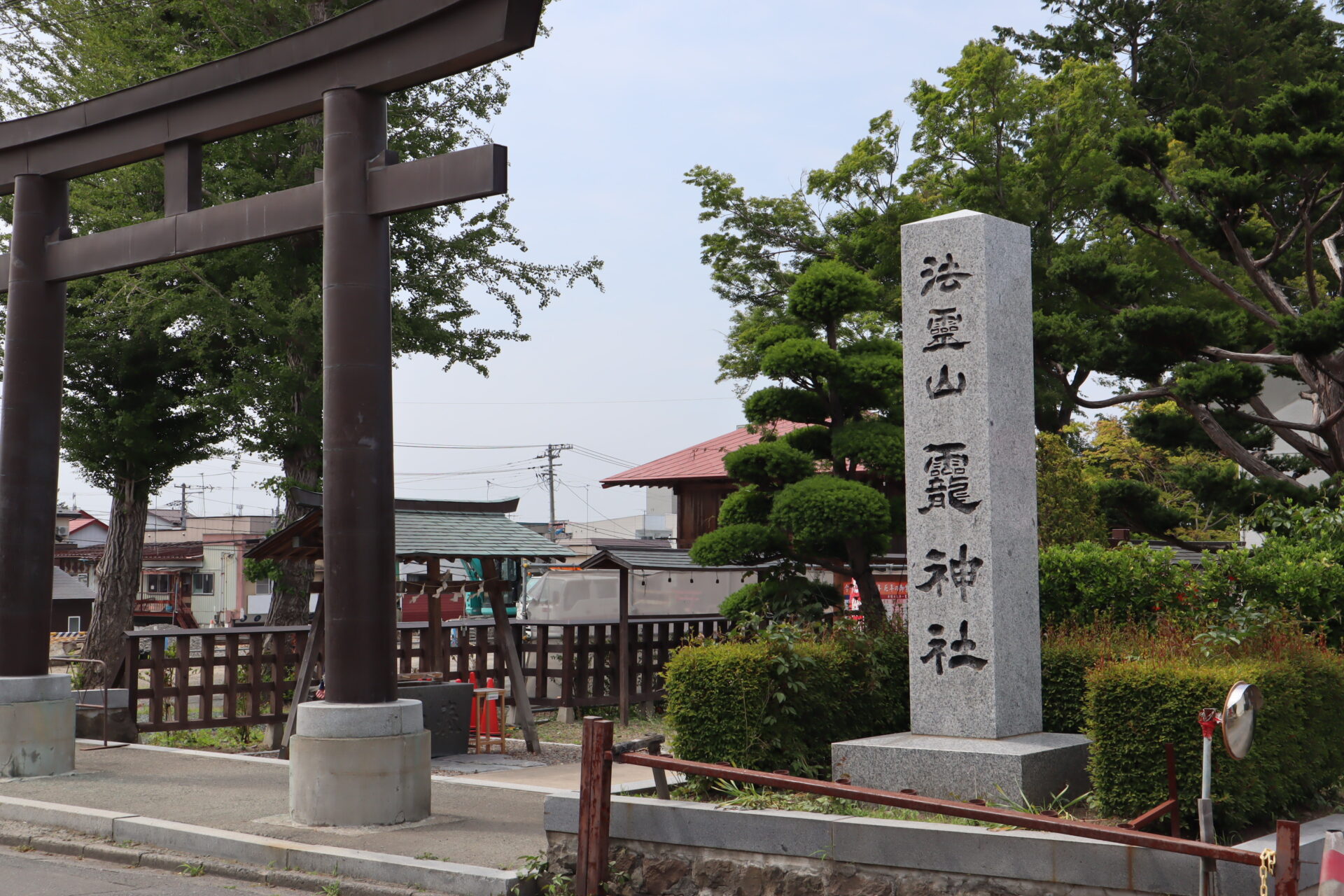 Time required : 10 minutes
This shrine, said to be the oldest in Hachinohe, is the home of the Hachinohe Sanja Festival. It is a historic shrine that used to occupy a spot within Hachinohe Castle during the Edo era.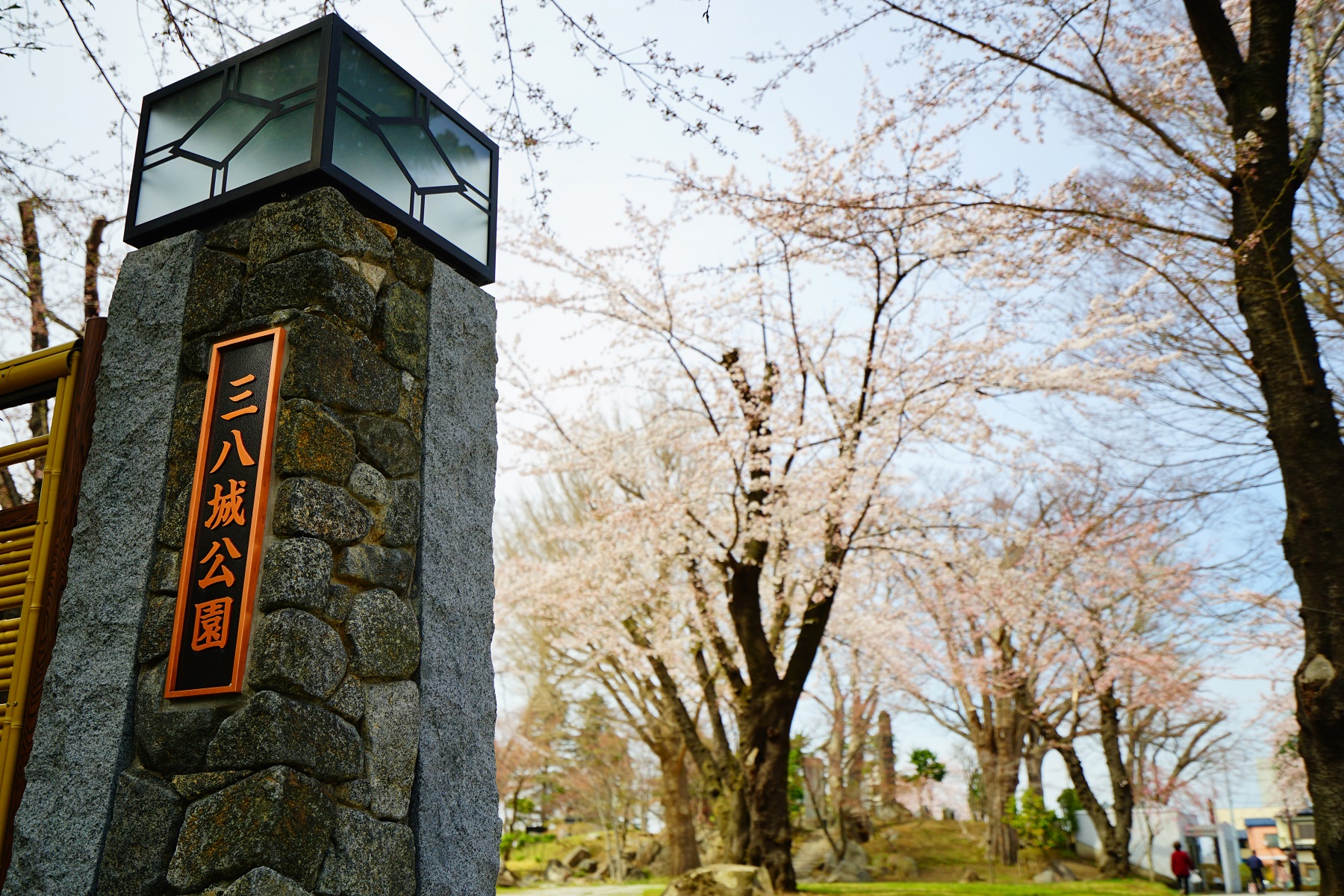 Time required : 10 minutes
The ruins of Hachinohe Castle, which was the center of the Hachinohe clan government, have now become a recreational area known as Miyagi Park.
5-minute walk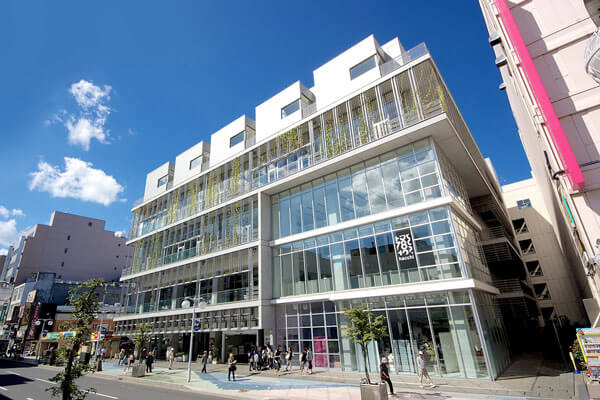 Time required : 30-60 minutes
This is the base of Hachinohe tourism, condensing and introducing the appeal of the region. You will enjoy Hachinohe even more if you do your homework here first.
3-minute walk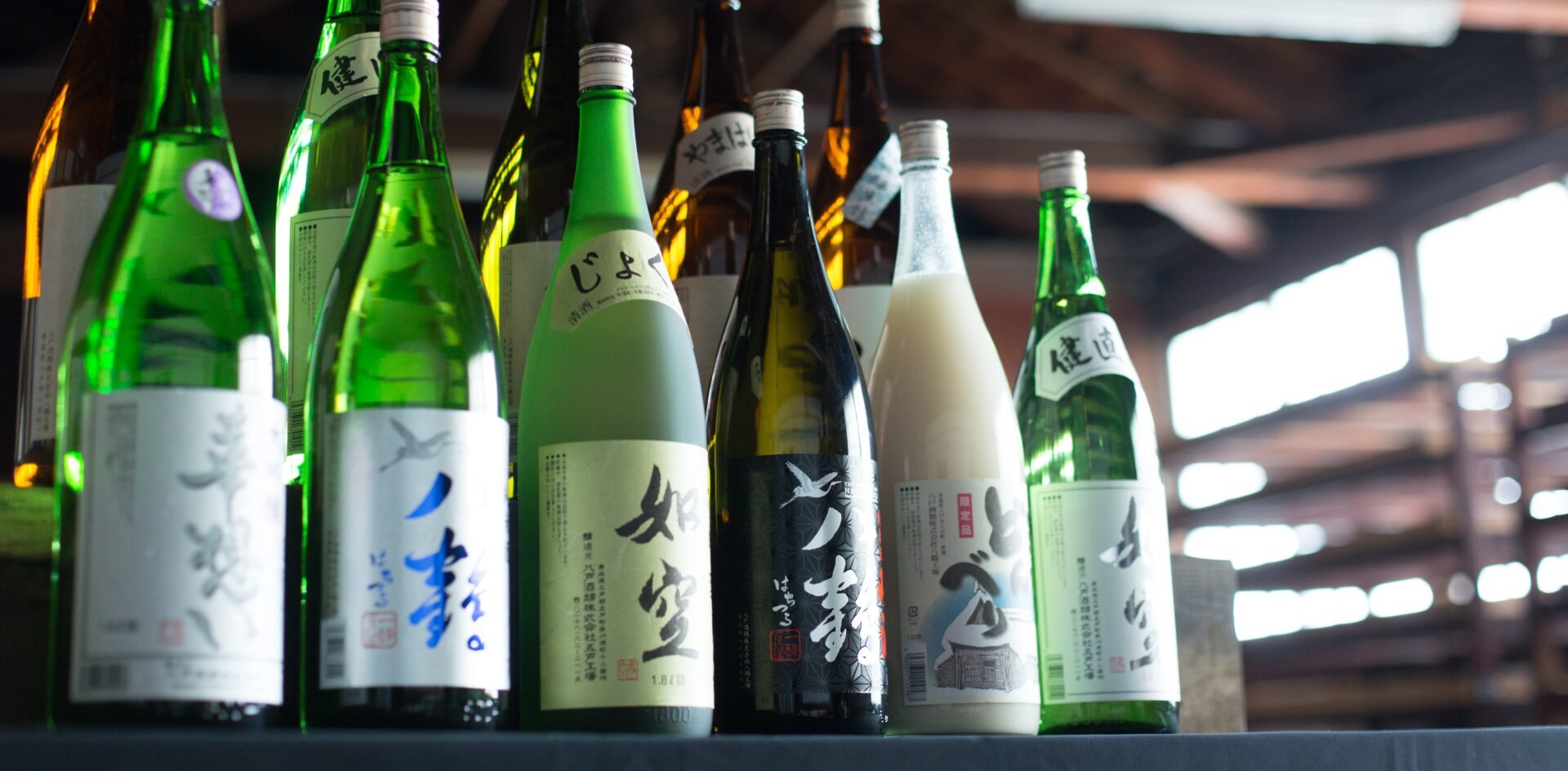 Time required : 30-40 minutes, reservations required
The "Hachi" of choice sake brand Hachitsuru earns its namesake from Hachinohe, and the "tsuru" from the Nanbu clan family crest, which features two cranes (tsuru) facing each other. Experience the craftsmanship of the Nanbu Toji, who have been making sake here for over 200 years.
Short walk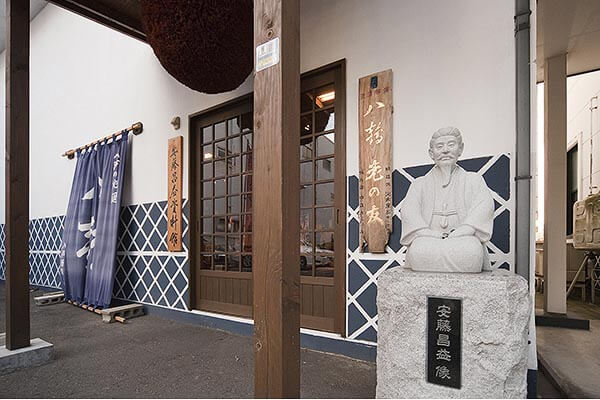 Time required : 30 minutes
Ando Shoeki was an 18th century philosopher based in Hachinohe. His ideas about equality that emphasized labor and cooperation may contain clues as to how we can live our lives today.
Short walk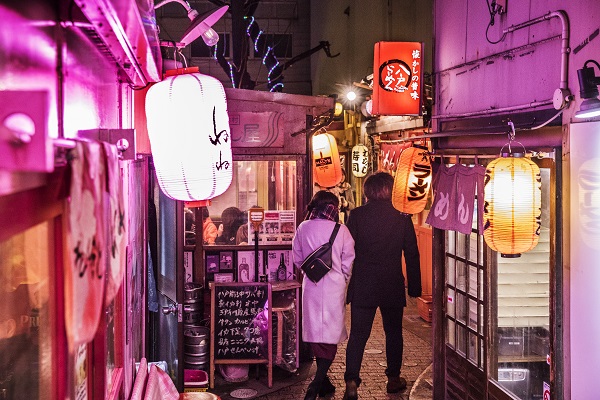 Time required : 30+ minutes
The eight yokocho (side streets) in Hachinohe that run throughout the downtown area, are full of the atmosphere of Showa Japan . Enjoy a bar tour and indulge in delicious seafood and sake with the company of others.
Walk
Stay overnight in downtown Hachinohe
Remarks
-You can also savor the famous taiyaki (a fish-shaped cake filled with red bean paste) near the Ando Shoeki Museum as you explore the area.
The old Kawauchiya-Hashimoto Ltd. (constructed in 1924) near Ando Shoeki Museum is a registered tangible cultural asset filled with the romanticism of the Taisho era. It is now a restaurant where you can enjoy local delicacies.